Chinese student makes adult video debut in Japan
A new adult video release from Mousouzoku and Kitixx claims to feature a Chinese student studying in Japan in her porn debut.
The 132-minute AV (KTKZ00026) came out in mid-July, starring Wen Zhao (aka Wu Wallin).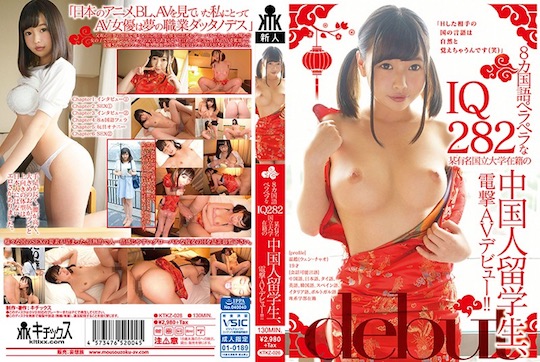 If the marketing is to be believed, this 19-year-old Chinese student has an (improbable) IQ of "282" and can speak eight languages. She is apparently studying chemistry. Hmm….
We have our doubts about the veracity of these details: Is she really Chinese? Is she really that smart? Is she really 19?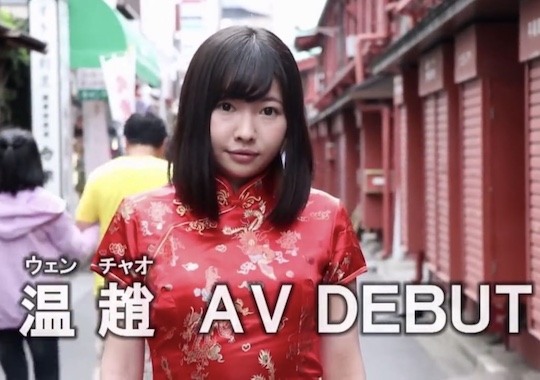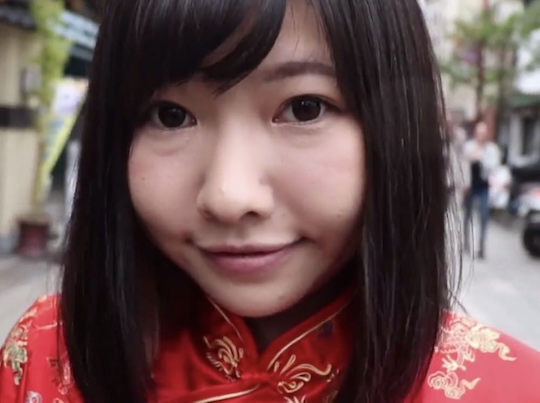 But what's certain, though, is that she has sex and she knows what she's doing.
No surprises that this AV fulfils certain Japanese fantasies about women from the rest of Asia being their rightful and natural sexual slaves. We wonder what the ladies on the continent think of that.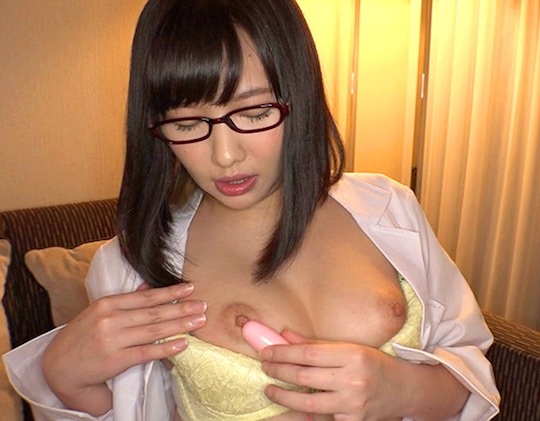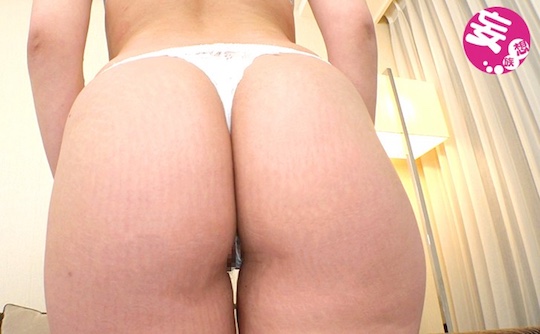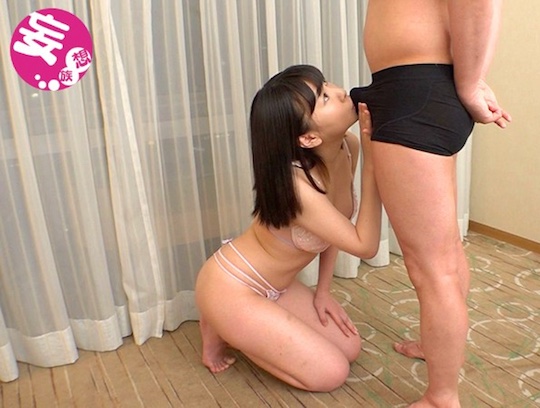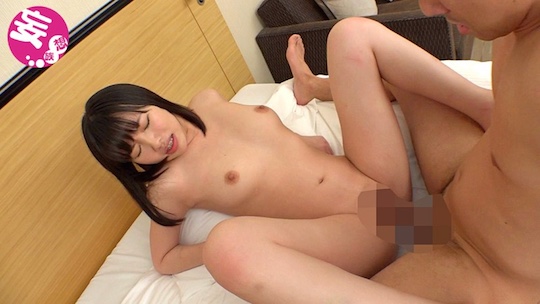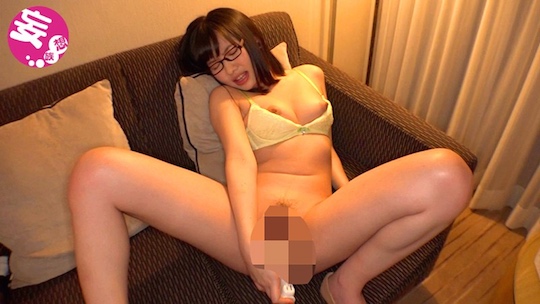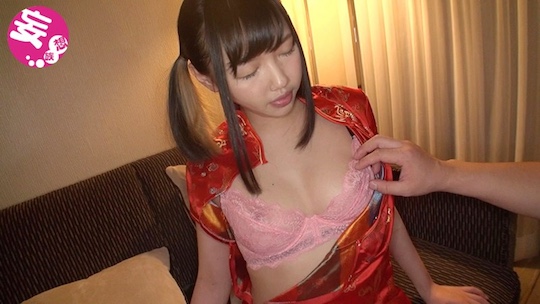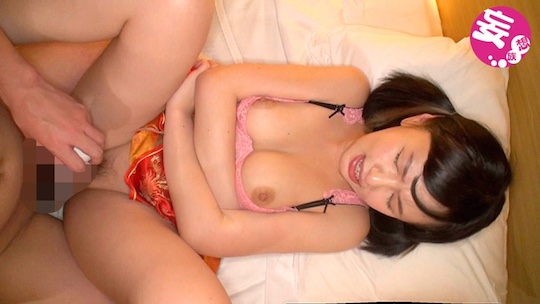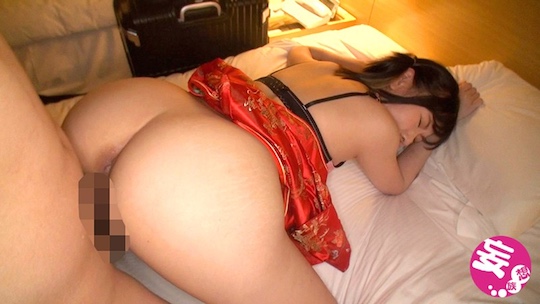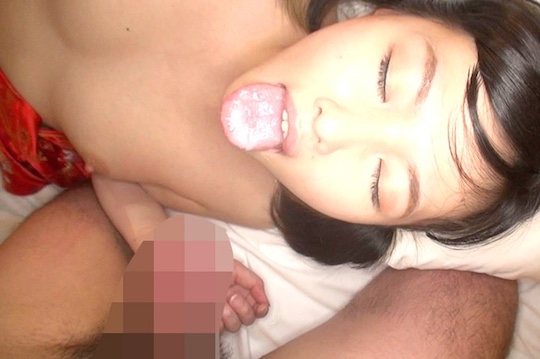 The choice of a red cheongsam Chinese dress for her costume, which she continues to wear during the sex that takes place, is a bit obvious but the publicity is keen to point out that Wen Zhao's butt is better than any you can find in the Land of the Rising Sun. We're not so sure about that, being something of a connoisseur in these matters, but we can see why it would appeal to local men.