Who are the hottest haafu models and gravure idols in Japan?
Who are the hottest haafu models and gravure idols in Japan? That is a question that weighs on our minds a lot of the time. Where else to share our ideas than here with our readers?
To keep things simple, we are going to exclude a lot of people, such as adult video porn actresses and general celebrities, to focus more on gravure idols and some regular fashion models.
We are also skipping the lovely ladies we already included on this earlier list many years ago. So if you don't see your favorite idol, check out the first list — or place a suggestion in the comments below.
Here is our selection, in alphabetical order.
Saya Ichikawa
The model Saya Ichikawa has an American father with Native American Cherokee blood.
Elaiza Ikeda
The alluring Filipino-Japanese actress and model Elaiza Ikeda has an increasingly high profile these days.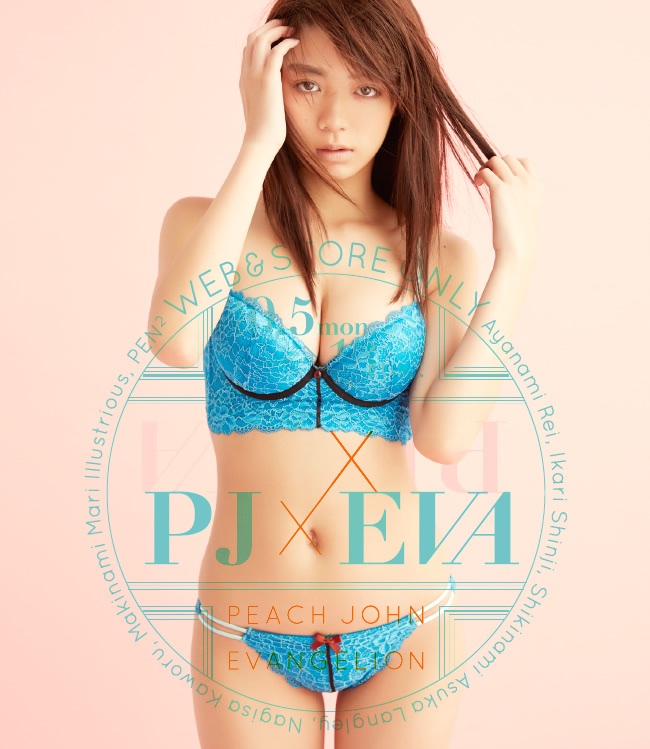 Rihona Kato
Rihona Kato is a music idol with a Japanese father and Filipino mother.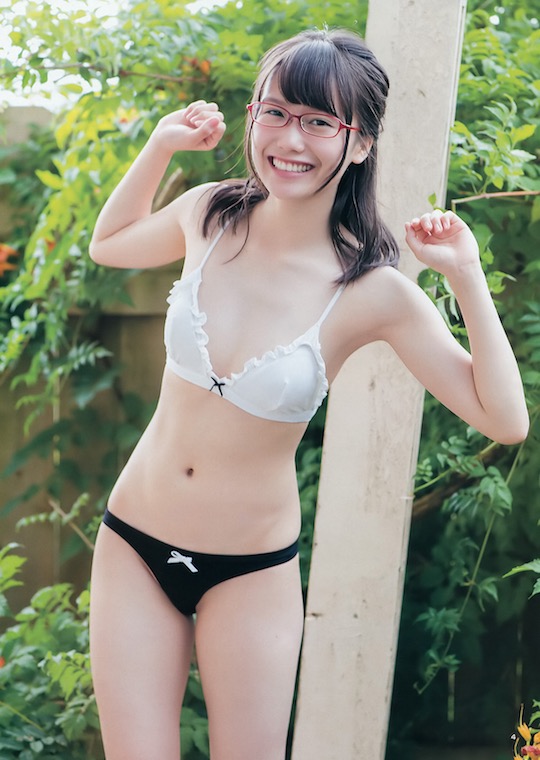 Saila Kunikida
Saila (or Saira) Kunikida is a model descended from the famous writer Doppo Kunikida. She has an Italian father and Japanese mother, and grew up in Europe. She exudes glamor.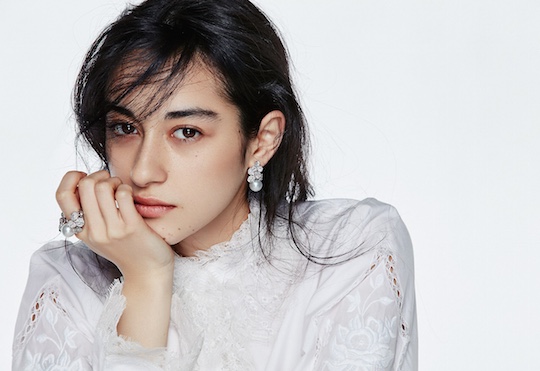 Justine Kurihara
Half American, Justine Kurihara is an athletic model who deserves to be more famous than she is.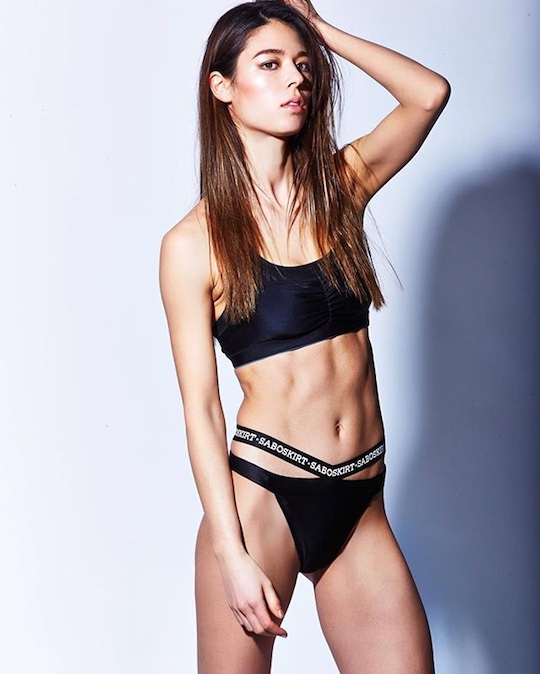 Eimi Kuroda
Half British, Eimi Kuroda is friends with Kiko Mizuhara. She recently became a mother and has posed nude.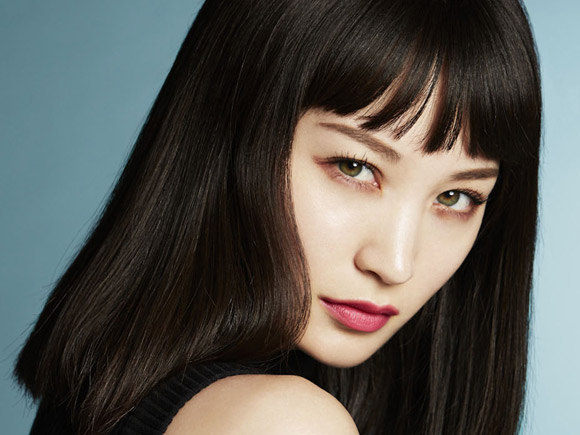 Maggy
The waif-like Maggy is one of the most popular celebrities and models in Japan.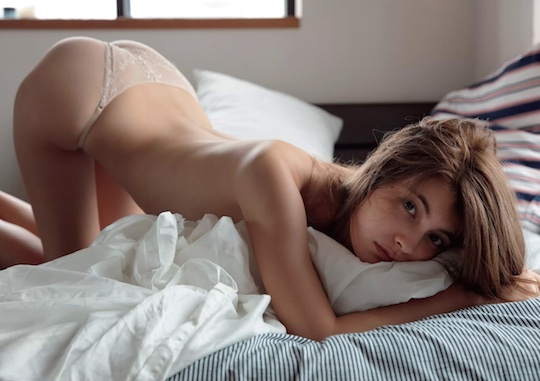 Sayumi Makino
The curvy gravure idol Sayumi Makino half Guyanese and Japanese. Just look at her stunning complexion!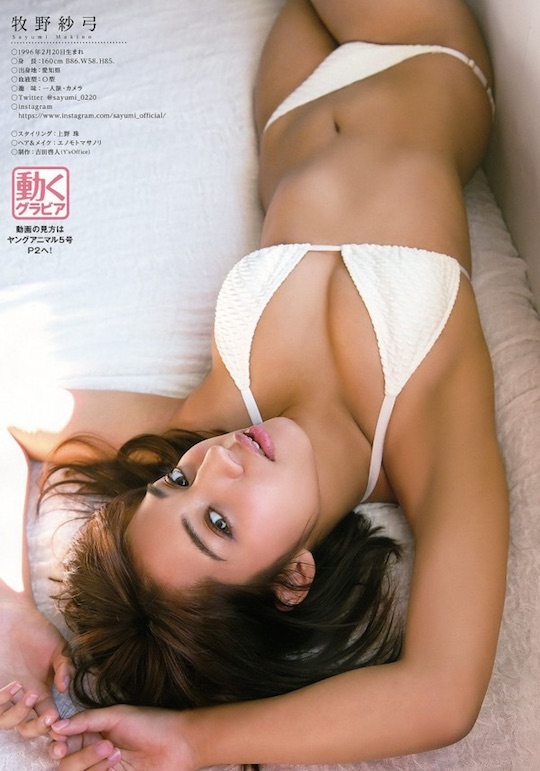 Marina and Erika
These two gravure sisters are among the latest young ladies to hit it big in gravure, despite still being teenagers. They are of Romanian and Japanese heritage and first got noticed on TikTok.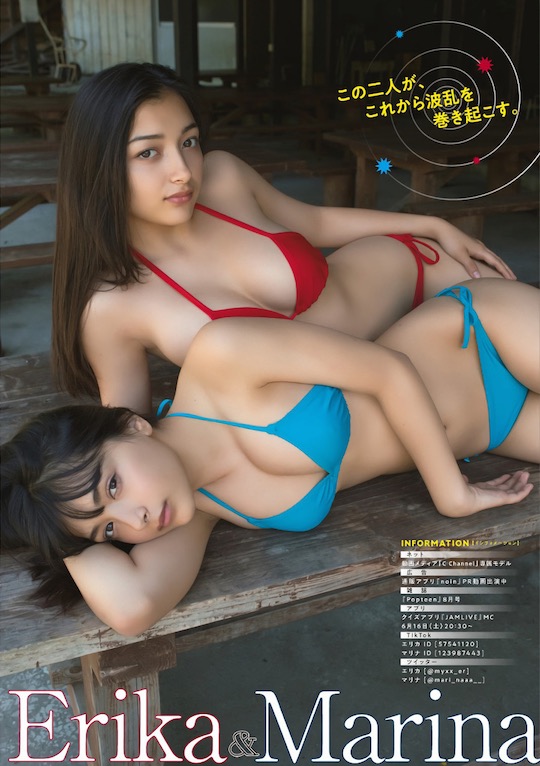 Angela Mei
The gravure model Angela Mei is another example of a mixed Japanese-Filipino.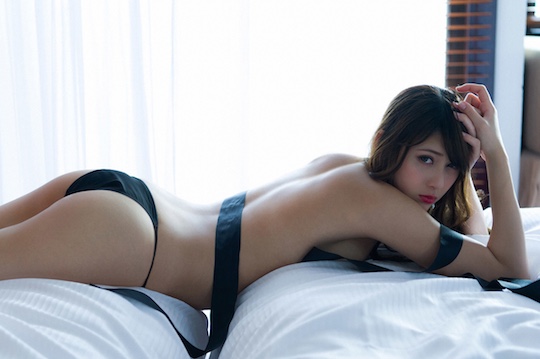 Yuka Mizuhara
The younger sister of the more famous Kiko (included on our previous list), Yuka Mizuhara also has quite a different look.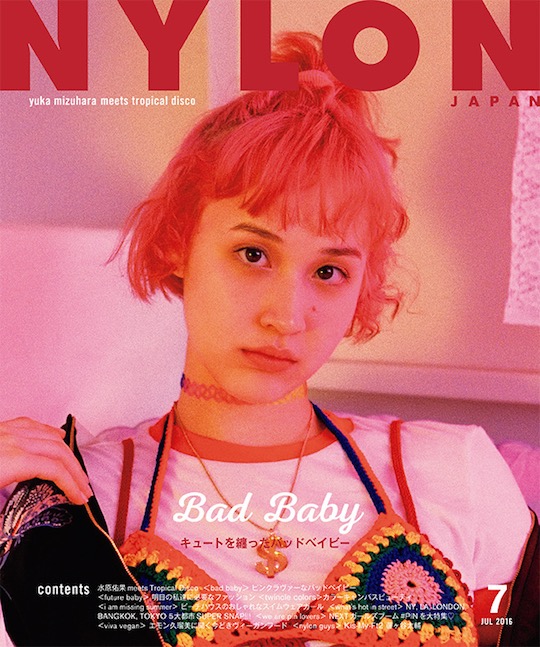 Sonoya Mizuno
The half-British model and actress Sonoya Mizuno has appeared in some Japanese lingerie shoots but is mainly based overseas. Her Hollywood career continues to grow.
Rie Miyazawa
One of the most enduring beauties of Japan, Rie Miyazawa is half Dutch.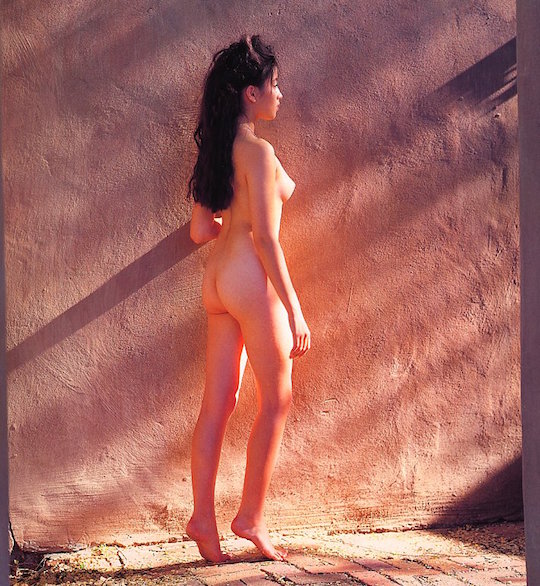 Elli Rose
The lingerie model and DJ Elli Rose (sometimes Elli-Rose) is half British.
Ayana Takeda
In something of a running theme in this post, Ayana Takeda is half Filipino.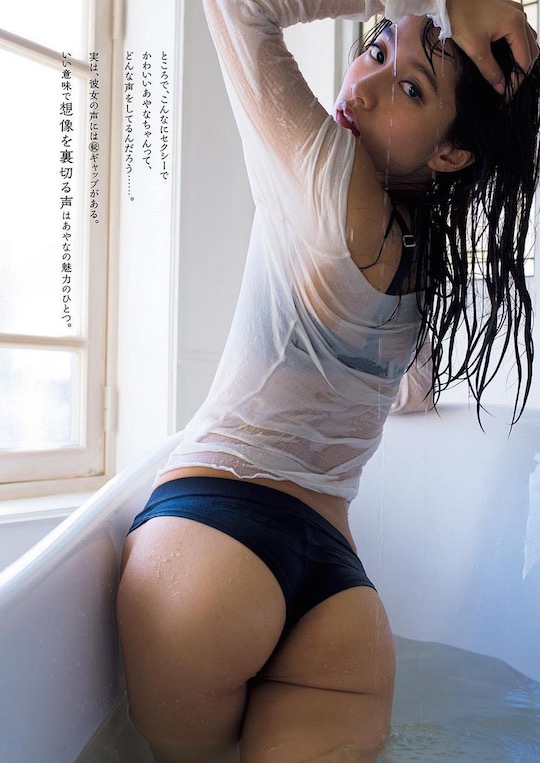 Honorary Mentions
We were tempted to have Nichole Bloom but, given the fact that she is American and doesn't do anything in Japan as far as we are aware, we respectfully excluded her.
Of course, there were plenty of other possibilities. The Okinawan actress Hikari Mitsushima is a "quarter."
And then there are the gray areas. The model Yuria Kushido often looks like a haafu but is, from what we can tell, "only" Japanese. Anne Nakamura is another model frequently "suspected" as a haafu but actually not so. Of course, that doesn't make her any less or more lovely than she already is!