Sairi Ito nude sex scene in new Netflix movie We Couldn't Become Adults
After two seasons of The Naked Director and films like Ride or Die, Netflix is proving that its original Japanese content is the place to go for nude sex scenes.
In the film We Couldn't Become Adults, a Netflix original and now available on the streaming giant, Sairi Ito (伊藤沙莉) shows her beautiful Japanese-sized breasts when her lover takes her off robe and then she lies down in bed for some action. We get to see her nipples pretty close up.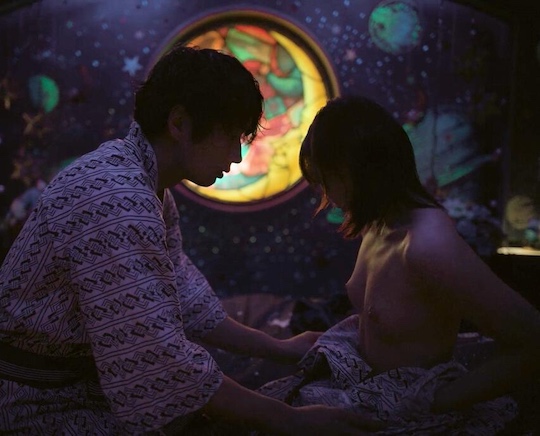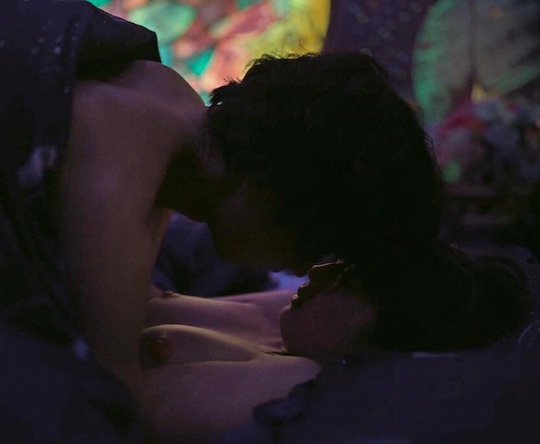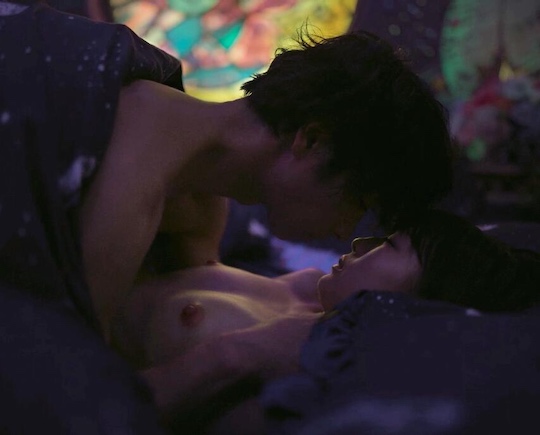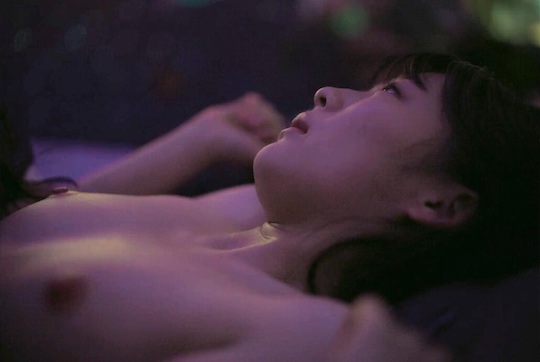 Sairi Ito also had a small role in the two seasons of The Naked Director. She previously did nude scenes in Love and Other Cults (2017).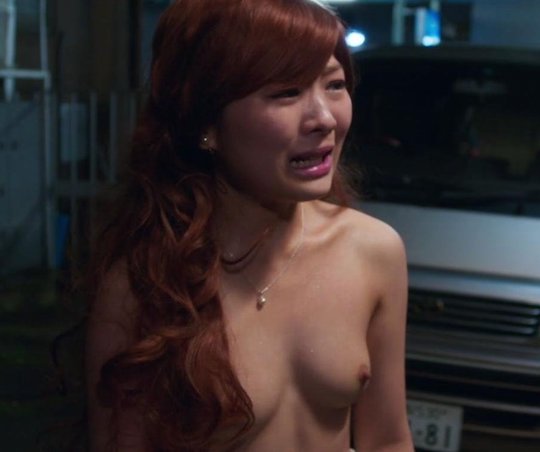 We Couldn't Become Adults also stars Sumire (this Sumire, not to be confused with the more famous Sumire, aka Sumire Matsubara), who has her own brief nude scene (more like a flash) when she climbs out of bed.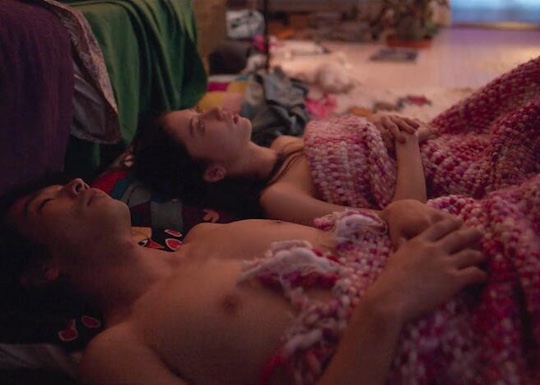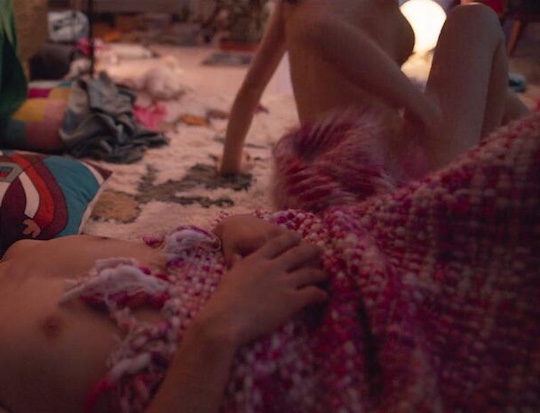 The movie's main stars are actually actor-dancer Mirai Moriyama and Yuko Oshima, who has really matured as a performer since her AKB48 days and even did her own (non-nude) sex scene in a recent film. Another member of the cast is Moemi Katayama, a firm favorite of this blog who is also no stranger to doing sex scenes.