Morning Musume's Maria Makino charms internet with skimpy swimsuit
Morning Musume idol Maria Makino is promoting her ninth (!) photo book, the aptly named Dear Maria, which came out in Japan earlier this month.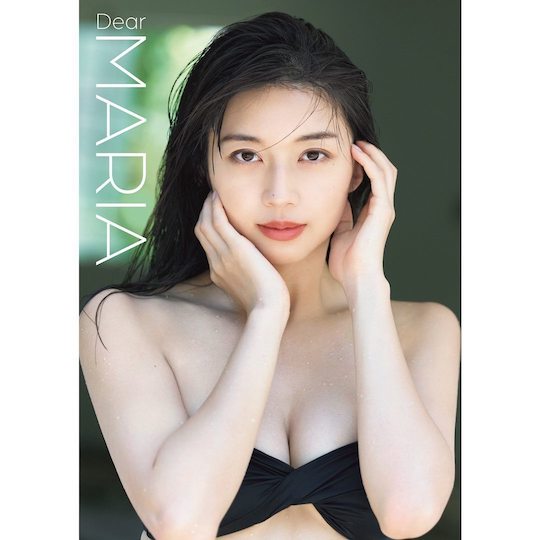 That's quite a career and she's still only 22!
The summer-themed photo book, which was shot in Guam, includes pics of the young Aichi native in a figure-hugging, skin-tone swimsuit that makes her look naked.
Unfortunately, the actual photo book is too new for decent shots to exist online, it seems, but there are a few somewhat grainy behind-the-scenes shots of lovely Maria in her skimpy swimwear.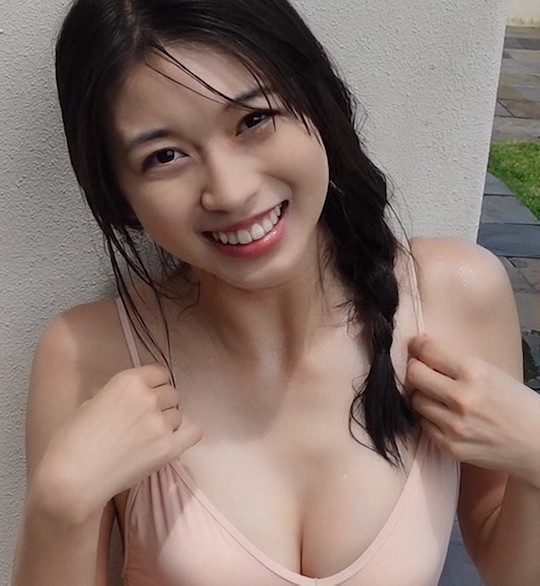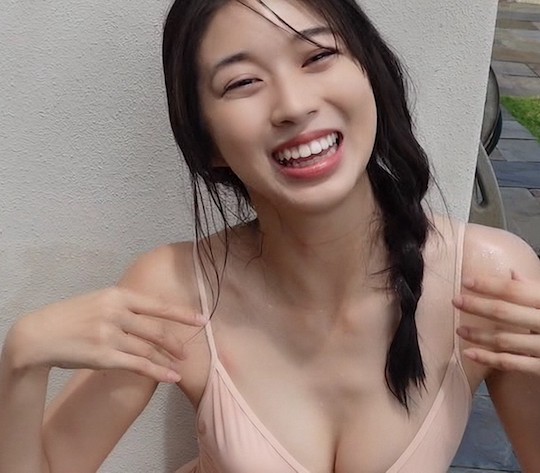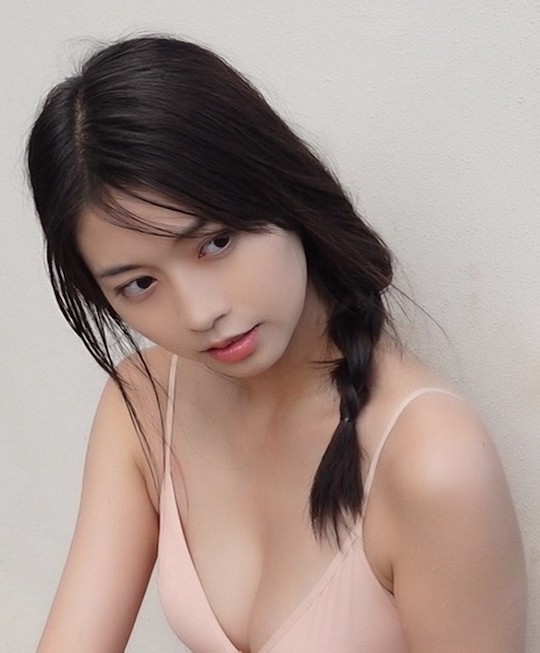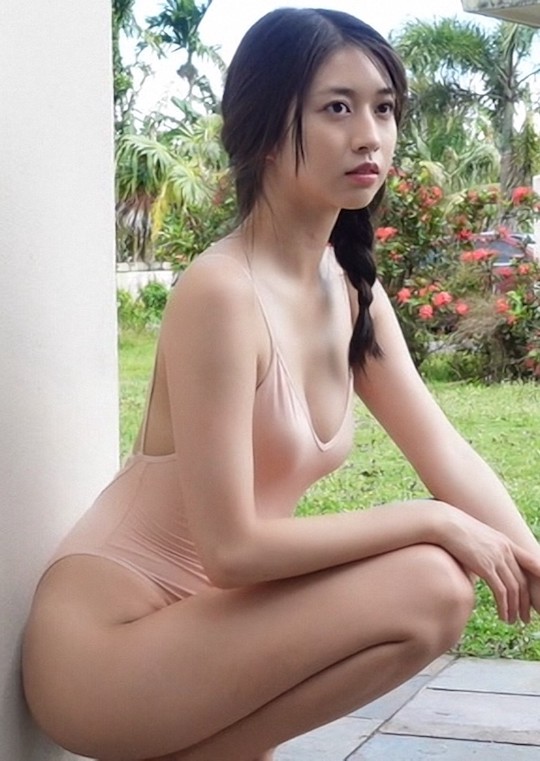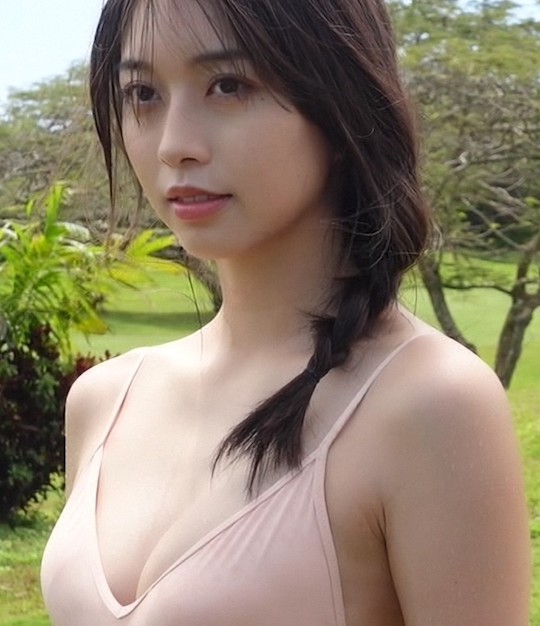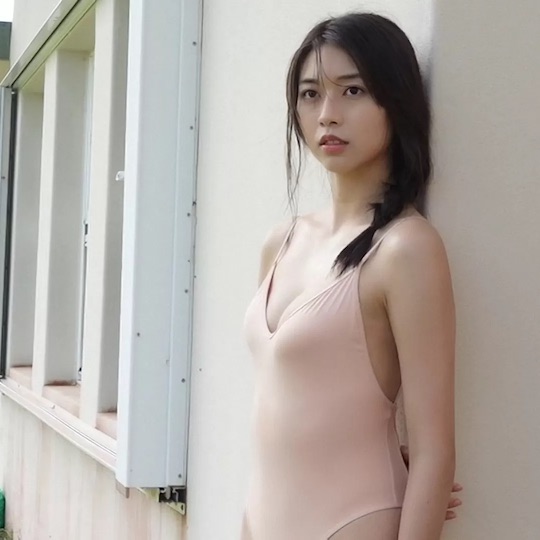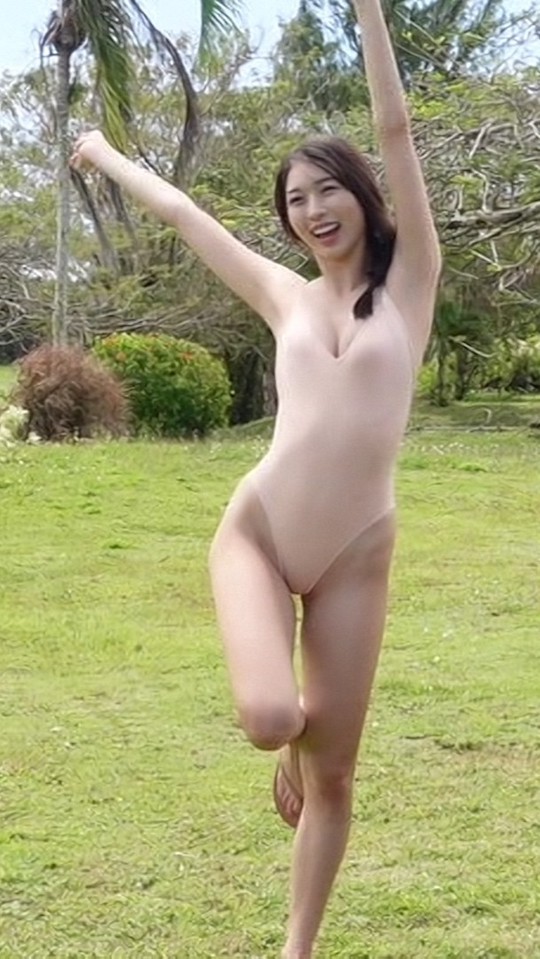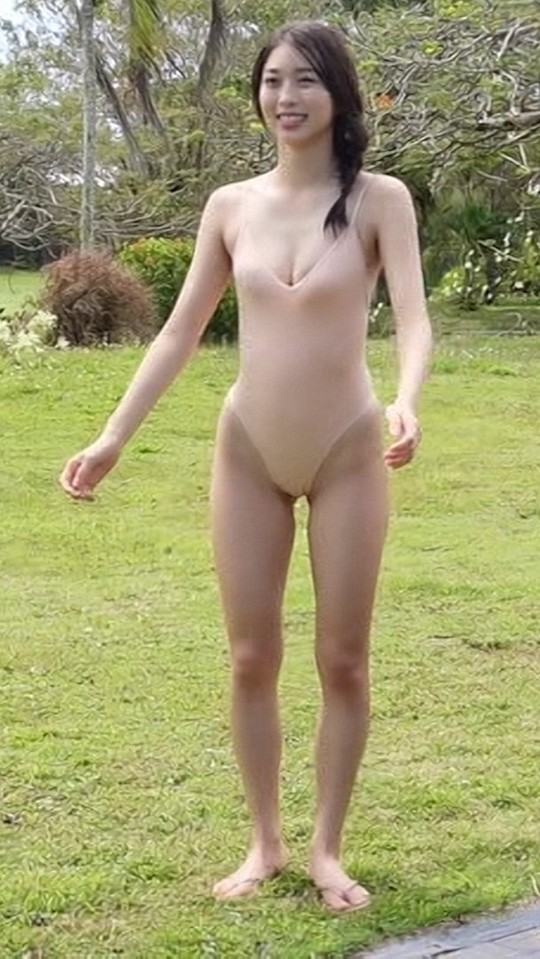 Netizens are, it almost goes without saying, especially interested in these shots and those long legs of hers.
We think we know who our summer crush is going to be.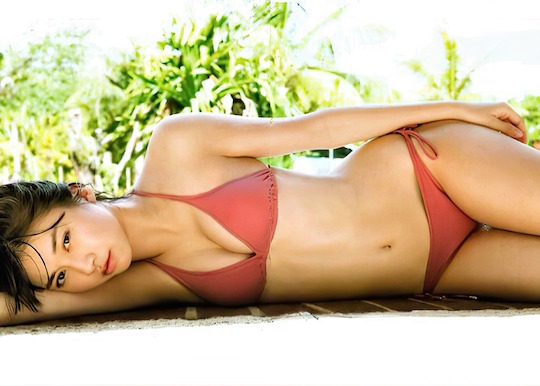 We've included a few highlights from the new photo book here (though the alluring pic above is older). For more pics of Maria Makino, check out our tumblr page.