As Mai Ozora makes porn debut as Kana Minami, we ask: Whatever happens to Japan's junior idols?
Whatever happens to Japan's junior idols?
This is a controversial topic. Many find the idea of junior idols (or chidol) — girls often as young as their tweens or even younger — repellent and tantamount to encouraging pedophilia in the same way as lolicon.
However, it's worth remembering that many gravure idols start their careers in their late teens and are technically below the age of adulthood in Japan (20 years old). So it's not all about the specific genre of junior idols and things are very ambiguous when you start looking around.
After all, many music idols from groups like AKB48 or Momoiro Clover Z would also qualify as chidols in terms of age and some of photo shoots they take part in.
Some junior idols successfully "graduated" and have gone onto further careers as music idols (perhaps most famously, Kyary Pamyu Pamyu), gravure models, acting, and so on. Most, of course, just disappear into the ether, never to be seen again except for a few dog-eared photo books that do the rounds of online auctions.
Some become adult video stars and a few of these are at least known, though names are usually changed. One prominent recent example is Kana Minami — and what a young lady the Okinawa native has grown up to be!
Minami has just made her debut on S1 label in a release (SSNI00087) this month. Another DVD with a threesome theme is also set to come out in February. Interestingly, the first release is unashamedly playing up to her past as a junior idol in how she is presented, but the second one seems more mature in terms of what she is doing with her body.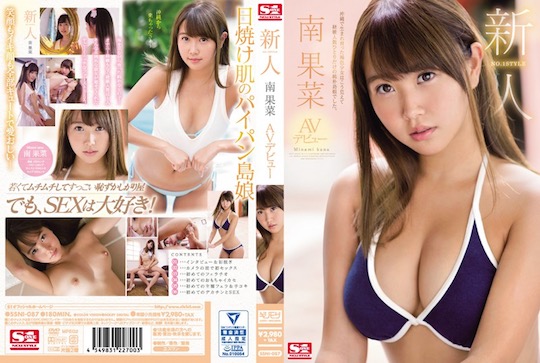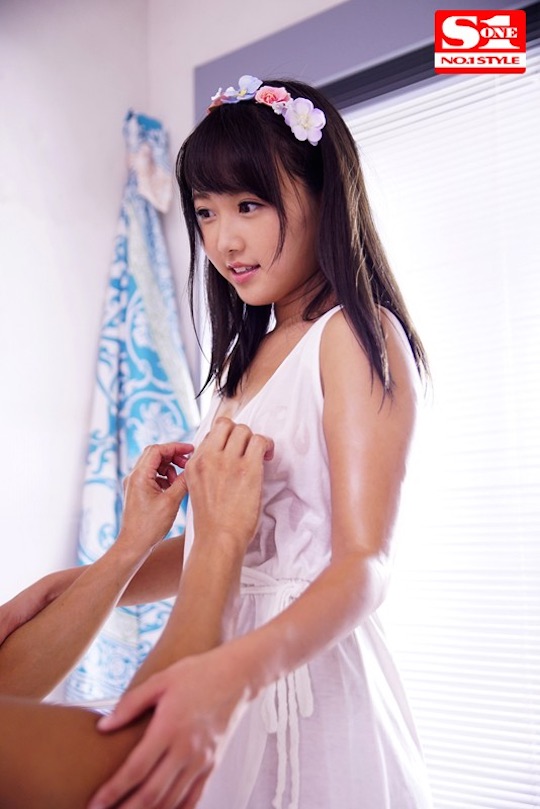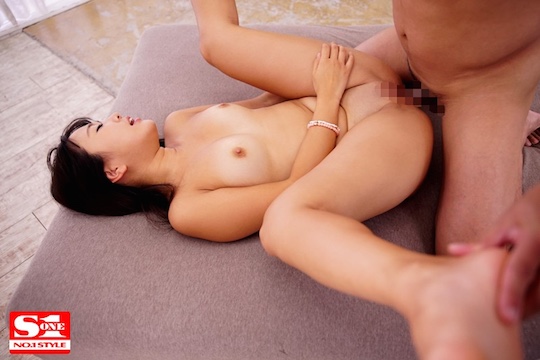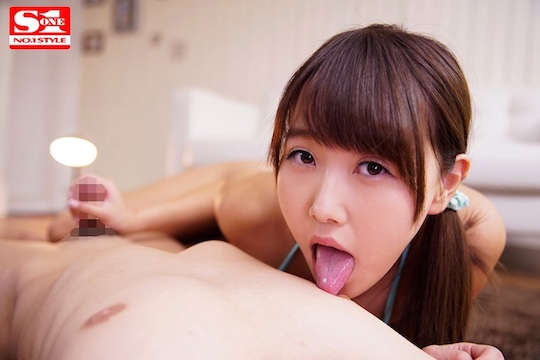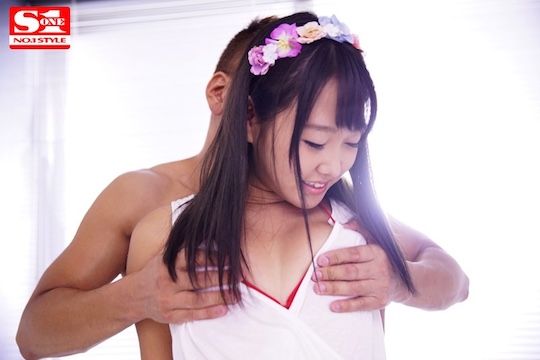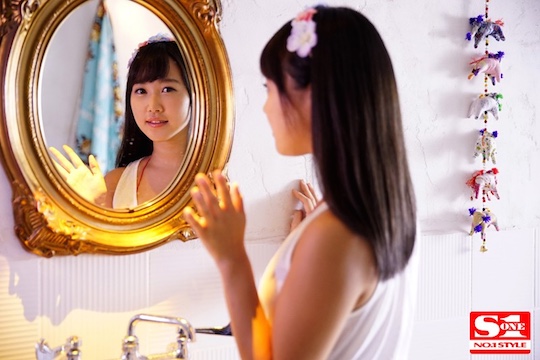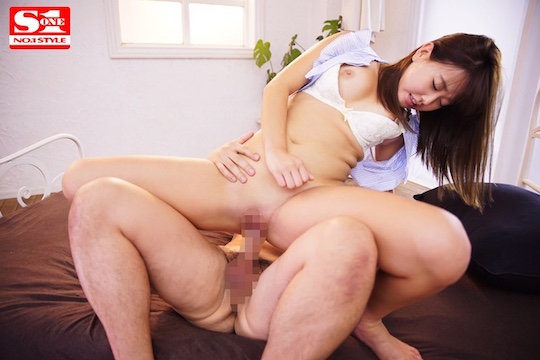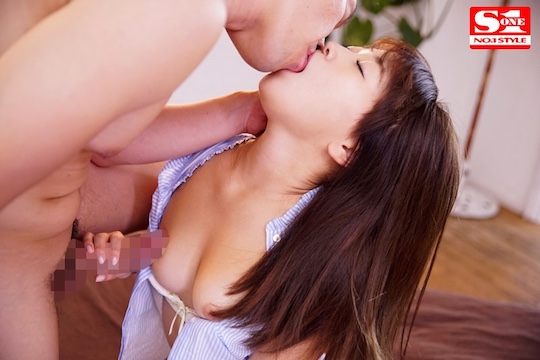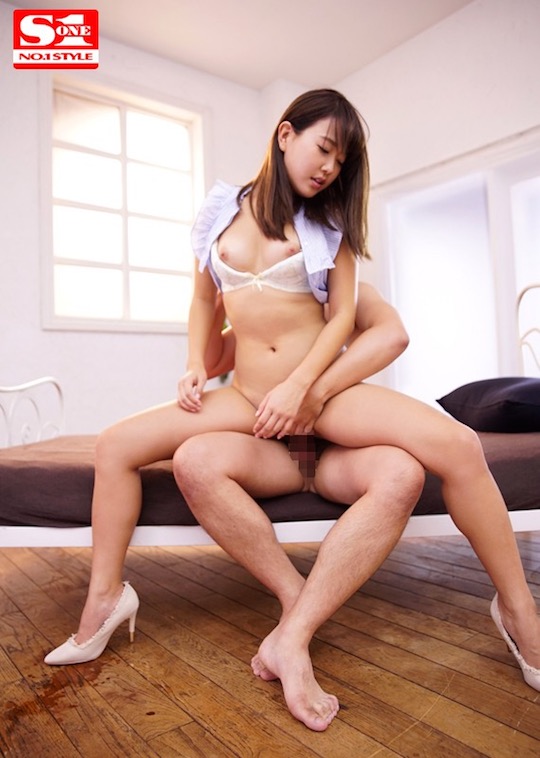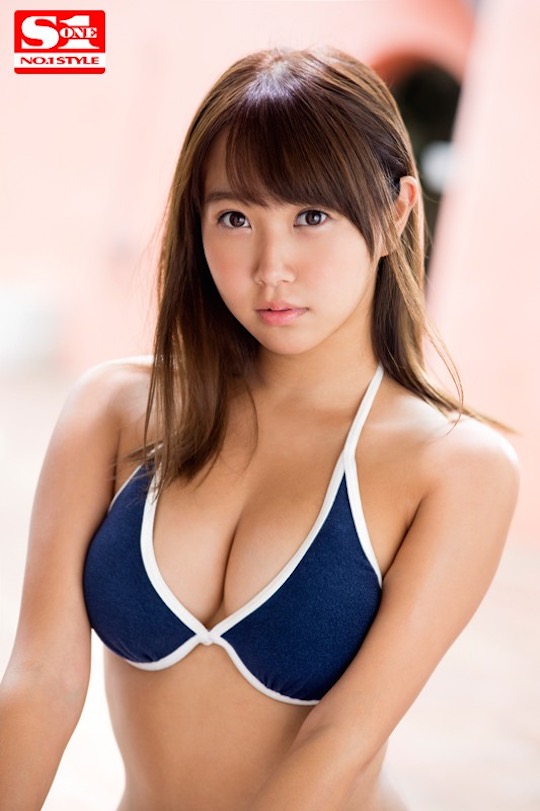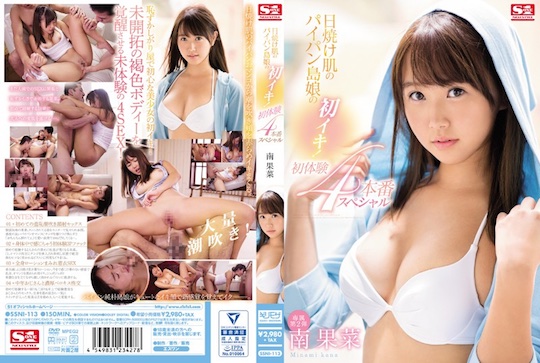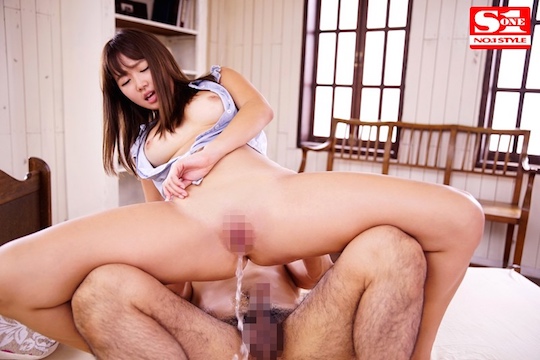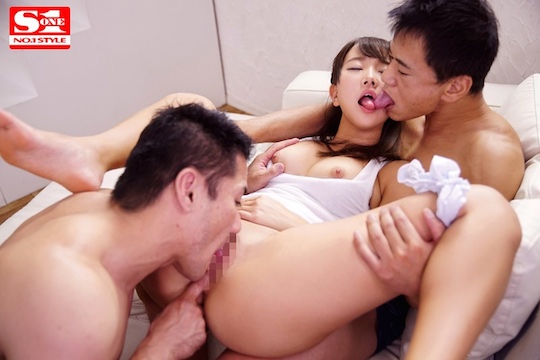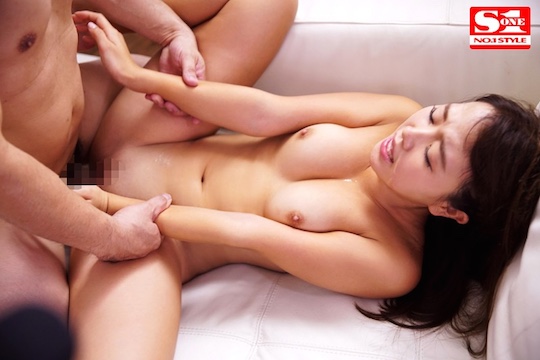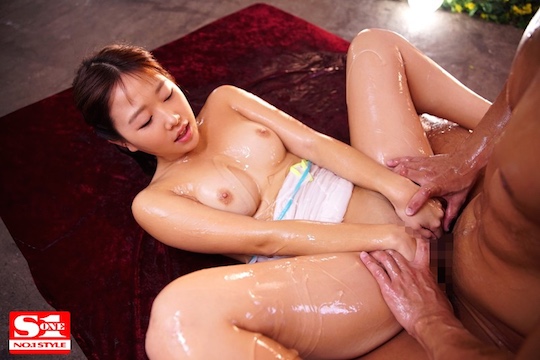 We're still not sure how old she is these days but we love her tanned skin. In our humble opinions, she certainly looks sexier than she did as childol Mai Ozora (大空舞), whose "image DVDs" and other old merchandise changes hands online for thousands of yen.
For comparison's sake, this is how she used to look in her earlier career.