Luxury Sex Chair brings infinite world of soapland couple play pleasure into your bathroom (and beyond)
Who doesn't like to get clean? And getting clean intimately with someone else is even more fun, hence the soapland is such a wonderful experience. Seriously, you haven't lived until you've tried a nurunuru massage at least once.
One of the features of a soapland can be a stool for the male client to sit on while his female partner attends to his special region. The stool is designed to allow particularly close access to his under-area.
We spotted our friends at Kanojo Toys offering a great update on this seat: the Luxury Sex Chair. It's deluxe but also minimal.
The new style of soapland-inspired stool, which is available in clear or brown versions, is even more open, meaning you and your partner can have more comfortable foreplay or even full sex with the chair. Unlike similar seats, this one is particularly suitable for a woman to use as the "receiving" partner in a session.
Its thick acrylic material makes it stable for any need and, thanks to anti-slip rubber, also safe for use in a bathroom.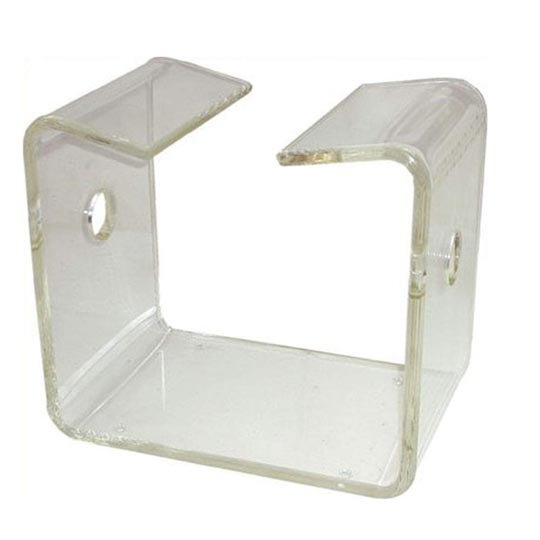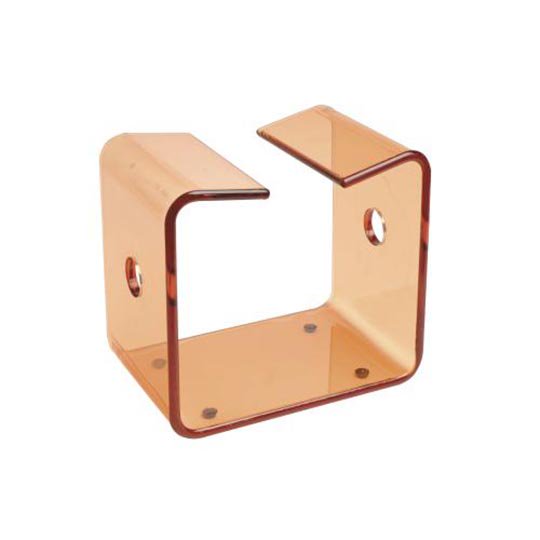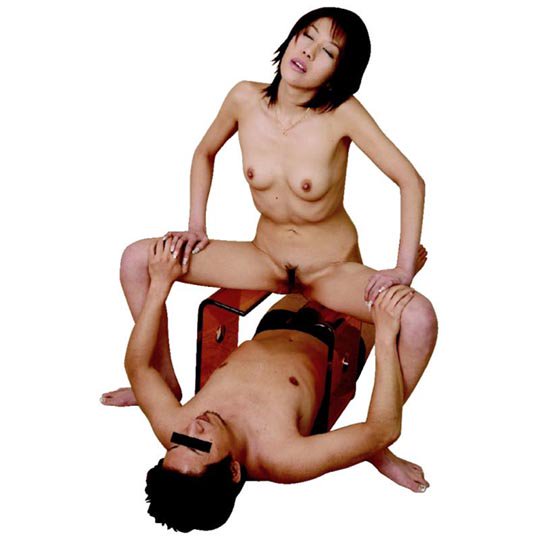 The Luxury Sex Chair is available now from Kanojo Toys.