Shibari furniture: foam seats inspired by Japanese rope bondage
Designer Jo Nagasaka (Schemata Architects) has made the kind of seats that we definitely want to have in the Tokyo Kinky office.
"Shibari" is a series of black and white foam seats inspired by the classic art of Japanese rope bondage.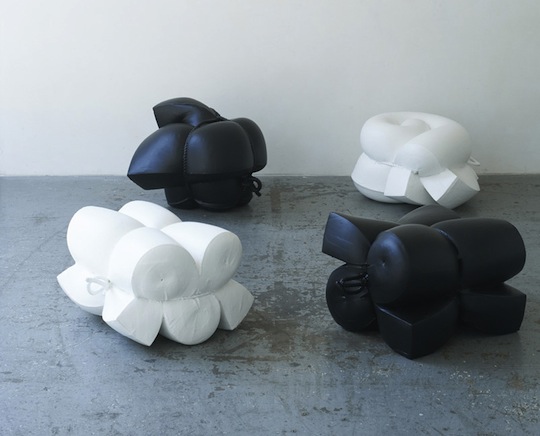 Nagasaka is showing his creations at this year's Milano Salone. Note the rope keeping the bulging seat in shape. Design-wise, it's a nice contrast of smooth curving rubber and sharp jagged lines.
There seem to be four seats, each slightly different and in two colors.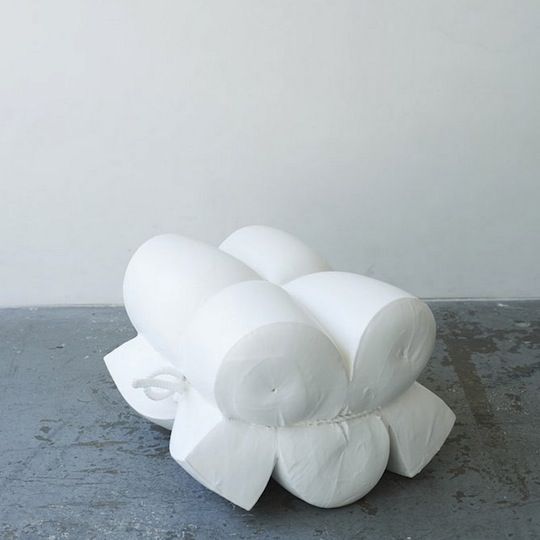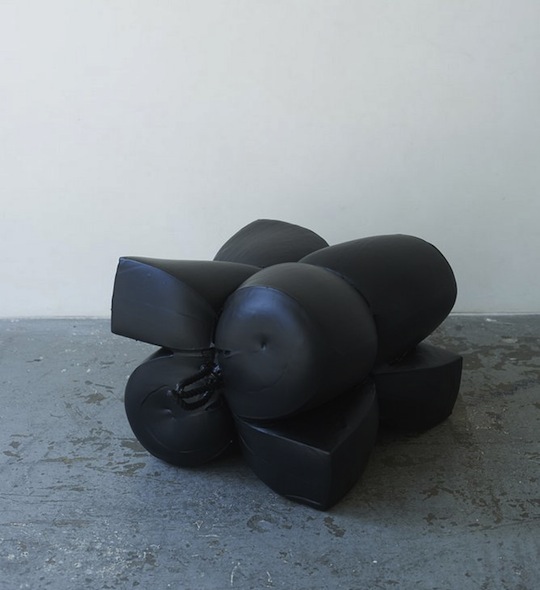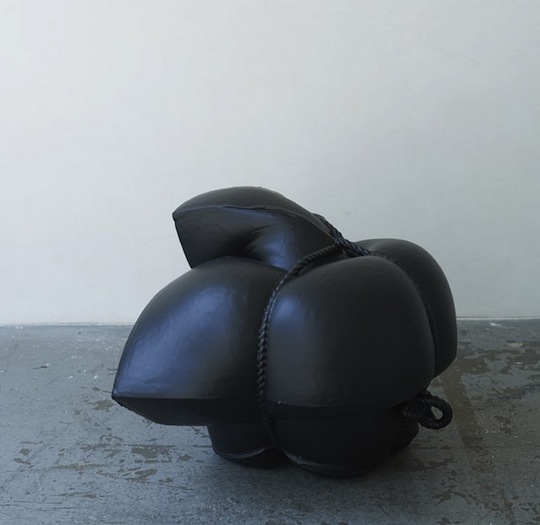 The foam seats are covered in rubber coating, which is of course not far removed from full-body zentai body suits that we all know and love!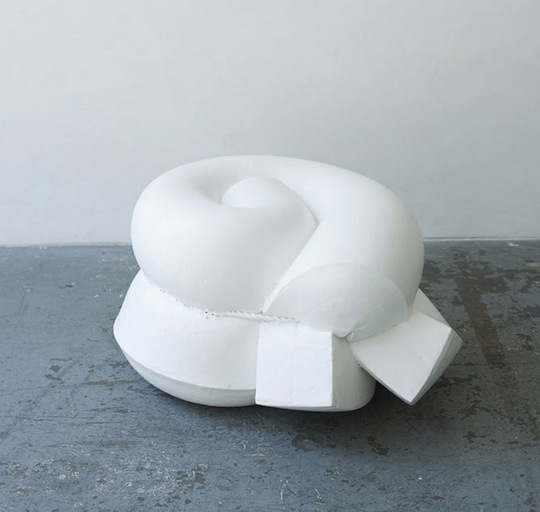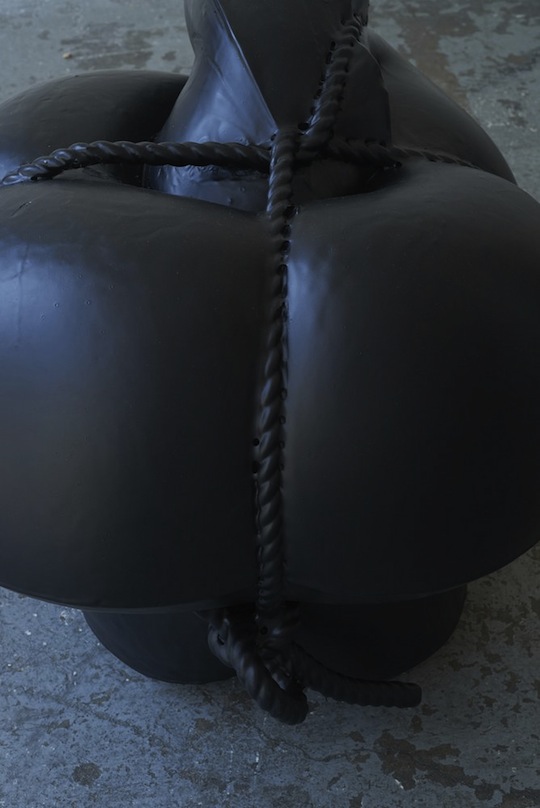 Too risqué for your office? We wonder if you would actually get the shibari reference if you didn't know, though. It's subtle enough to pass under the radar of unsuspecting colleagues and visitors…