Hi-Power Cunnimachine Oral Sex Mouth Vibrator sucks and licks you to orgasm and back
When we talk about mouth-shaped adult toys, we usually mean blow job toys — masturbators that simulate the experience of a woman blowing you with a toy. These are particularly popular with mouths (lips, tongue, nose and all!) based on actual JAV porn stars.
But what about another kind of mouth toy for ladies?
The Hi-Power Cunnimachine Oral Sex Mouth Vibrator is designed for vaginal and clitoral pleasure, either playing alone or with a partner.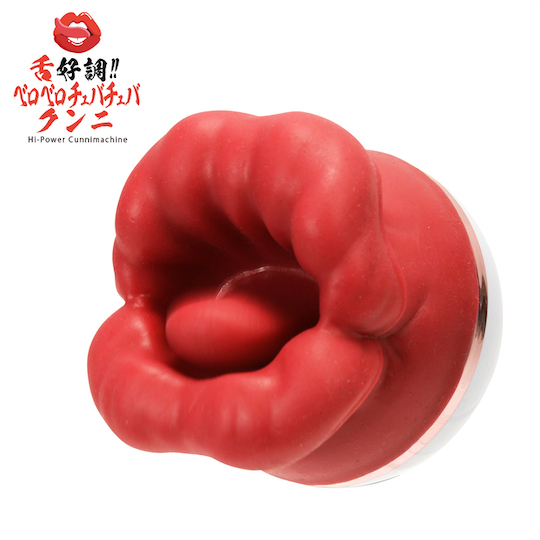 Not only does it look great and nonthreatening (unlike many other intimacy toys that emphasize power over aesthetic), it is compact and easy to hold (the mouth shape is surprisingly effective in this regard).
The thick, lovingly textured lips house a mini tongue that never gets tired (unlike a human partner's).
Just press this orifice to your target zone and let it get to work with its eight speeds and patterns.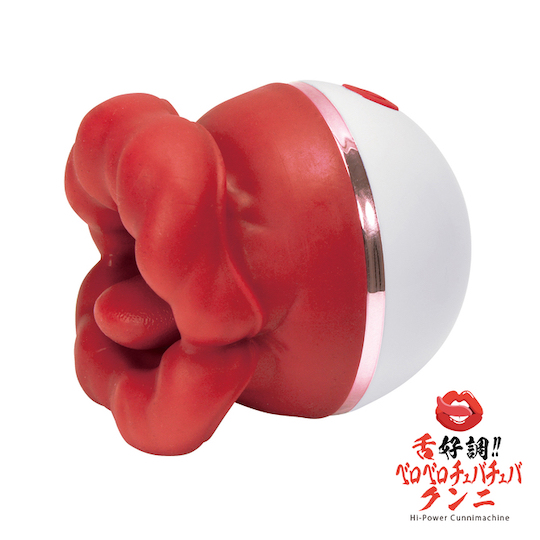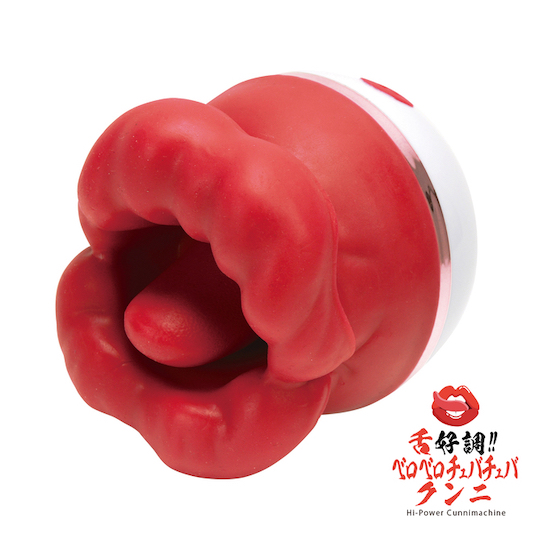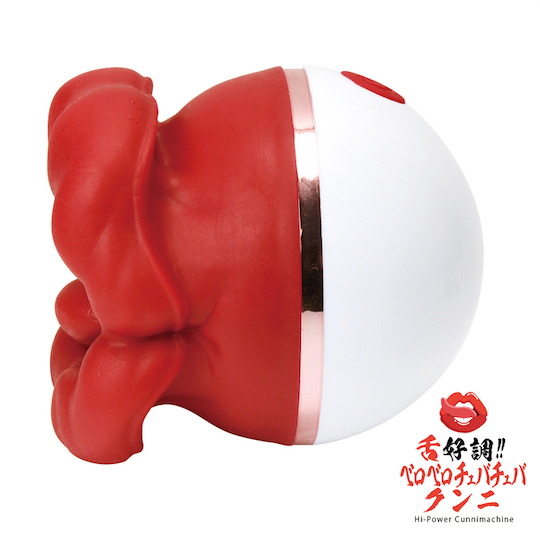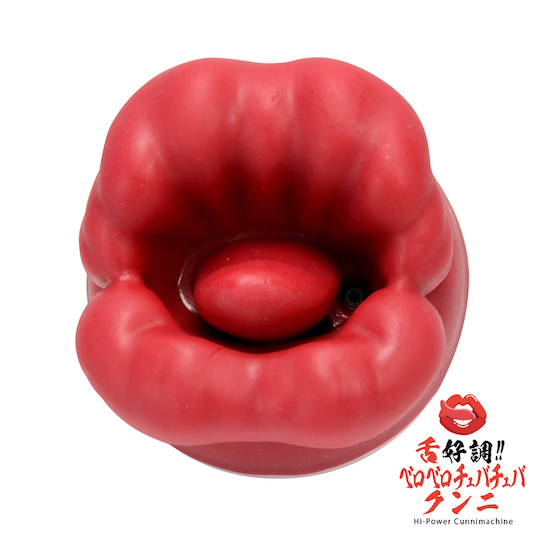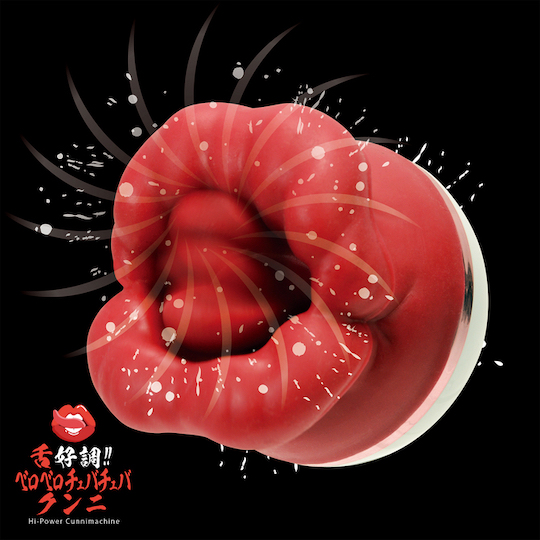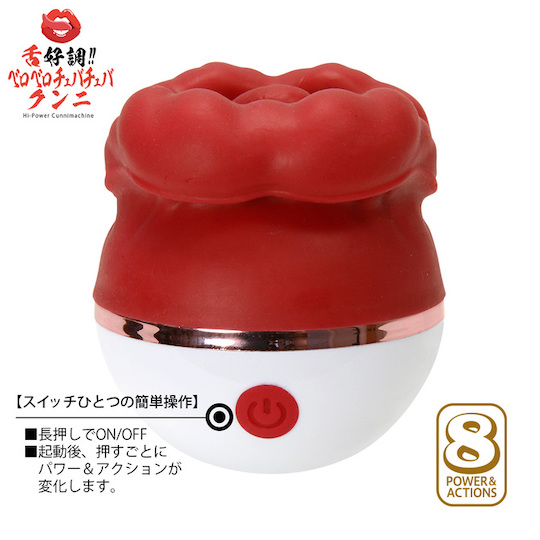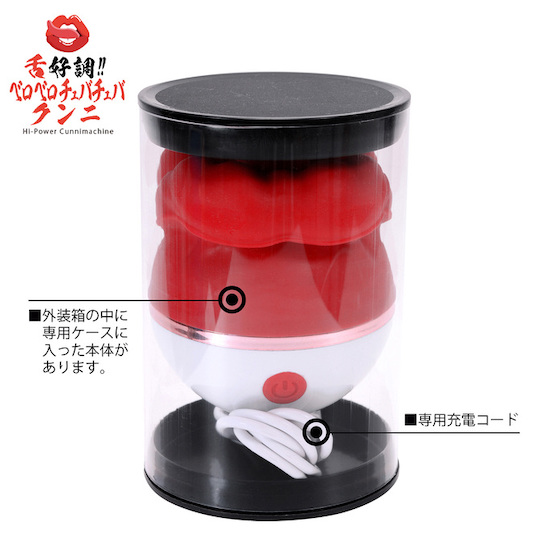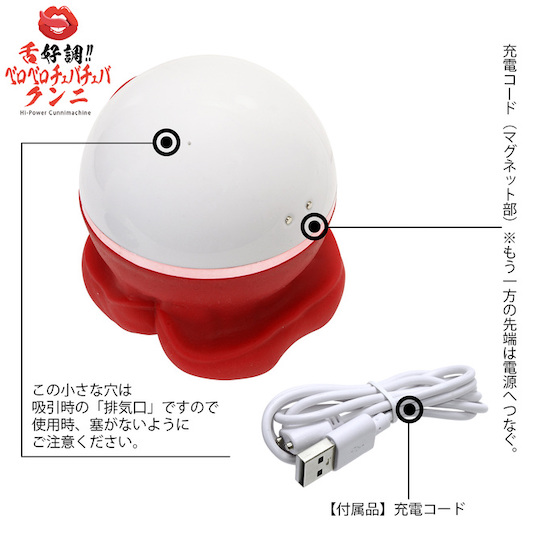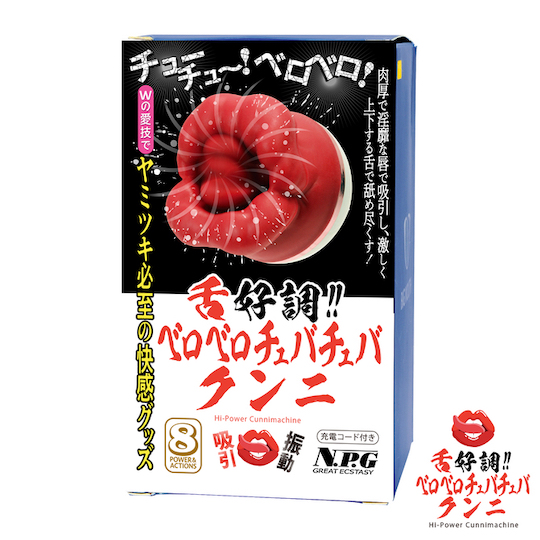 Sucking vibes and toys for ladies are common now, but are rarely as realistically designed as this fantastic item from Nippori Gift, one of the leading names in the Japanese adult industry.
The Hi-Power Cunnimachine Oral Sex Mouth Vibrator is available internationally via our friends at Kanojo Toys, your top source for all things adult about Japan, with dozens of new toys added each week and shipping worldwide.