Gravure idol Yuka Kuramochi reveals her amazing nude butt
Frequently hailed the best butt in Japan, Yuka Kuramochi has answered our horny prayers and finally dropped her clothes.
Th 26-year-old gravure idol appears in the latest issue of weekly magazine Flash nuder than ever, finally revealing her 100cm-wide ass in all its glory. Yuka sadly stops short of the full monty and doing a hair nude shoot — unlike singer KOM_I recently — but it's about as close as you can get.
Each year, Yuka Kuramochi seems to shed more clothes and reveal more of her buttocks. In 2015, she went pretty far. Then in 2016, she went a bit further.
Now she's gone the whole hog, at least as far as her butt is concerned with this shoot inside an apartment. We've yet to see her tits and muff, though she has also given us a glimpse of her bedroom skills in a sex scene for a television drama.
Just imagine this butt smothering your face!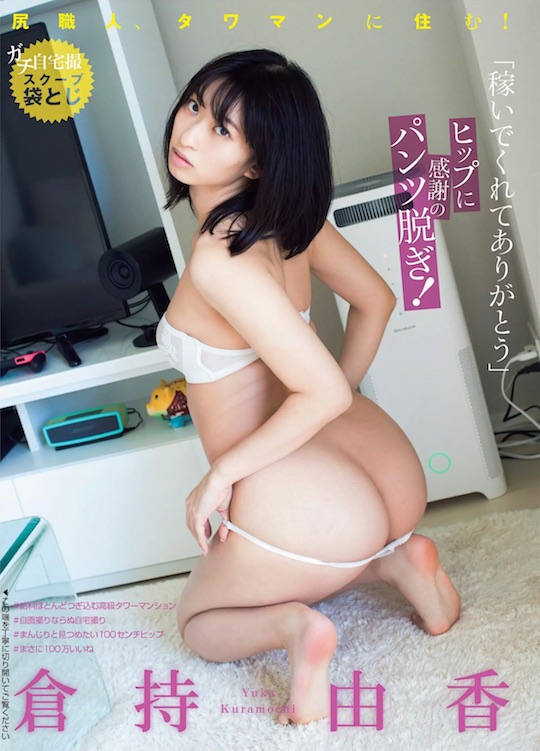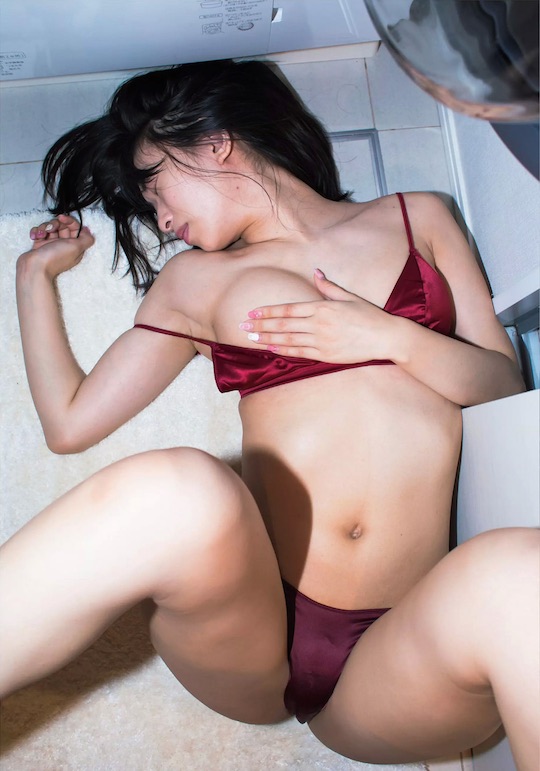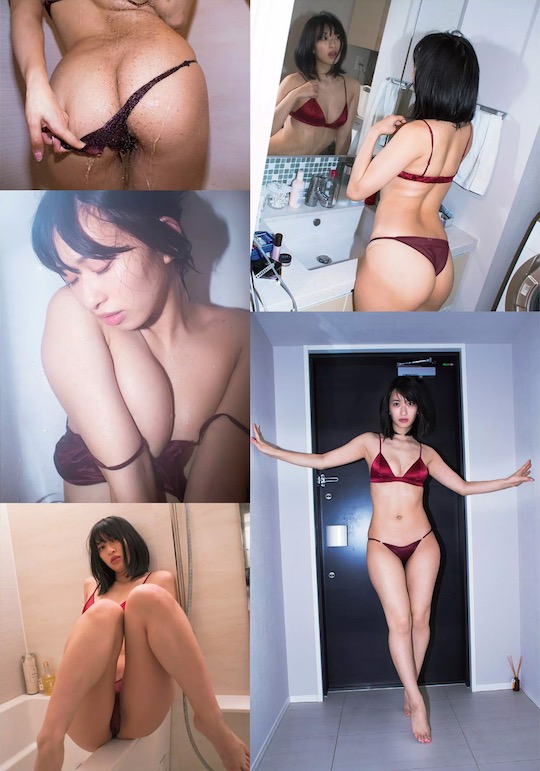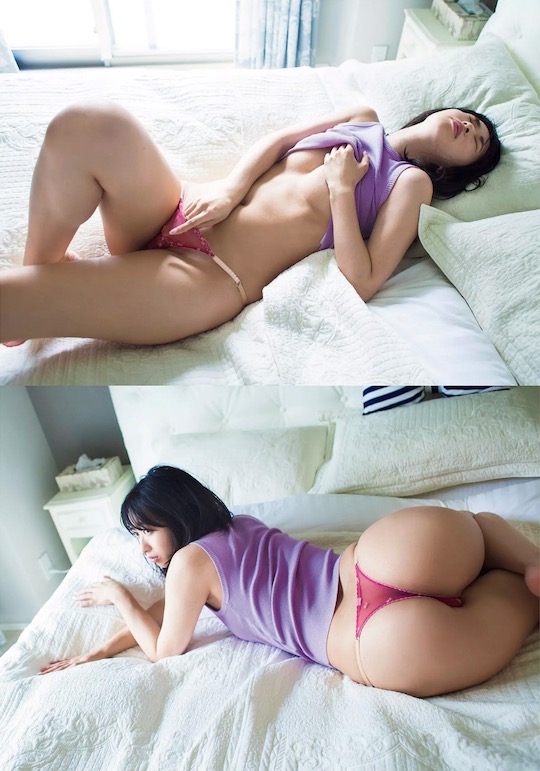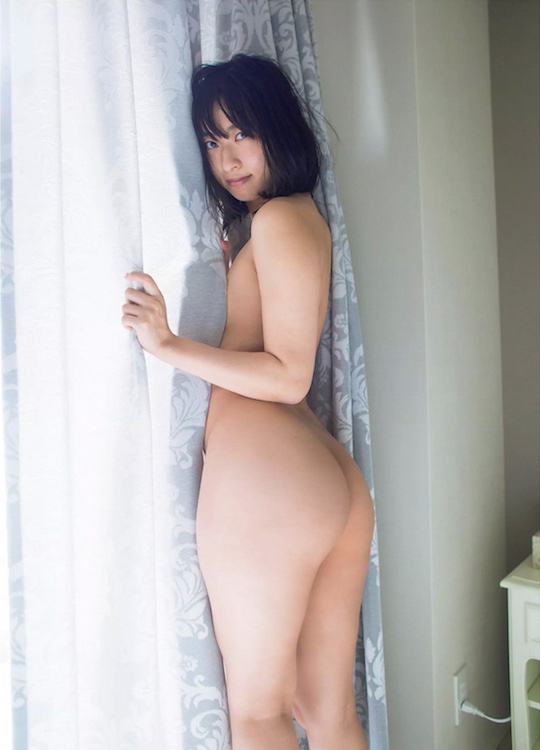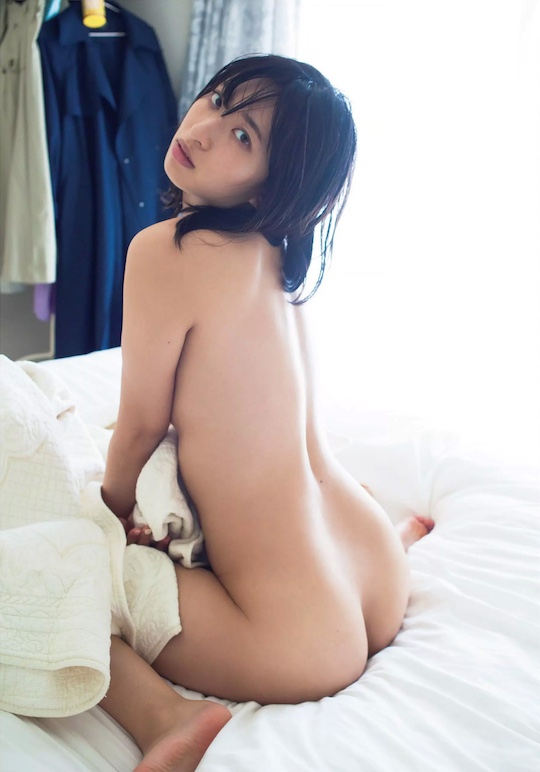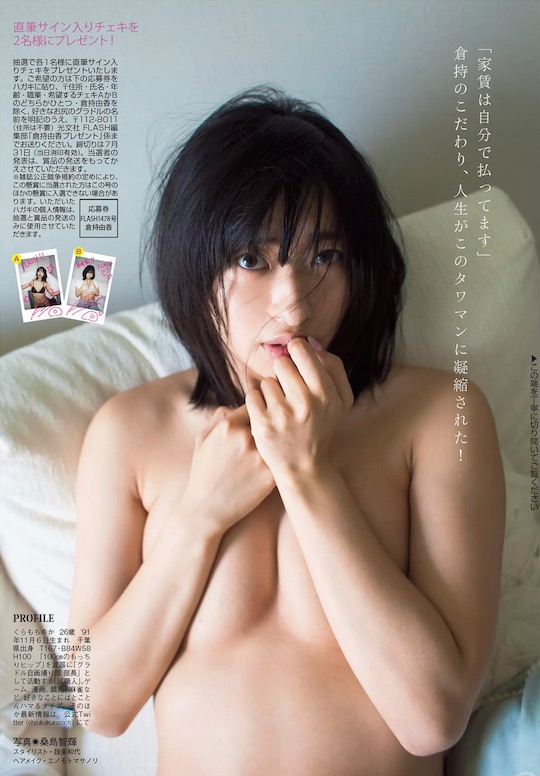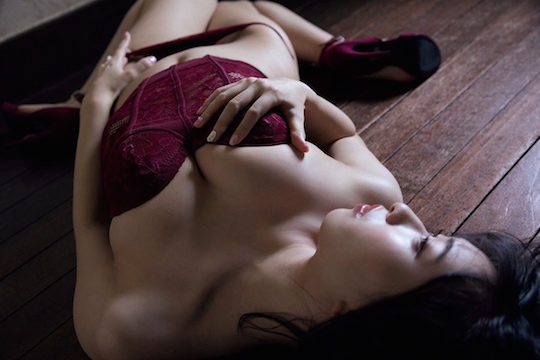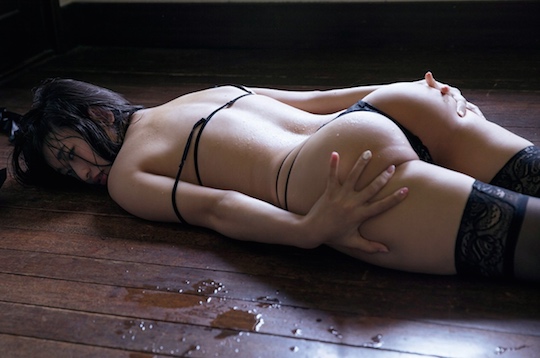 Thank you, Yuka!