Female Masturbation Bar Love Joule in Tokyo
All my friends and readers know that I am never shy to talk about sex and that includes using vibrators.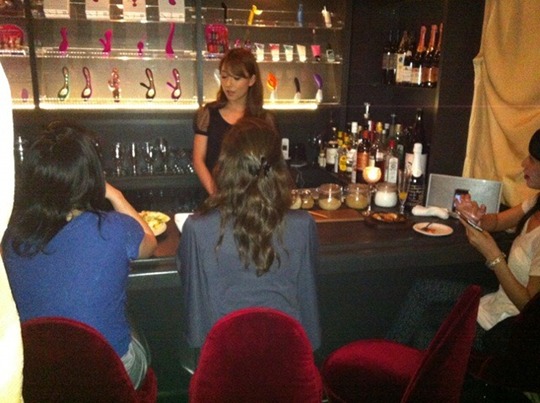 Bar LOVEJOULE has recently opened in Shibuya that hopes to provide a place for us gals to talk openly about masturbation, sex and what we like to do in the sack (or wherever else we happen to do it).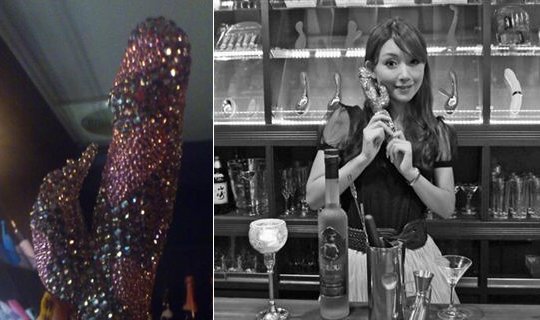 It is reserved only for women or couples, and features a prominent display of vibes and female sex toys behind the bar.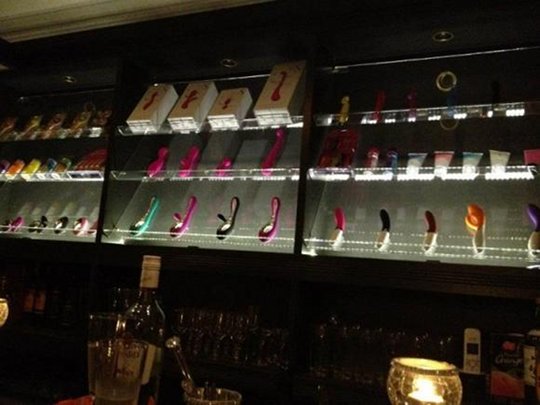 Is this paradise or what?!
Sadly it's only open till midnight. I'd love to stay all night chatting with my gals about the delights of vibes, dildos and more.