Fake deai-kei site scam: 2.7 million users and only one woman
We've long blogged about the fake profiles on deai-kei (encounter) sites. The police have been cracking down on them in recent years, as we reported before.
We heard about this story about a pretty shocking and egregious recent example.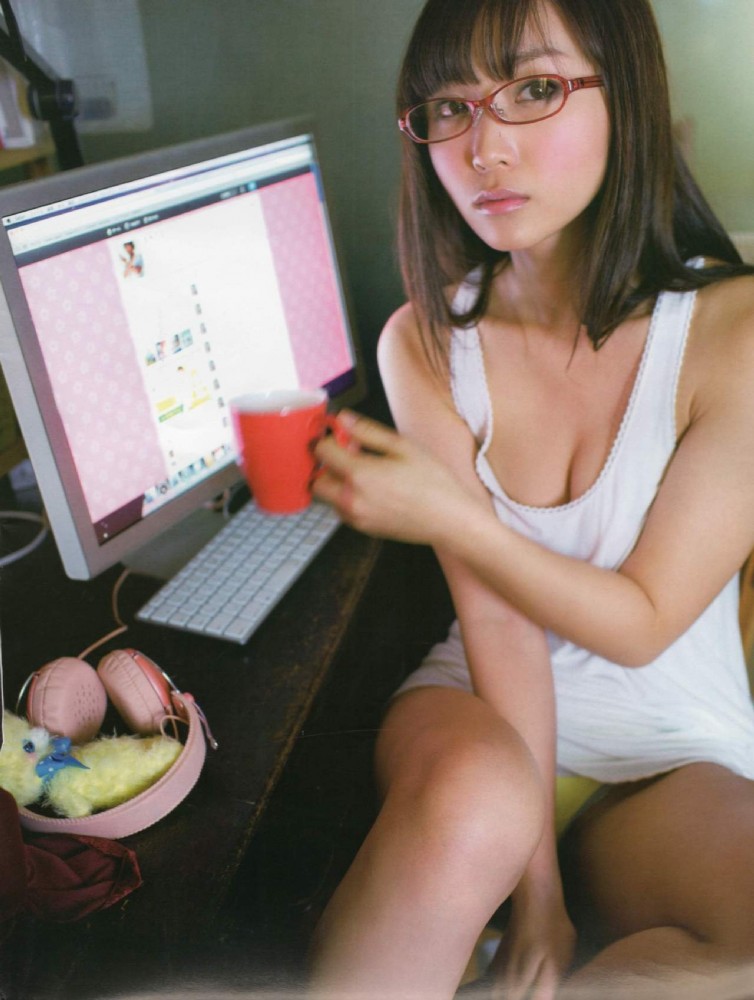 Chiba police have arrested eight people of a deai-kei site company on suspicion of hiring male employees to pose as women on the site and extort male users of their money.
The scam sites apparently had a total of 2.7 million members — and all but one of them were men! The sites employed male part-time workers to chat with the members, who reportedly paid in 6.6 billion yen (about US$52.5 million) since the sites started in 2004. One user allegedly spent around 13 million yen (around US$100,000).
It's not known if the arrested employees include the male part-timers who were hired to pose as the fake (sakura) female members.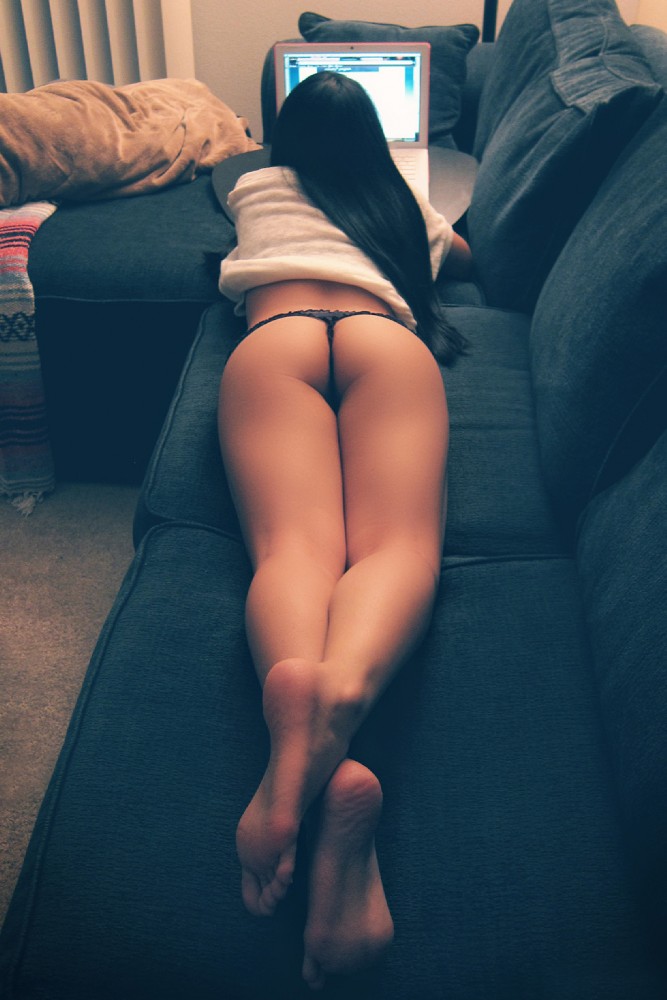 So be warned: some things are too good to be true. That cute "girl" you are chatting to and paying money to exchange messages with may not be quite who you think "she" is!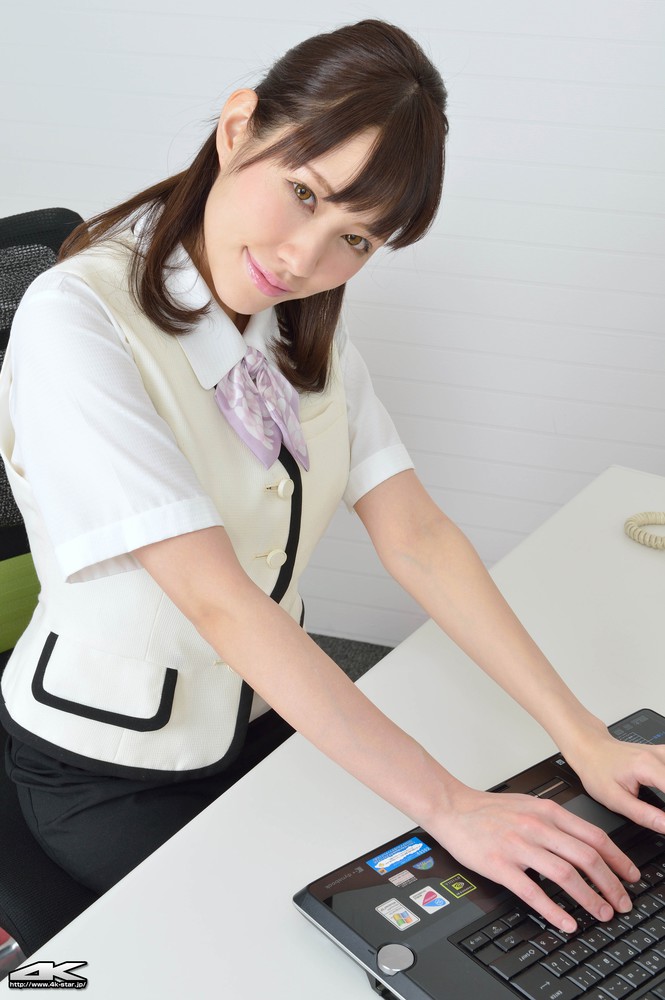 If you want a deai, go to a deai kissa "encounter cafes" (there's plenty in central Tokyo) or — even safer — go hunting in clubs and bars for ladies.