Ex-AKB48's Kaoru Mitsumune goes nude with bread
Bread fetishists beware! There's a new girl in town.
Solving the problem of what to do with your career once you leave AKB48, Kaoru Mitsumune (21) has turned to French bread for the answer.
Oh, and stripping off in the process.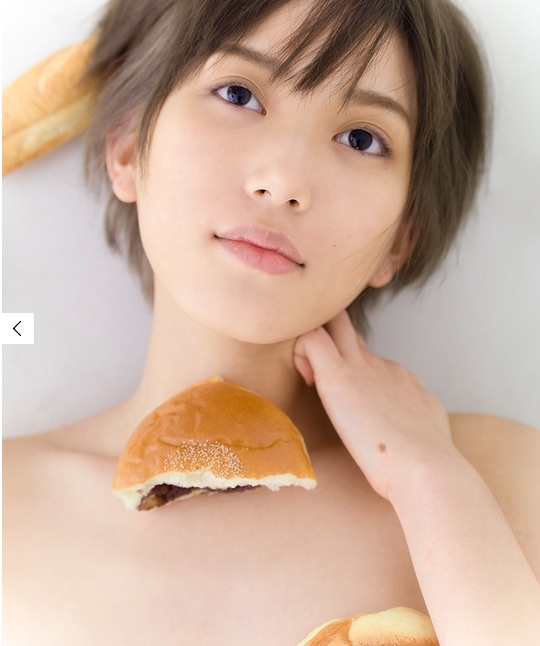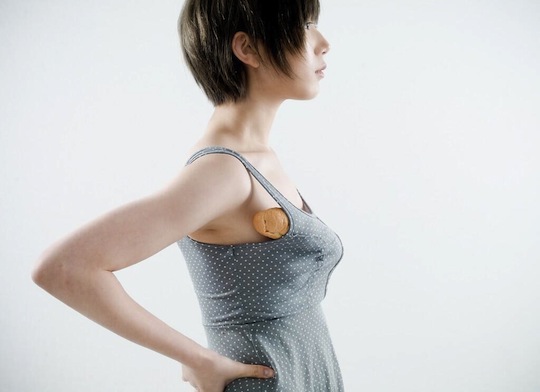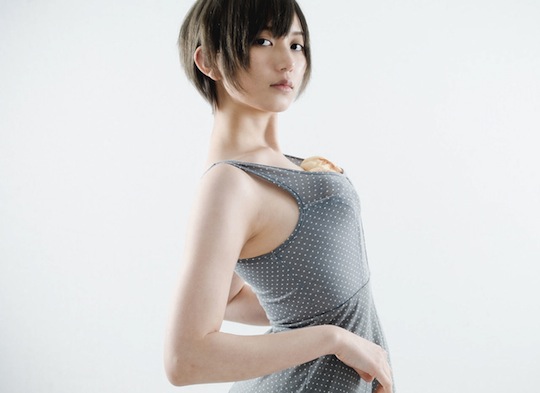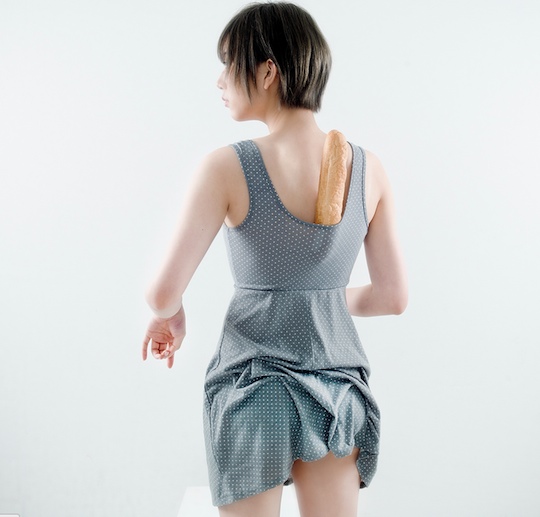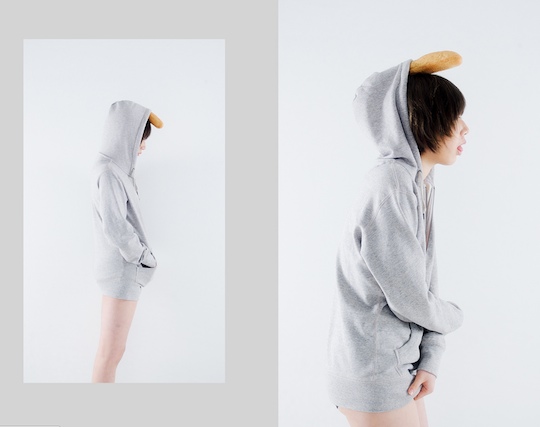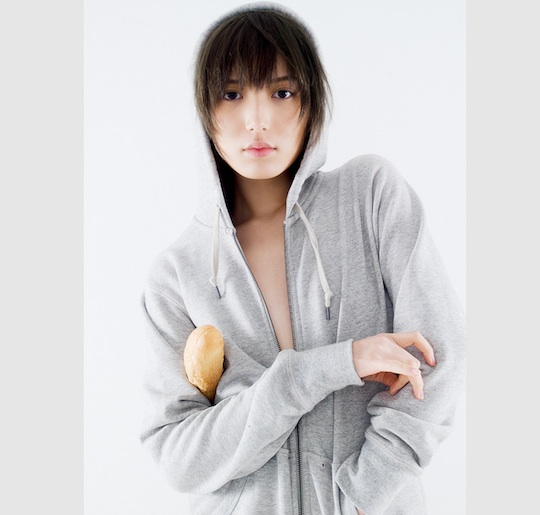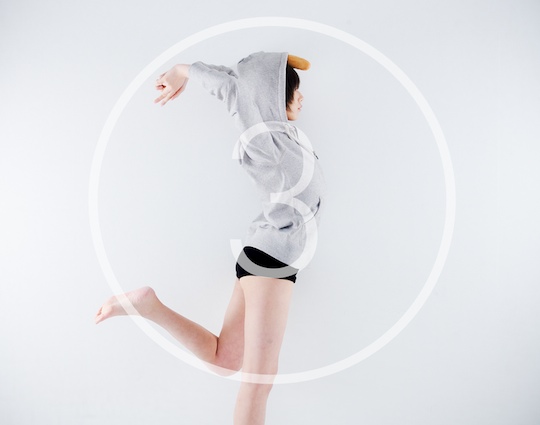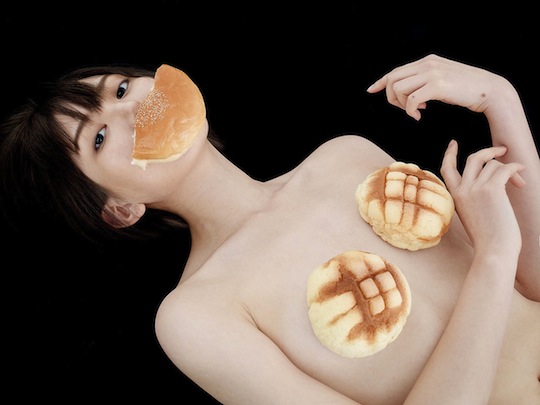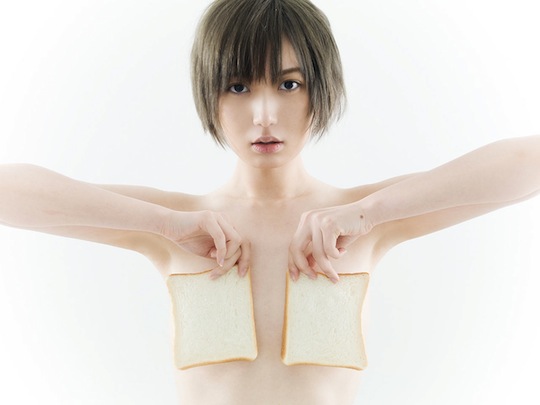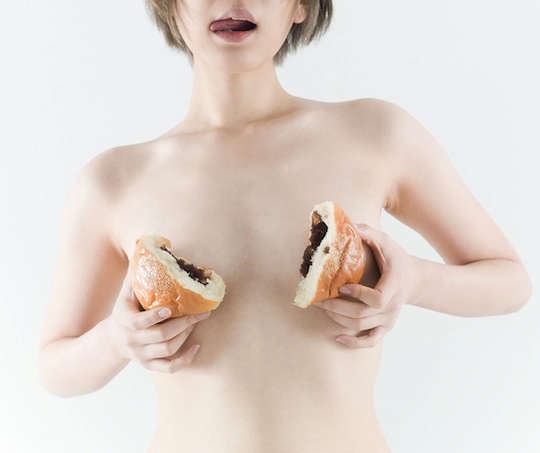 We can't imagine why this would make her popular!
Never have slices of white bread looked so sexy as the alluring Kaoru Mitsumune shows with this fun rift on schoolgirl fantasies. Students in Japan are known to carry slices of plain bread around with them in their satchels, which they eat while looking lonely and cute.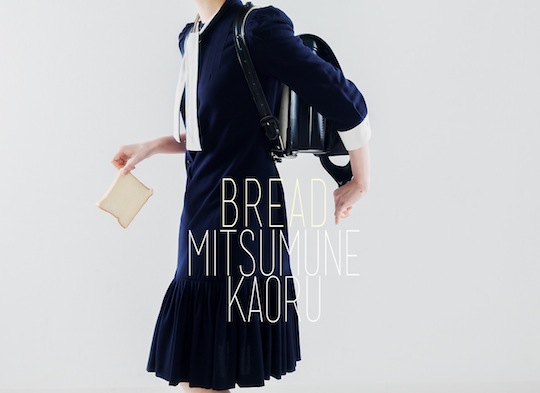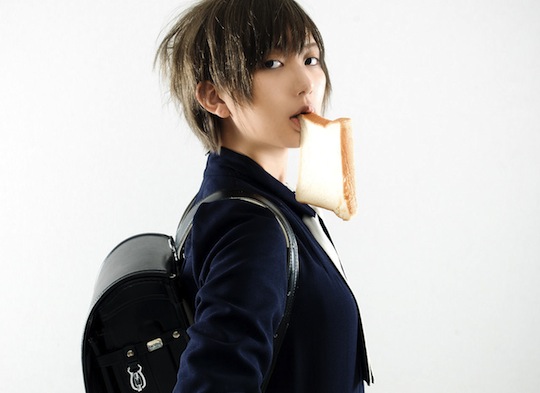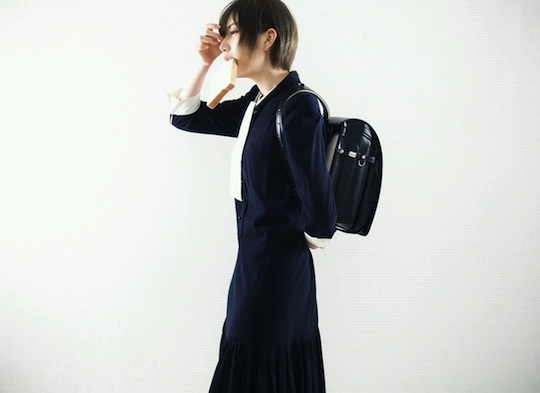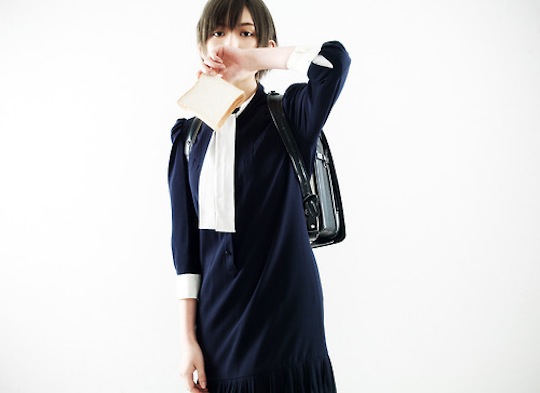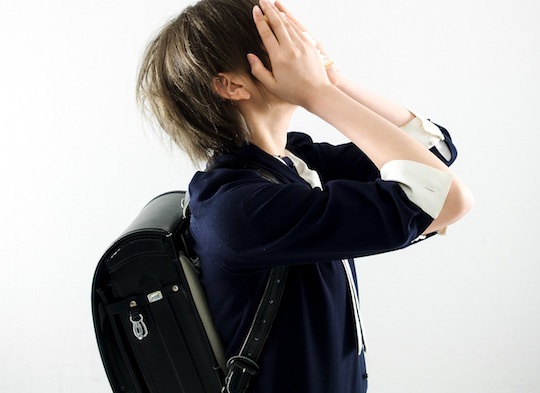 Kaoru Mitsumune posted these series of images due to the "projects" section of her official website in mid-June, causing quite a stir.
Mitsumune is now an actress and fashion model, after briefly being part of Team K in Japan's biggest music group for around one year. She left in late 2012.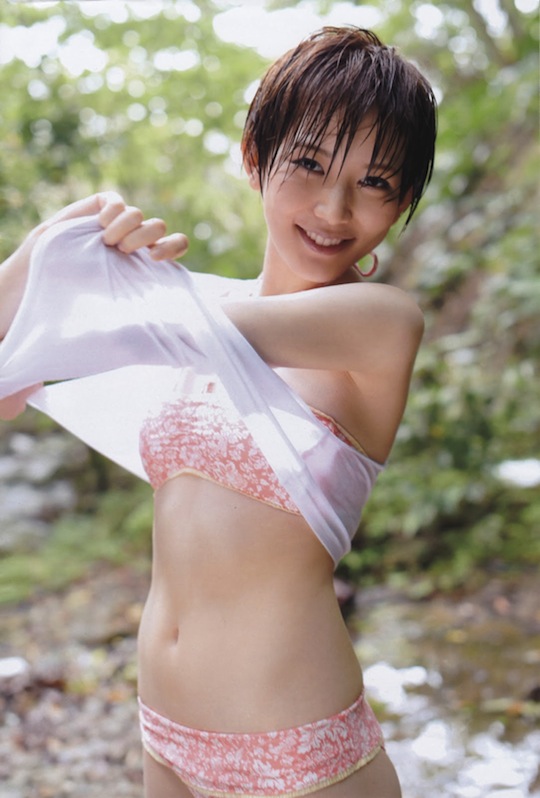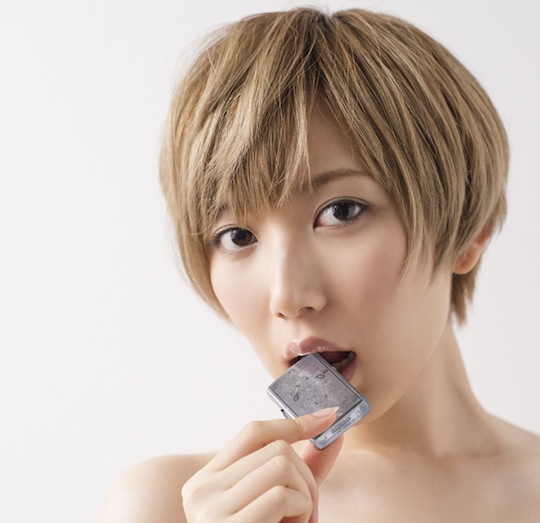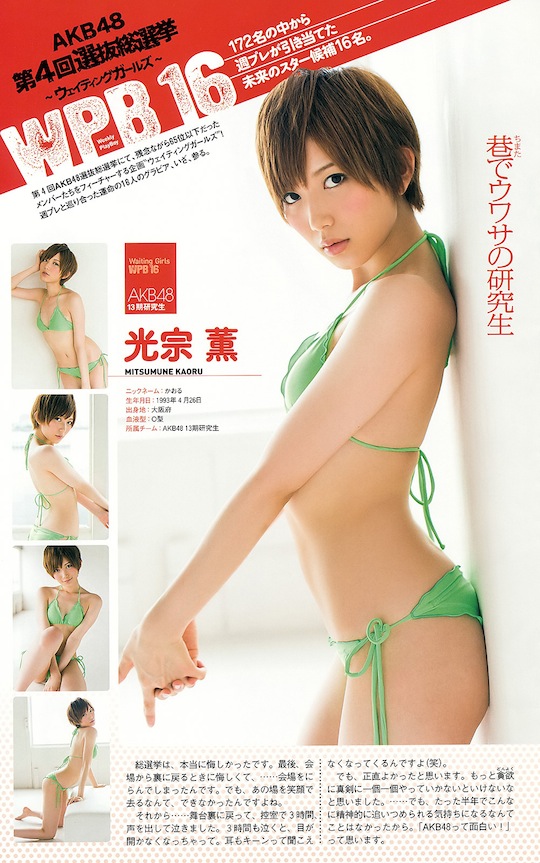 She has acquired her dedicated fans in that time, not least for her pure (slightly boyish) looks and playfulness, as these latest bread pictures show. She is also something of an artist, holding an exhibition of her pen drawings last year.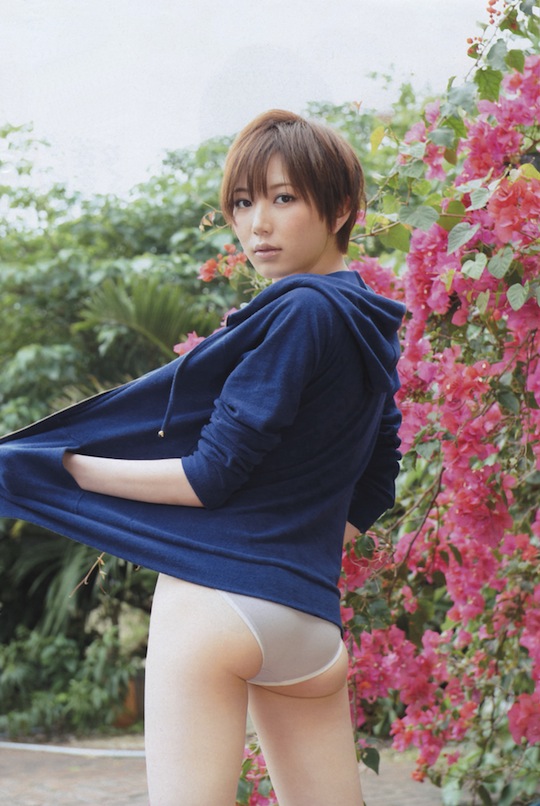 So, how feels like some toast?