Debu-sen Fat Japanese Girl Onahole: masturbator toy for larger lady fetish
Japan may have some of the skinniest chicks around but there are plenty of pocchari idol groups, fat girl fetish porn, and even larger lady call girl services.
If you want the experience of a bigger Japanese girl in your hand without all the fuss of finding one, feeding her and seducing her, then the Debu-sen Fat Japanese Girl Onahole is for you.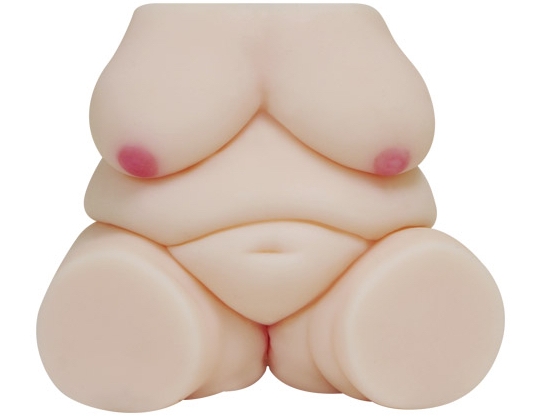 Debu means a "fatty" or "ugly" girl, similar to the slang word busu. Debu-sen (or just debusen) is someone with a fetish for large ladies.
We've seen this kind of fetish masturbator before. The Debu-topia was an awesome toy that paid tribute to the curves of a debu body.
But the Debu-sen is bigger and better.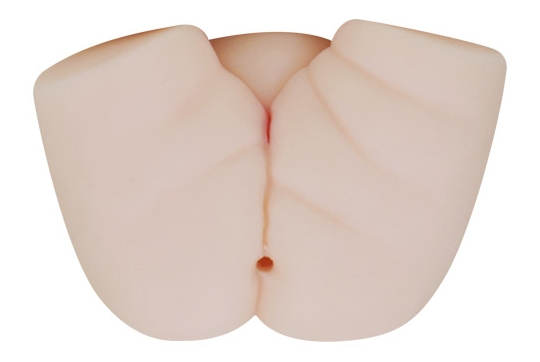 It is heavier, natch, weighting in at 760g (26.8 oz), but it is also brilliantly rendered. Just look at the folds of flesh, the drooping breasts, and the chunky elephant thighs.
There are also two holes to choose from, just like in real life. And the best thing about larger ladies? They're grateful.