Chichi Kabe Titty Wall Onahole is for multiple breast fantasies, and then some
The new Chichi Kabe Titty Wall is like a femdom koonago "tiny man" fetish masturbator.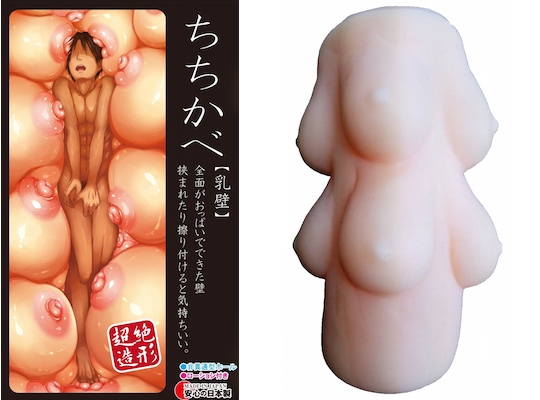 Imagine being smothered by dozens of massive breasts, the large busts like pillows on your face and body from all sides. This is the dream behind the Chichi Kabe Titty Wall Onahole.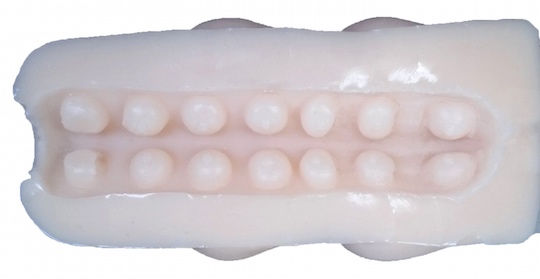 Kanojo Toys says:
There are multiple breasts on the outside of this unique toy, making it a joy to touch and caress as you explore the internal tunnel. And, what's more, inside the breasts continue in the form of giant nubs and bumps that will stroke your member all over.
This "external organism" is a growing trend with Japanese adult toys.
Though there are a lot of gimmicks in the Japanese onahole industry (remember the "hand grenade masturbator"?), this is not just a visual trick. The design genuinely enhances the pleasure.
The Vacuum Monster did something similar by adding a mouth and multiple breasts to the onahole.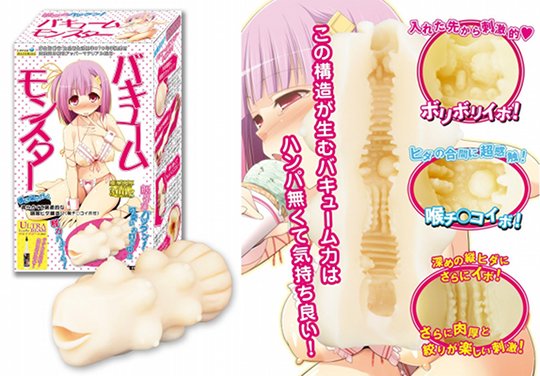 A while ago we saw the Chokaikan Anal Sensei Masturbator, which, in addition to its incredible swirling body is also reversible.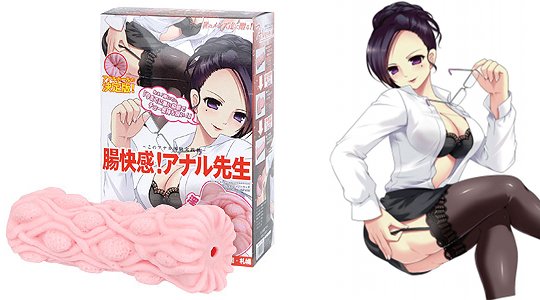 The Gucho Monster series has continued to release new models too, each apparently more strange-looking than the last.
Of course, this is also linked to the array of "tentacle sex" masturbators that exist. The Jururu Tentacle Onahole is probably the most remarkable in design, truly representing the shokushu goukan fantasy in miniature.