Behind the scenes at a nude photo shoot in Japan
Ever wondered what it's like to do a nude photo shoot? We all love the results but how are those sensual images created? What's the process? How many people are involved? And how much do models earn?
Well, the truth is a little more banal than you might expect. Often there aren't even any real locations, just a studio and a minimal crew — and a model willing to drop their towel for a few hours.
A Japanese TV show recently went behind the scenes at a nude photo shoot. Here are some highlights.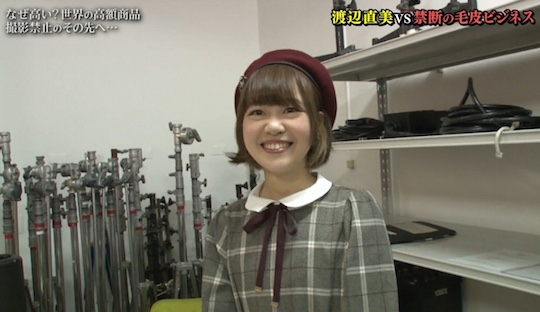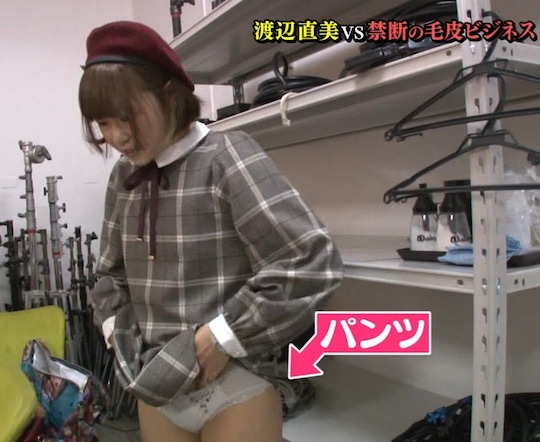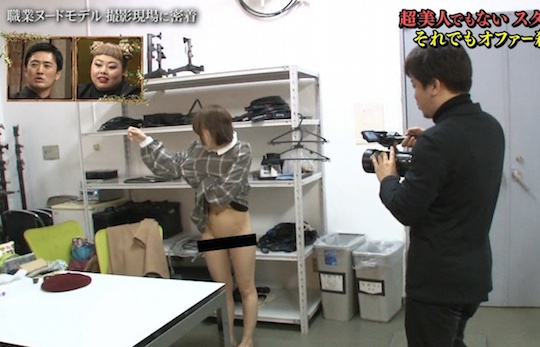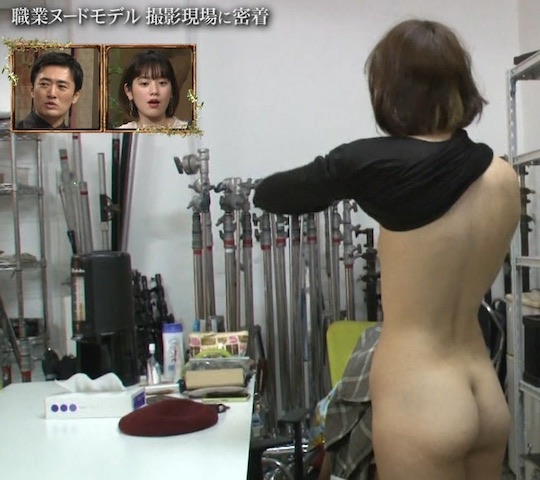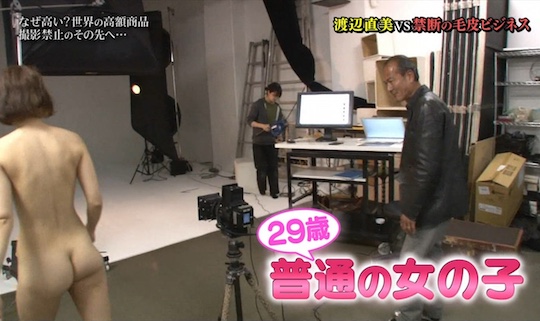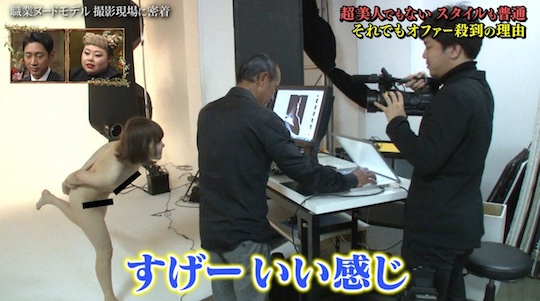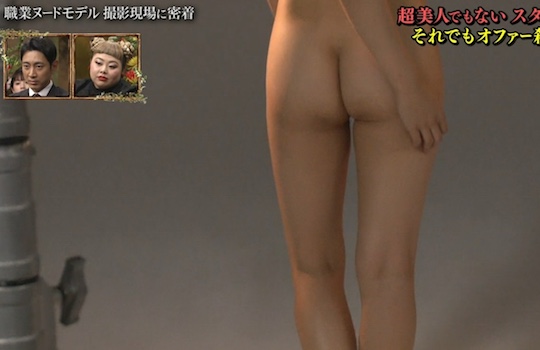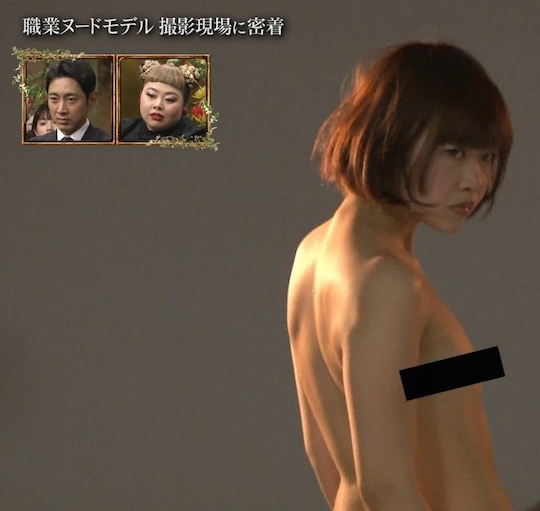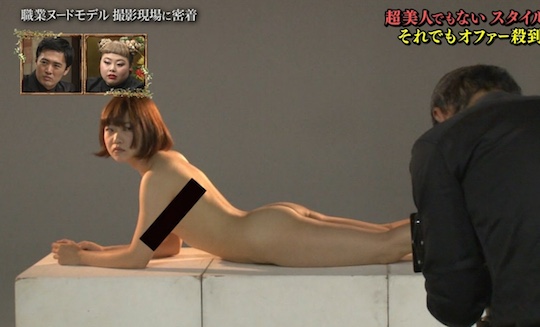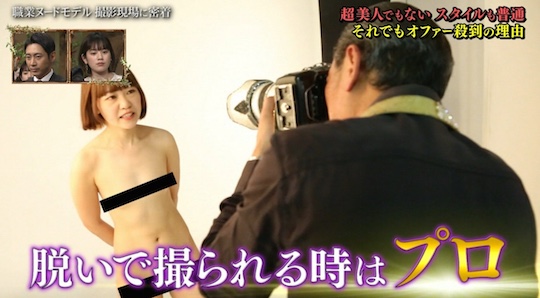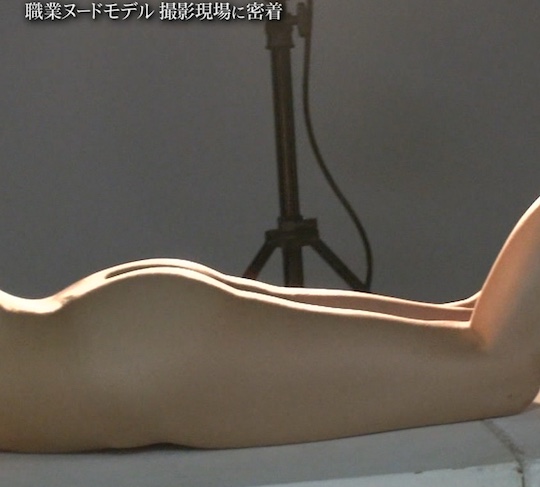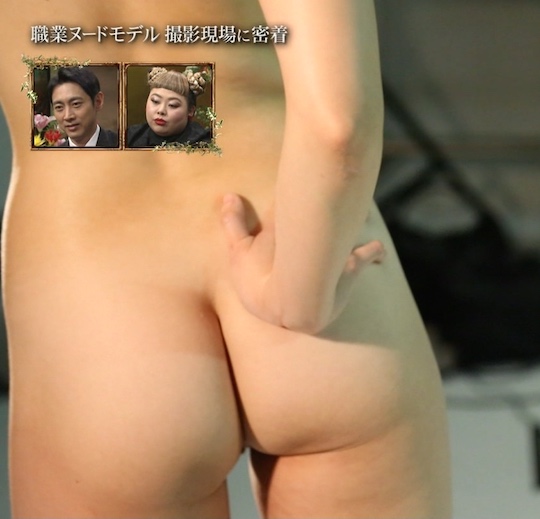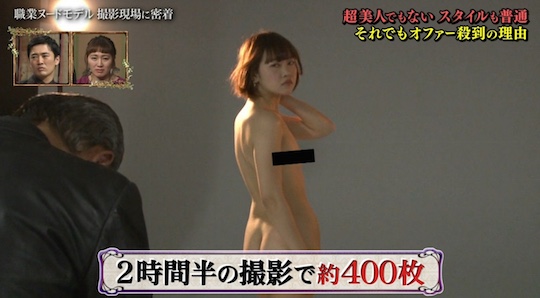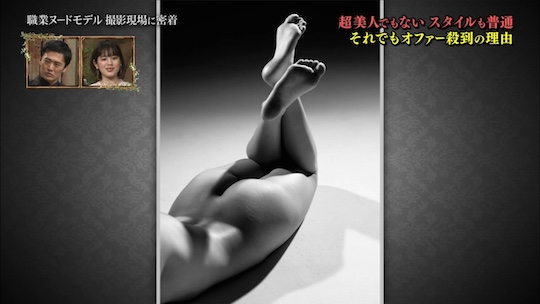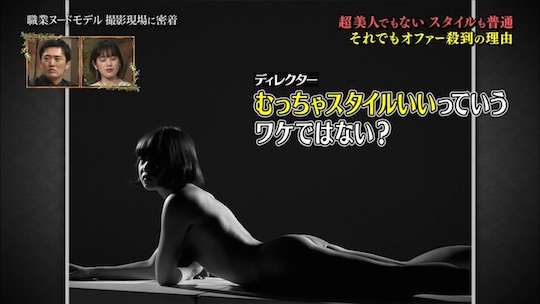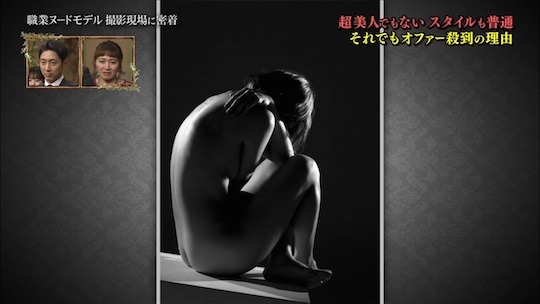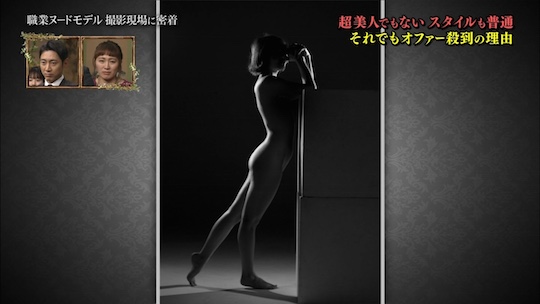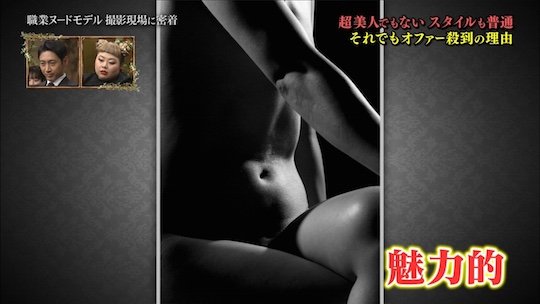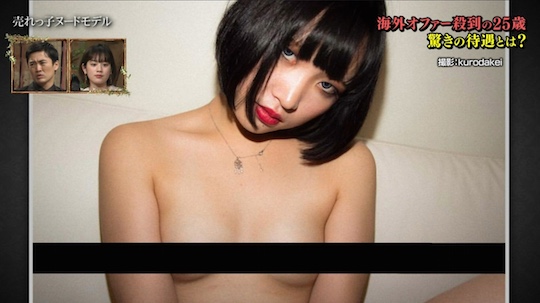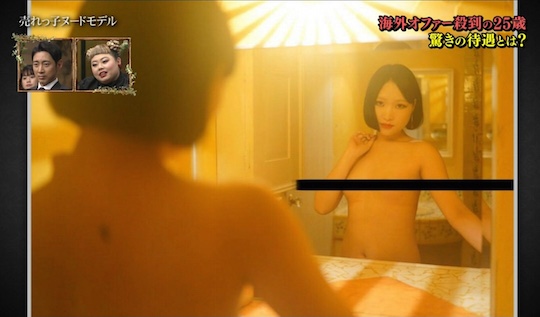 The 29-year-old female model was Ai Kumamoto, a relatively little-known model but apparently she often poses for such shoots. She doesn't earn as much as you might expect, though, since she's not a major name.
For shooting around 400 images in two and a half hours with no clothes on for much of the time, the model said she earns the grand sum of ¥25,000 (about $230), which is not so dissimilar to what the female "extras" earn in large-scale porn shoots involving multiple women who are not stars.
Naturally, famous models and idols earn much higher sums for the high-profile "hair nude" photo books and shoots, though they are relatively few and far between these days.