Azerbaijan model sells virginity for millions to unnamed Japanese politician
The kinkiness of Tokyo goes international! That's if you believe the latest tabloid headlines.
As recently reported by the reputable likes of Mail Online, a 23-year-old model from Azerbaijan has had her virginity purchased online for around $2.6 million by an unnamed "Tokyo politician."
Today based in Turkey, the slinky Mahbuba Mammadzada is apparently one of Azerbaijan's most successful models, but that didn't stop her from keeping her virginity in order to offer it to the highest bidder on Cinderella Escorts.
The winning Japanese politico apparently outbid a London lawyer and a Munich football player, who came in at second and third place.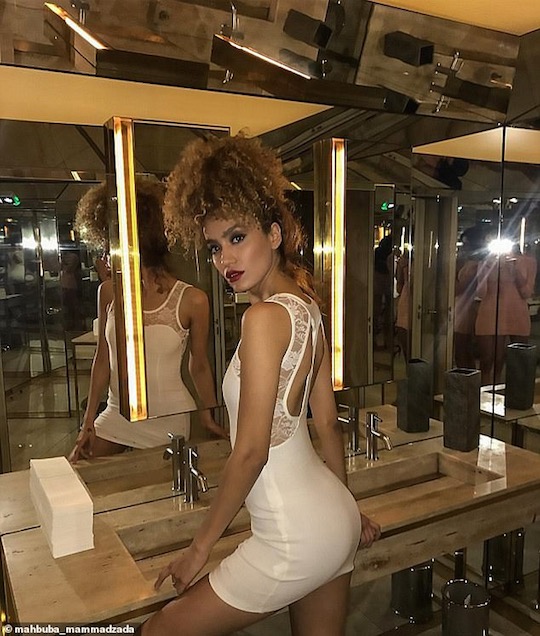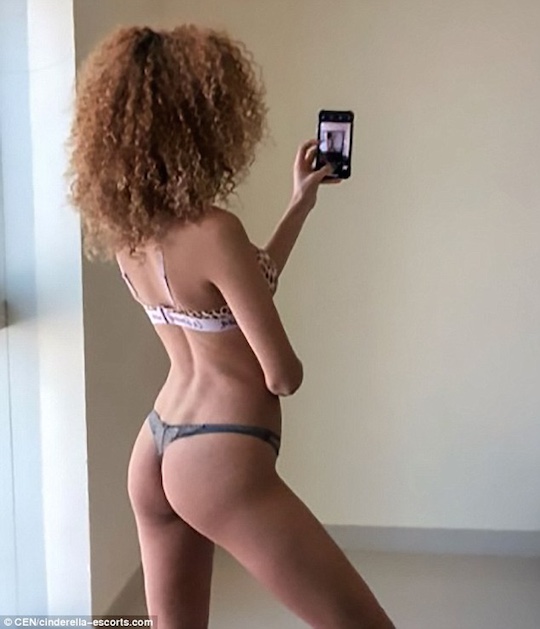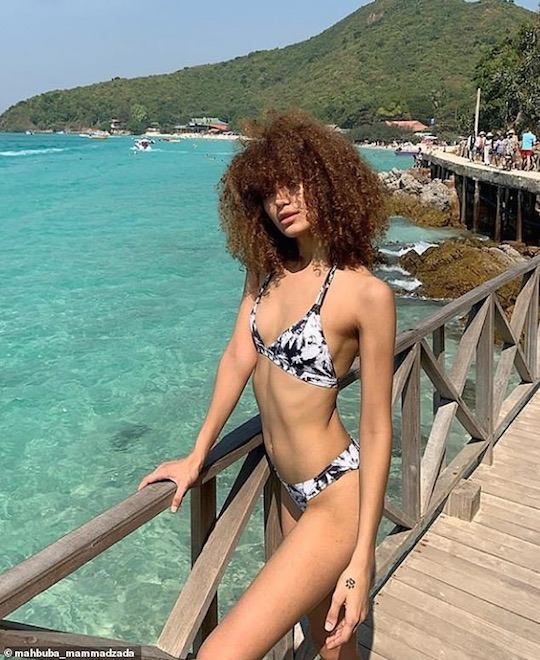 We wonder about the practicalities of this: when and where the act will take place, and how the millionaire politician will verify if his purchase is genuine.
When Mahbuba Mammadzada announced last summer her decision to sell her maidenhood in an online audiction, it ignited controversy. She explained that she wanted to do so to raise money to buy her mother a house, though the final bid reached many times more than her original target.
The veracity of this story can be neither confirmed nor verified!