School in wartime Japan conducted naked lessons
In 1940, the Empire of Japan was at war, but times were good at least at one school in the land.
At the Ichinose National School (市之瀬国民学校) in Niigata, students and teachers stripped off to engage in the task of education au naturel.
As documented in some extraordinary photographs, the classes were conducted with almost no clothes on. Female teachers were exempt, it seems, but not female students, who joined their male counterparts in wearing nothing above the waist for their classes.
These pictures were originally published in the weekly magazine Asahi Graph, and shared online recently by Showa Spot Meguri on Twitter.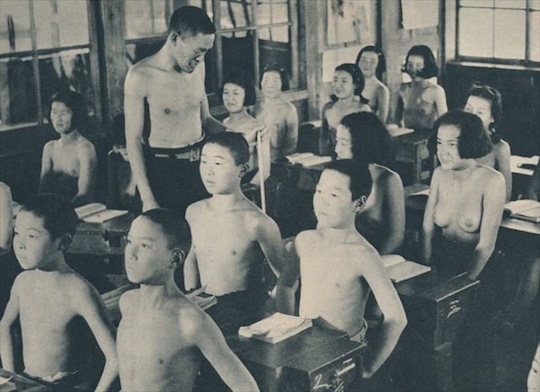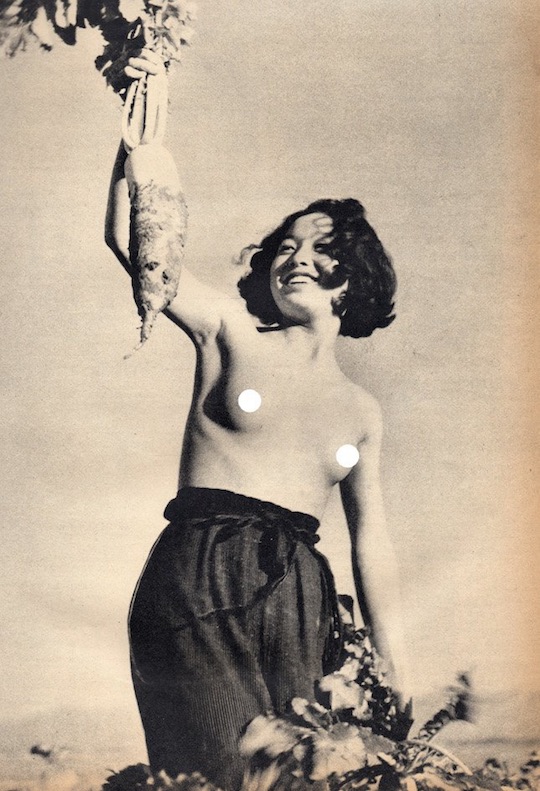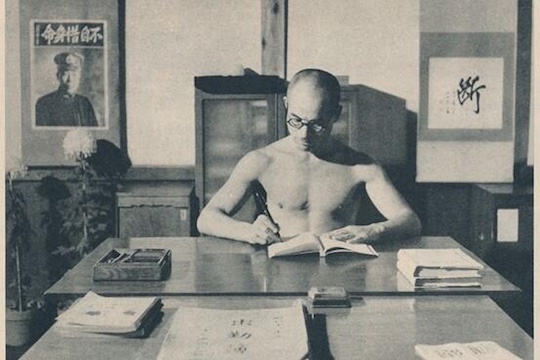 It seems to have been the policy for a number of different classes, including sports and agriculture. We think they missed a trick by phasing this out before sex education was introduced, though!
We did some basic searching online in English and Japanese, but further information is not forthcoming. If anyone has any more details about why this took place — and how frequently — please share in the comments section.