Video report from Feti Fes 19, Japan's biggest fetish and BDSM event
Feti Fes is Japan's top fetish festival. We have attended before and previously posted photo reports that readers seemed to like.
It's the kind of event where every little room, cubbyhole, or booth is dedicated to a whole other fetish. Participants include chika (underground) and gravure idols, ero-cosplayers, fetish service providers, and goods and merchandise retailers.
After postponement due to the pandemic — obviously, given the nature of the event, it's hardly compatible with social distancing guidelines — Feti Fes 19 was finally held in April. We were not able to attend but, as we have finally discovered, Around Akiba went there for us.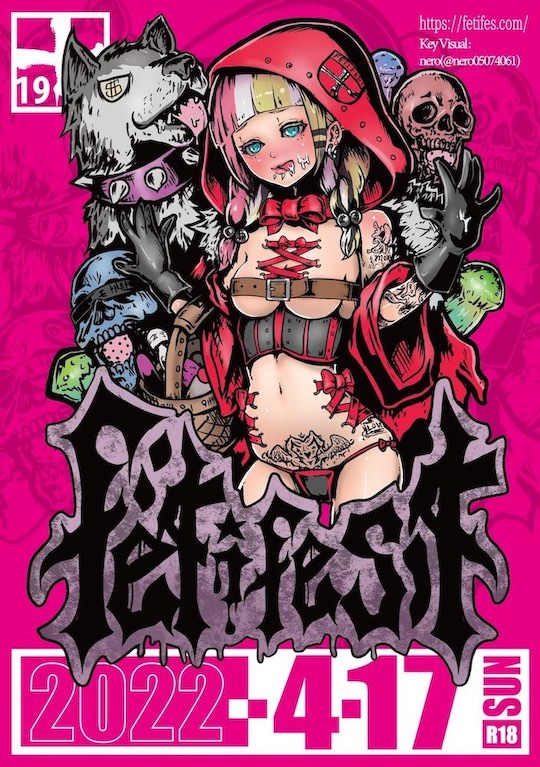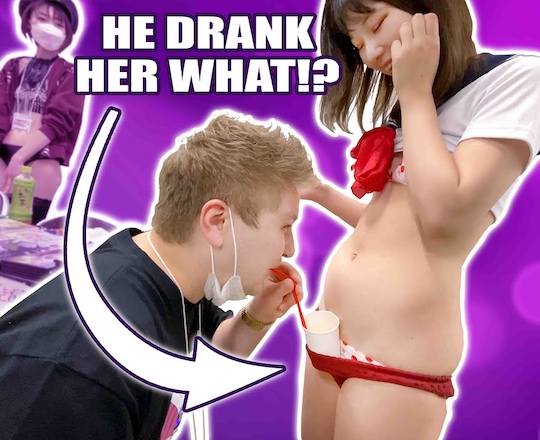 Back in May (sorry for missing it at the time!), Tristan Junker and Fay Prince put together this long and detailed (age-restricted) video report about the festival and all its BDSM and fun fetish glory.
Highlights include debusen facesitting, penis pee hole plugs, bondage gear and costumes, whipping, a "ball-splitter" torture stool, syringes, zentai bodysuits, and vacuum fetish.
Hajime Kinoko, the most famous shibari artist in Japan, was also there to give demonstrations of rope bondage.
Co-host Kirill even tried his hand at running a stall where he sold photos of himself for loose change — with limited success.
Tristan and Around Akiba also attended the 2020 edition and posted this video report in February of that year. Oh, those innocent pre-Covid days!
The next edition of Feti Fes — the twentieth! — will take place on September 18 in Tokyo.