Umi models front-zipper swimsuit, looks amazing
Remember the Realise front-zipper swimsuit?
Perhaps the hottest, most tantilizing swimming costume we've seen, it inspired its own meme.
Originally the front-zipper swimsuit by Realise was modeled by the ravishing and appropriately busty Gravure model Miyako Akane.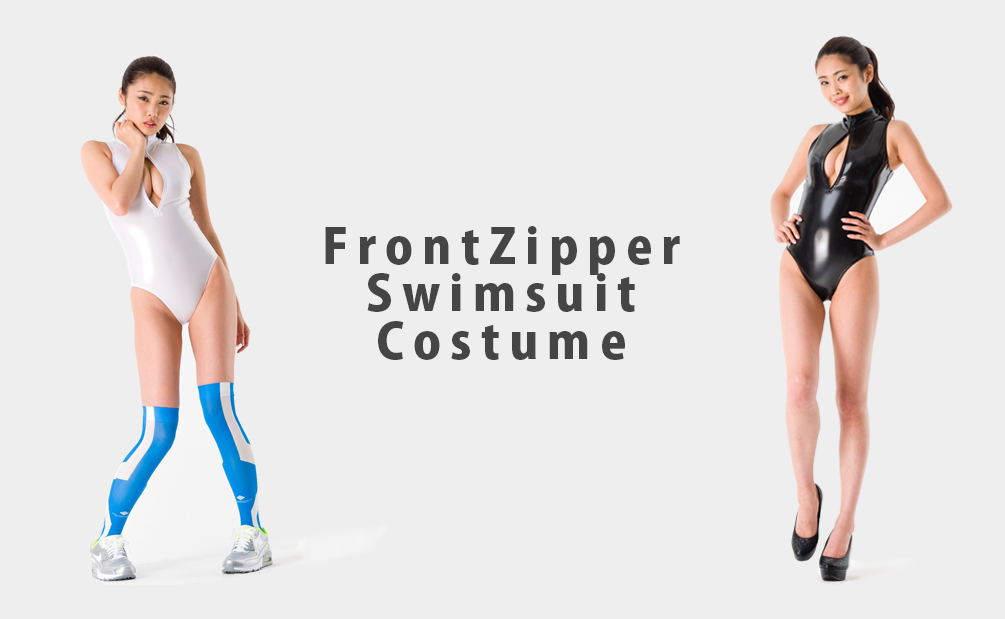 "Japanese culture to the world" is Realise's slogan. While we're not sure if official government tourism bodies would agree, we share their ethos.
Well, now their "image model" is Umi and boy does the E-cup model look good in the front-zipper swimsuit.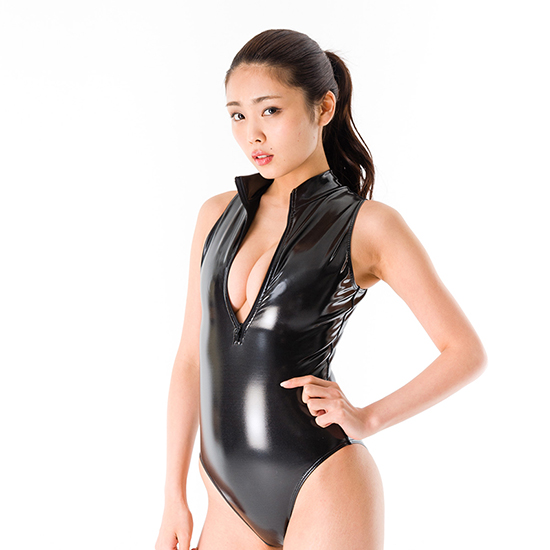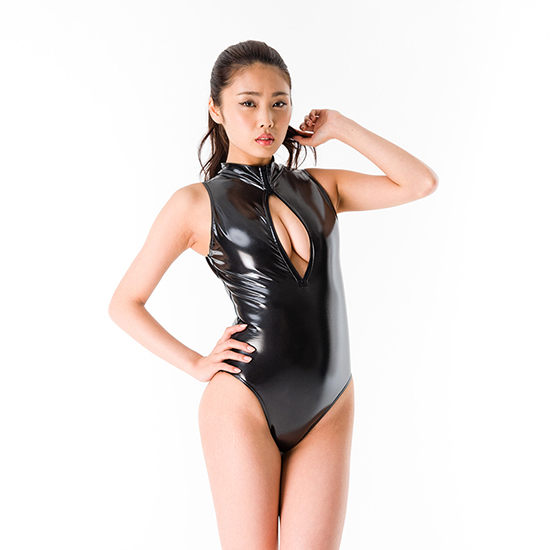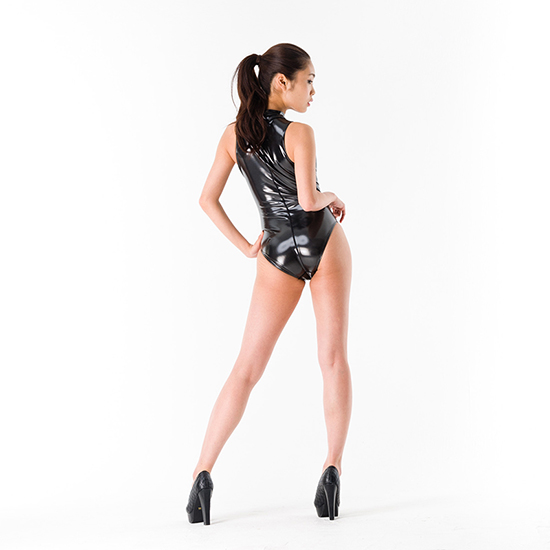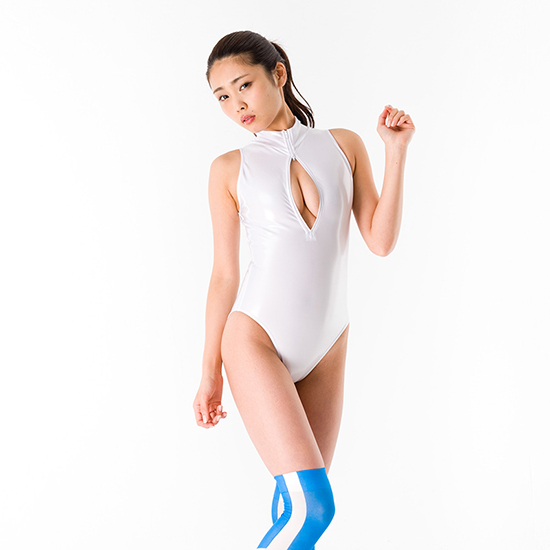 This is Umi on a non-Realise shoot.