Top Osaka cop was serial train groper: "unforgettably soft"
Another day, another chikan story.
To grope one girl is risque. To grope two girls is rather cheeky. But to grope thirty, well, that's just getting carried away.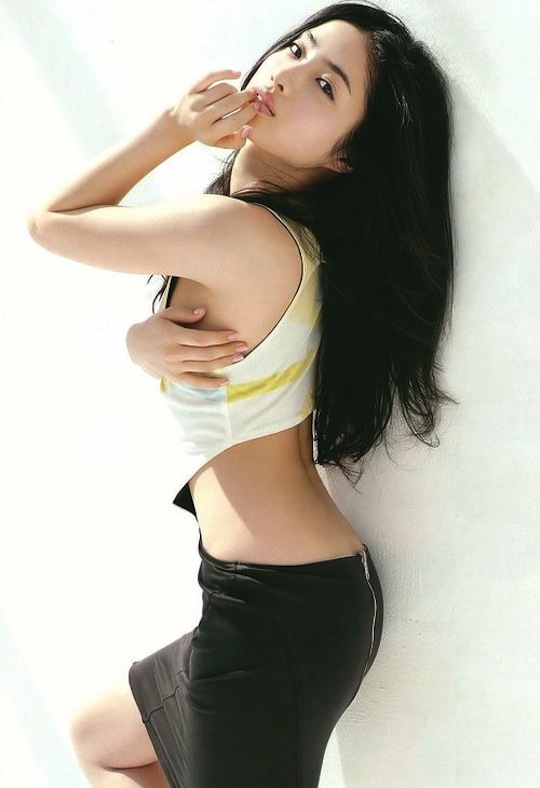 Or not, especially when it's a cop and he gets caught — then it's just unprofessional in the literal sense of the word.
On a train in Kyoto a 38-year-old Osaka head patrol officer was recently grabbed with his hands where they shouldn't have been — on the body of an office lady.
He offered the excuse for his serial train chikan groping that the ladies in question were simply too "unforgettably soft". He has been punished of course — with a month's suspension from active duty. After all, what's a peccadillo like chikan here and there is you're a cop?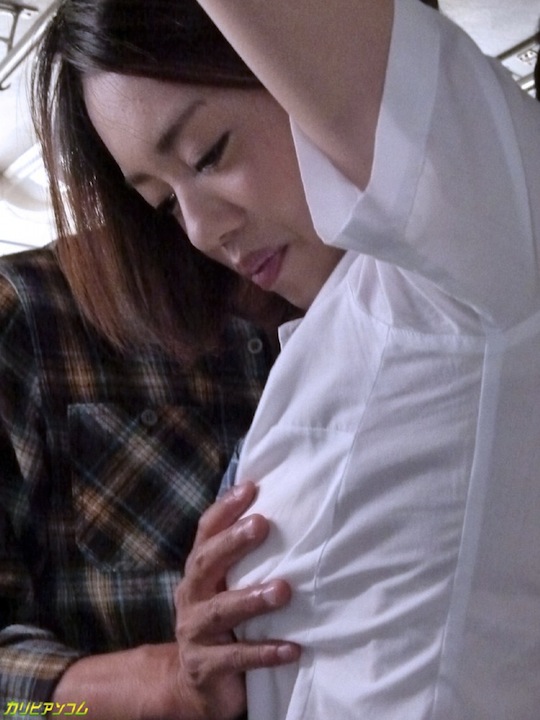 He openly admitted that he had groped thirty women all over Kansai since last October. Rather perceptively of him, he saw a conflict in his duties to the force and his proclivities, and he has resigned.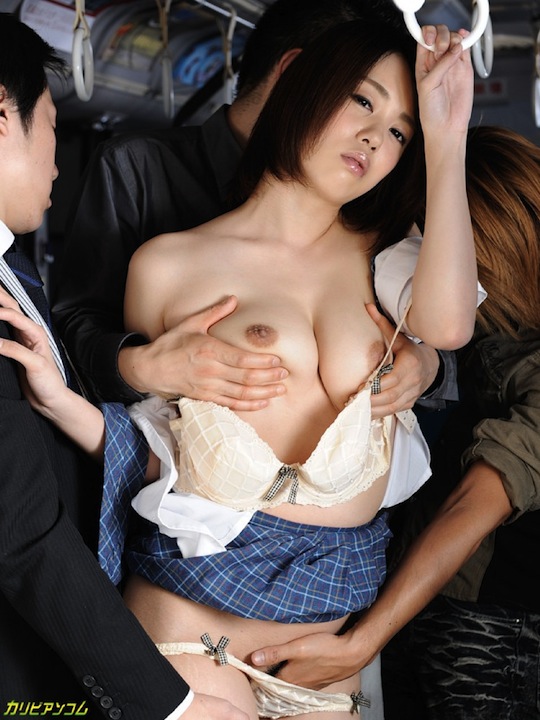 But his former colleagues have now charged him with molesting a junior high school student, who had the savvy to snap a photo of her groper. The disgraced law enforcer can at least take some comfort that his nemesis wasn't a Kawasaki regional idol.