Son Eun-seo's hot sex scene in Korean TV show Big Bet
We're taking an interest in Korean series lately — a purely professional one, natch!
We loved the very explicit sex scenes in Somebody on Netflix and even Squid Game found time for a sex scene in between all the blood and violence.
Released in December, Big Bet is available on Disney+ in certain territories and Hulu in the United States. It stars film star Choi Min-sik as a Korean casino king in the Philippines.
Son Eun-seo plays a former flight attendant who is now a hotel manager in the casino in the Philippines. She has a great sex scene in episode five of the K-drama.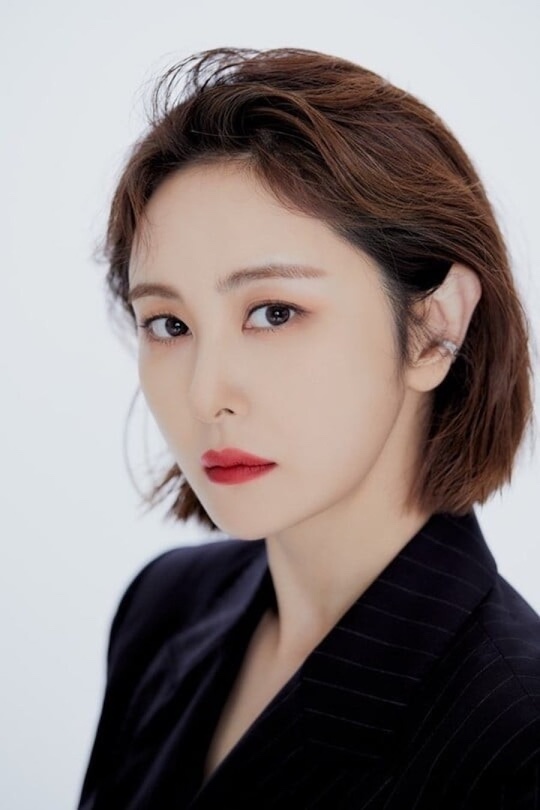 There's not much actual female nudity on display due to the dark lighting and angles, but it's nice and intense as she fucks a guy on a bed. She sits in his lap, which is always nice to see (and experience), and then they have sex standing up for a bit, but the highlight is when the guy pins her legs back to go deep inside her. They continue in missionary for a while with his buttocks thrusting hard between her legs. She then wraps her legs around his body as he finishes, which is very sensual.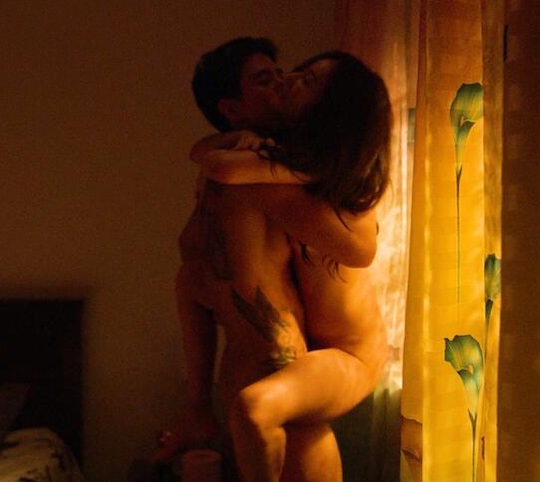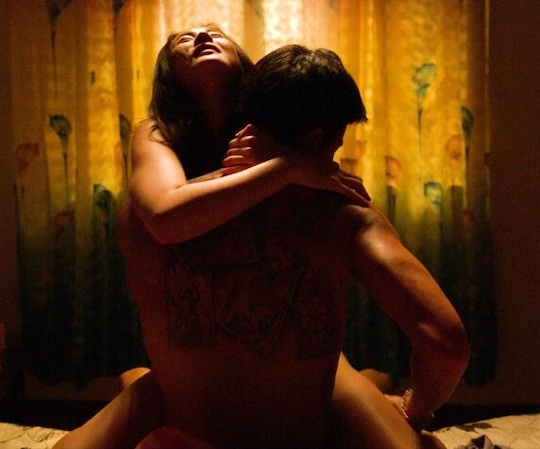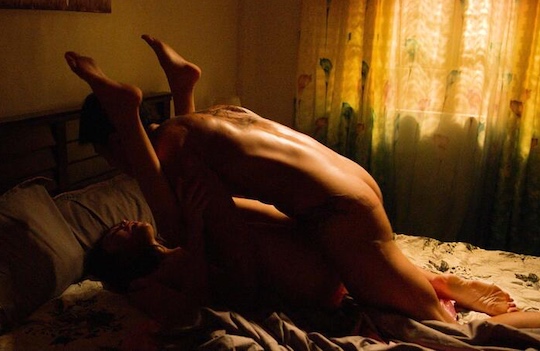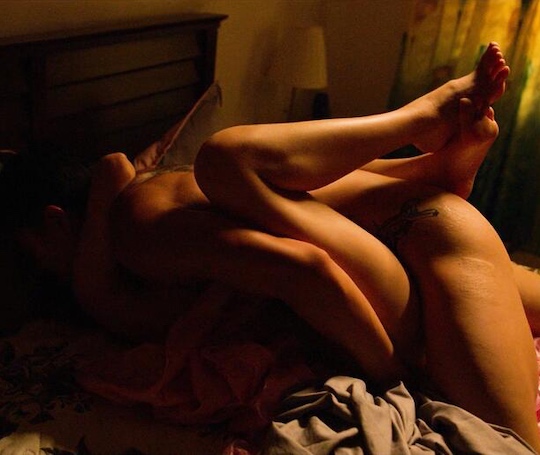 Son Eun-seo is 37 years old. She has appeared in an array of TV and film productions over the years, though she had gone under our radar until now.
She's a lovely jukujo these days, though she was looking mighty fine back in 2012 too.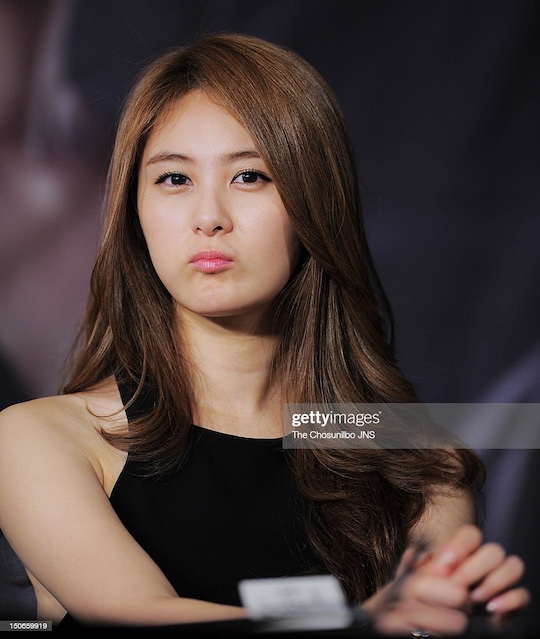 A second season of Big Bet has already been commissioned. Let's hope Son Eun-seo is in it.