Play Pan Pan game, search for panties and kick ass
Do you love panties? Do you want to hold panties?
If you answered yes to the two questions above, you may well want to have a go at playing Pan Pan, a new game demo spotted on Steam Greenlight.
In it, you play someone who races around "punching" panties in an anime-like landscape.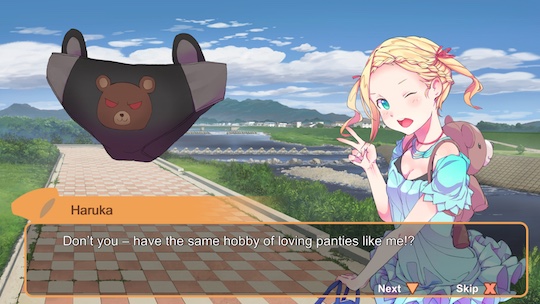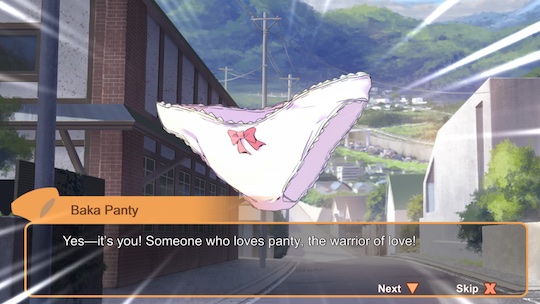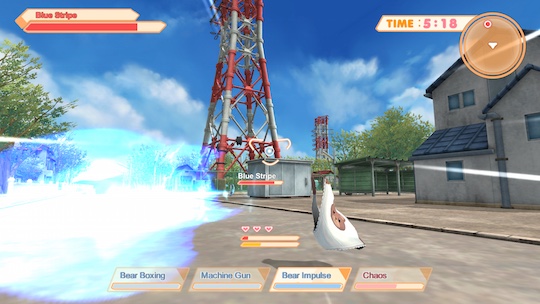 In the words of the makers, Pan Pan "is a fast-paced battle game. Fly as a panty in a daily life street and in-between buildings. Search for the enemy panties and kick their bad ass!"
Check out the trailers below.
Pan Pan is a fast-paced battle game. Dash, dodge, high-speed battling and panties!

Dashing on the street, Warriors of Love along with panties, to save humans from the evil intention — and to save themselves from being transformed into panties!

A funny comedy full of panties, love and passion. Fierce collision between panties!
First things first: this is not Japanese.
Given the theme and style of the game, it would be absolutely natural to assume this is the latest in a very long line of games that play on panchira or panties fetish.
It's actually developed by Animugame, a Taiwanese anime and game community.
Currently available language versions of the game include Chinese, English and Japanese.
We love the disclaimer the makers wrote: "Warning! NO hentai contents in this game! All you got is funny and stupid panties!"
The game is only available as a PC or Mac demo on Steam but surely a full release is an inevitability.