Dentist "massages" female patient's chest to "help misaligned jaw"
A trip to the dentist can often be a nerve-wracking thing, especially if your pearlies need some painful work done.
But this pervy dentist in Ichinomiya City in Mie Prefecture did little to allay his patient's fears. Rather, apparently he was just intent on having a good time for himself.
The 53-year-old took a charm to the twentysomething woman who came to his hospital to get her teeth fixed.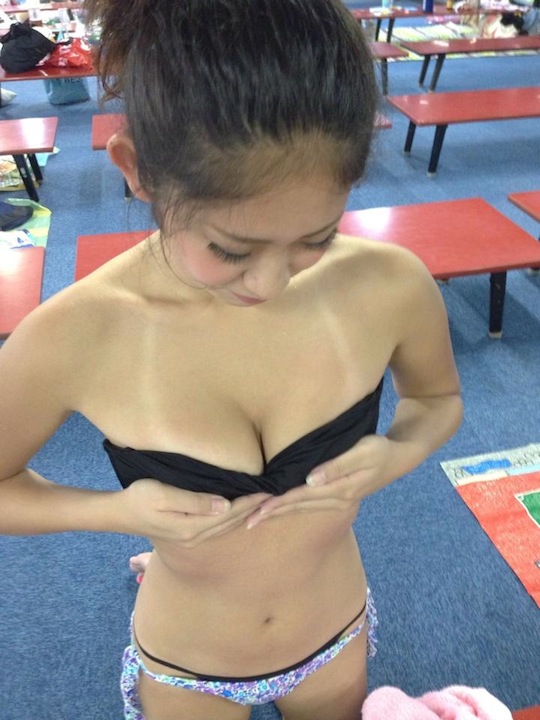 He told a dubious story that "massaging your chest will help the alignment of your jaw" and promptly took her to side-room in his clinic. Whether she was naive or just scared, we don't know, but the girl really did let the dentist "massage" her chest.
This happened at the end of October last year. Sensing something was wrong, the girl talked to her family and filed a complaint with police in November. Despite the seemingly overt facts of the case, the fast-moving cogs of the Japanese justice system have taken until this week to arrest the middle-aged groping dentist. We wonder how many other young women he has been preying on in this time…
Still, with chests like this in front of you every day, do you think you could have resisted?