Kuchi Man Male Mouth Blowjob Onahole replicates expert experience of gay oral sex
It's something of an open secret that it's the guys who give the best blowjobs. And whatever your sexual predilections, pleasure is pleasure at the end of the day.
Here is further proof of that maxim, if any more was needed.
The recently released Kuchi Man Male Mouth Blowjob Onahole has been created by A-One, who most certainly know a thing or two about pleasure.
Complete with tongue and lips, this masturbator replicates a Japanese man's very experienced and very capable oral orifice — at a slightly larger-than-1:1 scale — resulting in a truly formidable adult toy that really accommodates and rewards your erect manhood.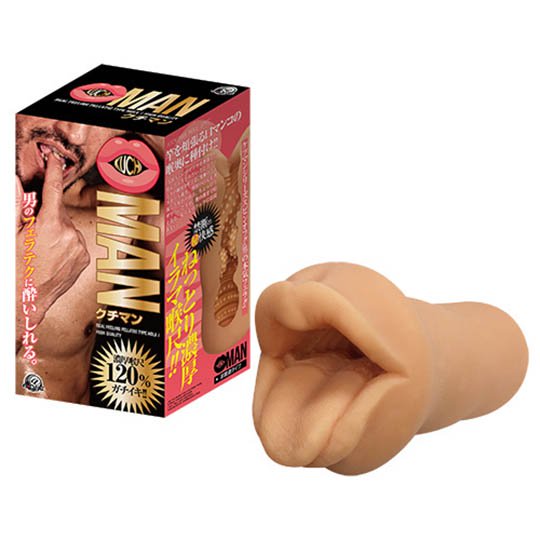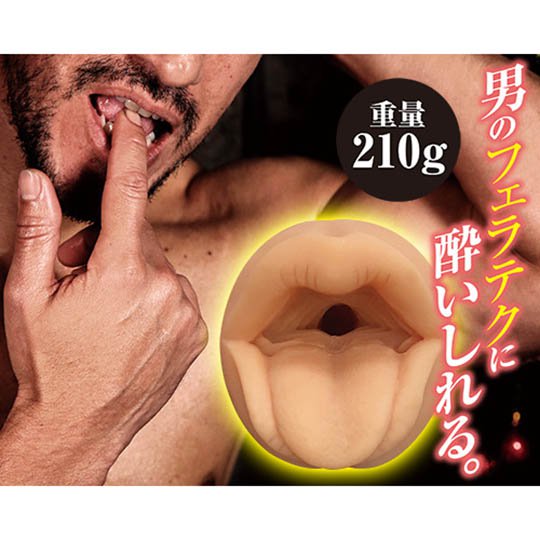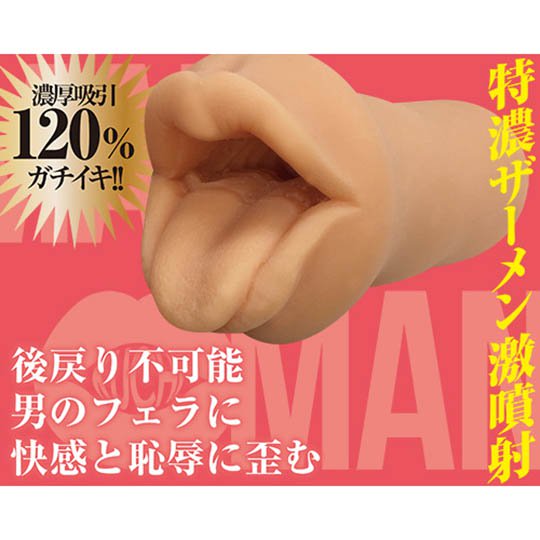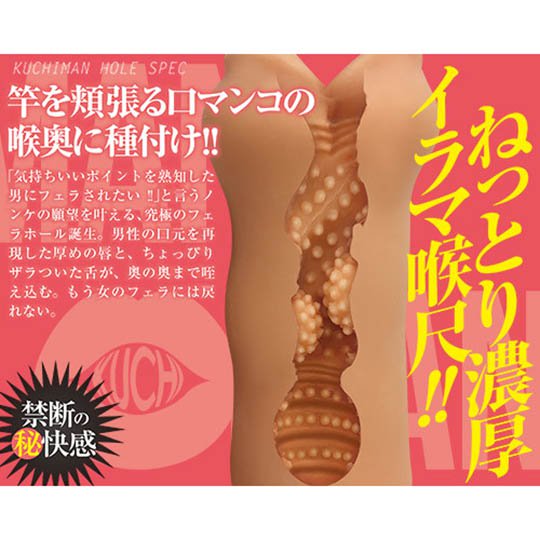 The Kuchi Man Male Mouth Blowjob Onahole is available now from Kanojo Toys, your one stop online for all things adult and sexy about Japan.
If this kind of toy seems familiar to regular readers, you might remember the Takuya Cho-teku Blow Job Masturbator, replicating the skillful oral sex sensation that perhaps only an actual Nichome bar owner can provide.
Sadly Takuya's toy is no longer available — it was popular! — but there are plenty of other great Japanese blow job onaholes out there to sate your thirst. For example, we also spotted the new Urasuji Lips Blowjob Onahole from the ever-reliable folks at Tama Toys, which imitates a sloppy suck-off sensation (from a lady, this time, but who cares anymore?).