This bisexual man is on a mission to sell cheap condoms to teenagers in Korea
We stumbled upon this fun story about condoms being distributed to teenagers in South Korea.
After reading so much about "sexless Japan" in recent years, it is heartening to see that our neighbor is also trying to combat similar issues of either not having enough sex or doing it in dangerous ways.
Instinctus is a Korean company that is run by a 26-year-old guy who is bisexual and sells "vegan condoms". He has also installed a condom vending machine that is only for those aged 19 or younger.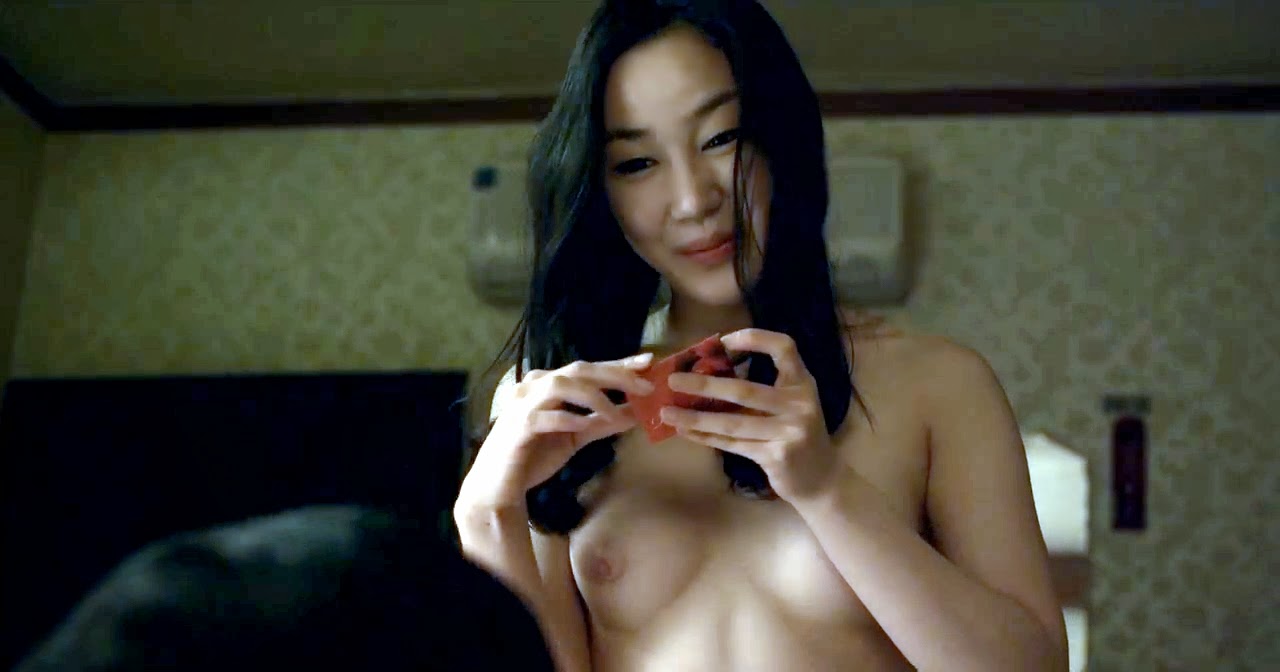 Perhaps not surprisingly, this has attracted the attention of the police.
"Police wanted to inspect the machines, to see what kind of condoms we're selling," said Seong Min-hyun, Instinctus CEO. In South Korea, selling "special" condoms to teenagers is illegal, i.e. anything that sticks out with spikes, balls, bumps, etc. Suffice it to say, Instinctus has filled their vending machines with the most vanilla, regular, but still vegan condoms.

Every machine — placed in just four locations nationwide — has over a hundred condoms inside, each available at the incredibly generous price of 50 won (approximately 4 U.S cents). Seong says this is cheaper than the per condom production cost. "We're losing money," he admitted.

He predicted that on a daily basis, around twenty condoms were being sold at each machine, the first of which was installed less than two months ago. It's hard to know if all the consumers are actually teenagers. The machines don't have a reliable system that verifies age, and depends mostly on consumer conscience. "Some teenagers buy the condoms at the machines when nobody is around," Seong said.
Perhaps Seong should switch to selling 0.01mm Japanese condoms? We reckon these would be very popular indeed with the Korean youngsters.
If you wonder why there is a need for such a scheme. remember that porn is banned in Korea and hard to access online. This also has a knock-on effect on sex education. The article notes that 75% of South Korean teenagers do not feel informed about contraception or safe sex, and 60% have sex without any protection. Sound familiar? Yes, Japan and Korea really are neighbors. The land of the rising sun has a rampant problem with sexually transmitted infections and diseases. Lots of babies — including many prominent celebrities — are conceived by accident and it also sparks many shotgun marriages.
Korea's draconian-sounding Ministry of Gender and Family banned "special condoms" last year, saying: "Special condoms, when used by teenagers… can incite abnormal sexual curiosity and plunge them into too much sexual stimulation."
If you ever gripe about Japan's strange obscenity laws that mean porn is pixellated and women get arrested for making artworks out of their genitalia, then spare a thought for those poor souls in Korea, where in addition to the official ban on porn, even adultery was only recently legalized.