K-pop star and Korean actress Sulli found dead at 25
We have some sad news to share today. The former K-pop star and actress Sulli (Choi Jin-ri) has been found dead, according to media reports. Known for her pale looks (sometimes paired strikingly with dyed blond hair), she was just 25 years old.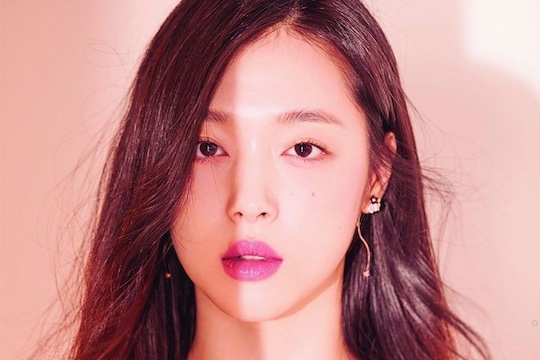 The idol was a member of f(x) from 2009 to 2015. She left the group to seek a career in acting, appearing in a 2017 big-budget movie called Real that was supposed to be her break into stardom. Unfortunately the film failed with audiences.
As we previously wrote about, the film did have two awesome nude sex scenes, though, showing us what a beauty Sulli was.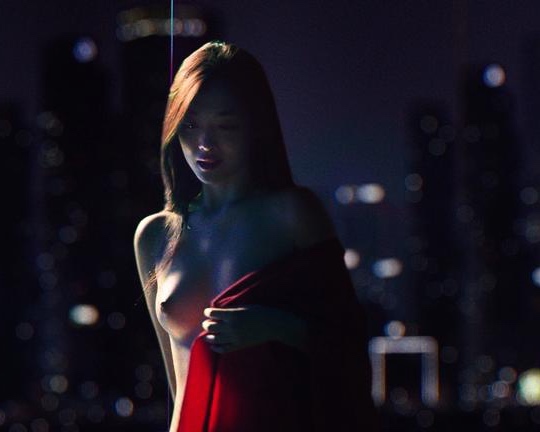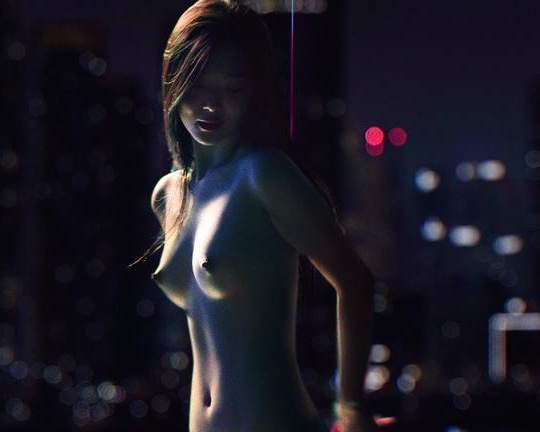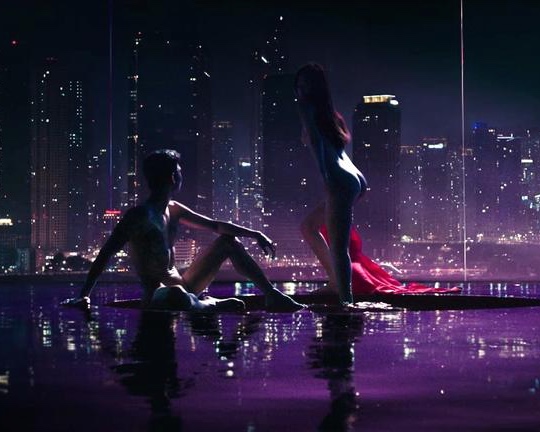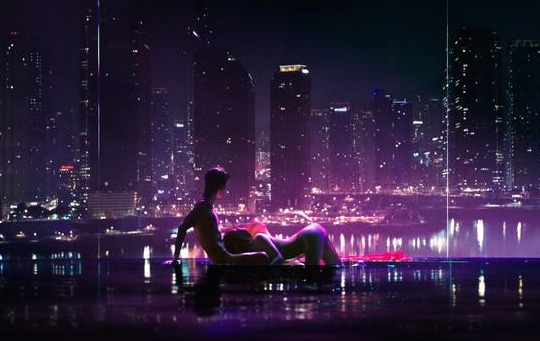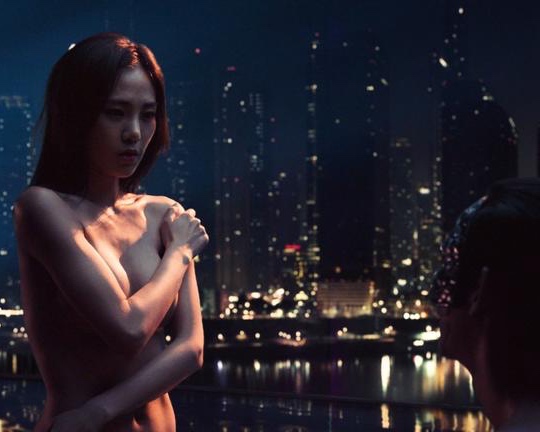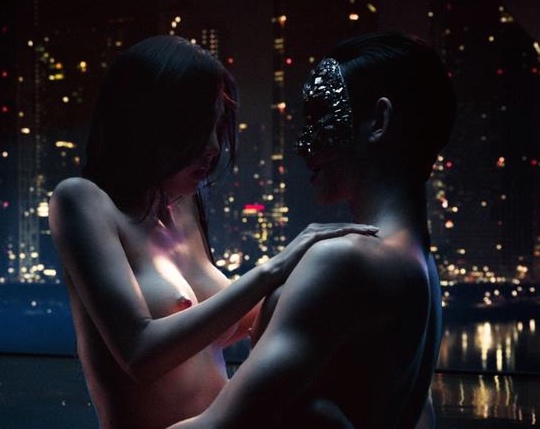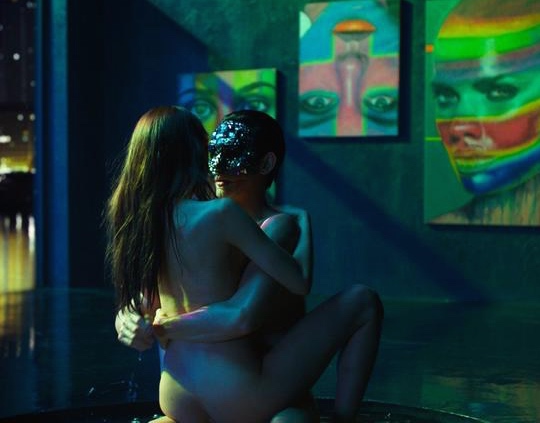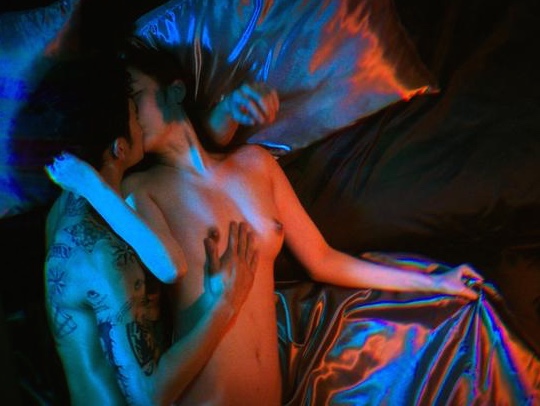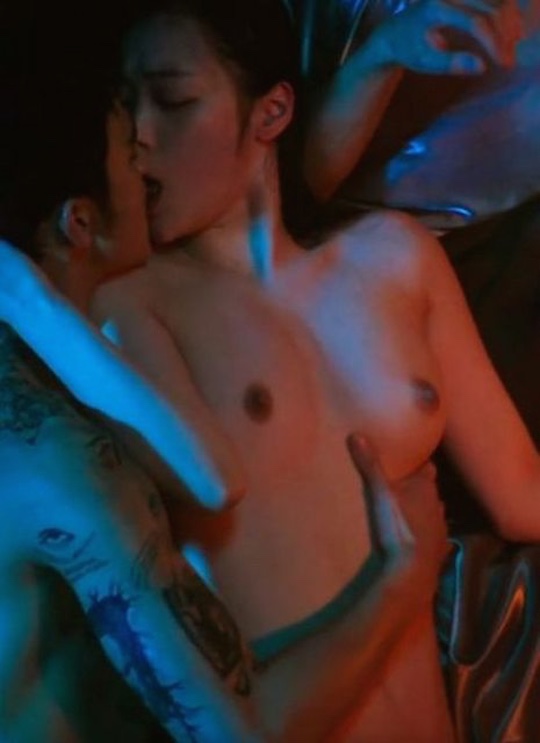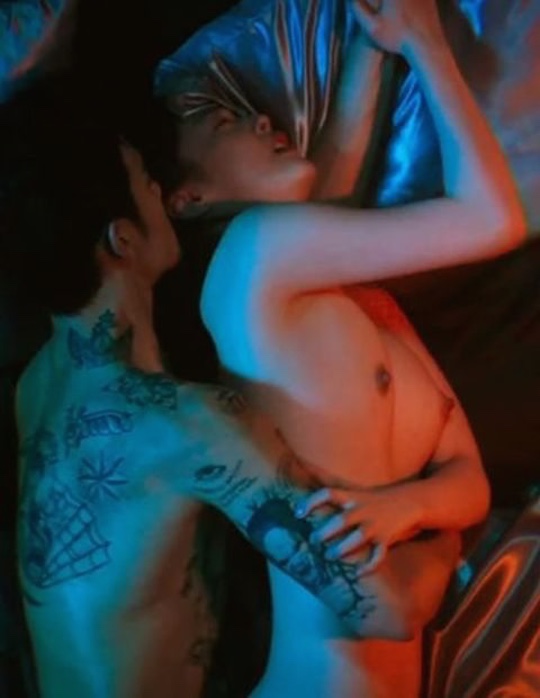 Returning to music, she released a solo album earlier this year.
Her death is assumed to be suicide. Sulli suffered from severe depression and had also received online abuse. Her social media posts were sometimes very personal and even tearful.
Ironically, we had already planned an article this week on Sulli after she posted a nip-slip video on Instagram. (Sulli was famous for going braless.) But then this story came and everything shifted towards something much more serious and sad.