Japanese television asks who has the better body: Miki Nishino or Kazusa Okuyama?
On the NTV show Inu mo kuwanai, former AKB48 idol Miki Nishino competed with the actor Kazusa Okuyama to see whose body is the "best."
Whereas Miki Nishino has a slightly curvy butt (by Japanese idol standards, at any rate), Kazusa Okuyama is athletic and sporty — a very popular type among Japanese models and female actors right now, perhaps influenced by all the 2020 hype.
She shares selfies of her toned body on social media — something we also spotted the gravure idol Yume Hayashi do this recently.
Miki Nishino left AKB48 in spring 2017 and, possibly due to her body, was not apparently chosen for the group's "wrestler" shoot that year.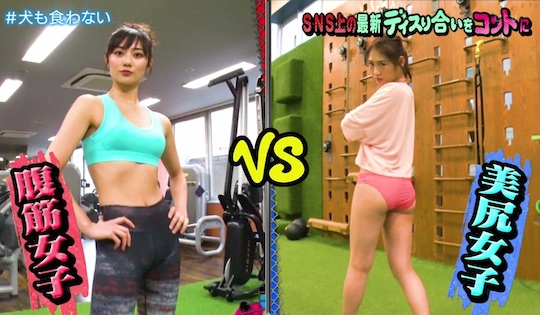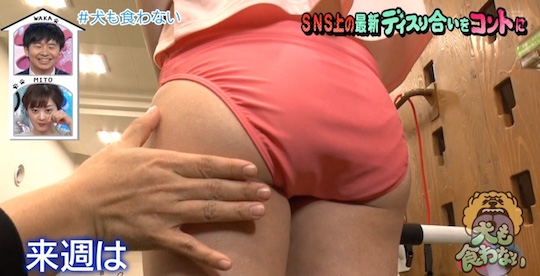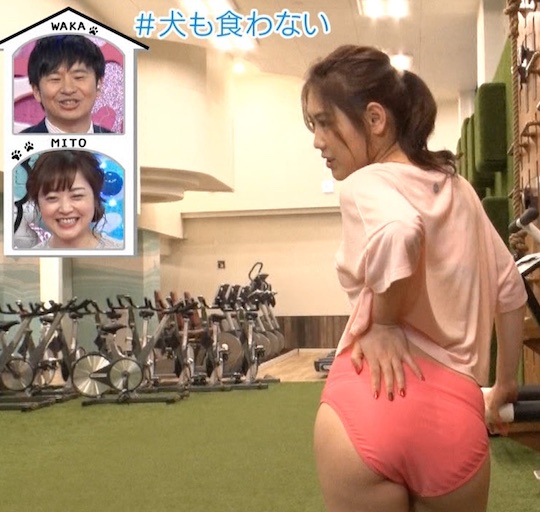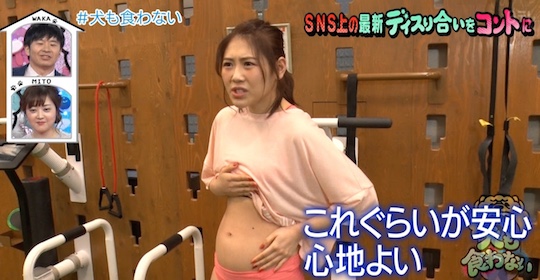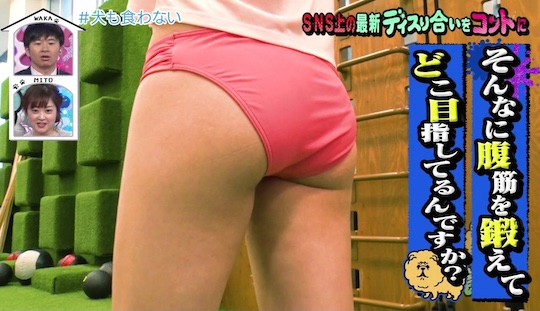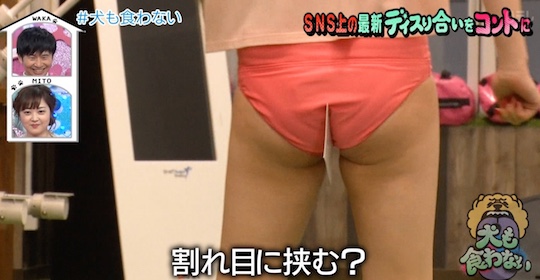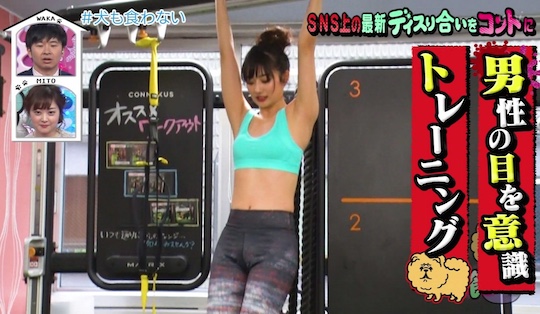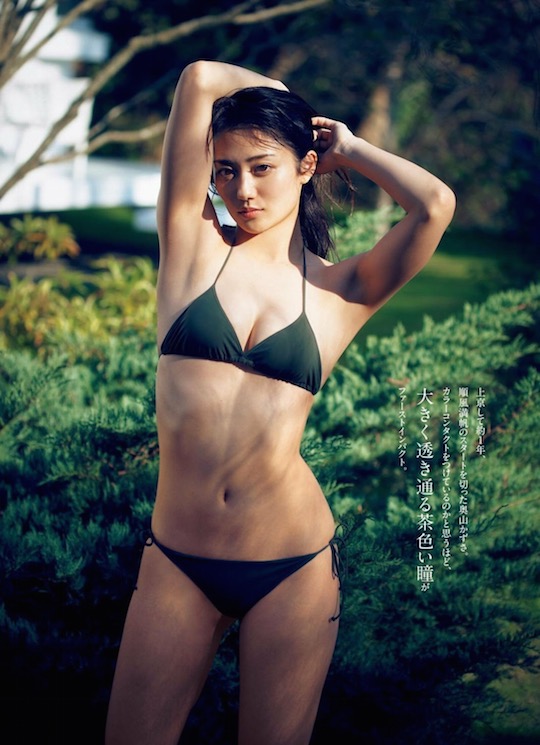 Nishino's butt (and slightly large tummy) went up against Okuyama's more muscular form in an unusual contest on Japanese television, which involved ex-AKB48 Nishino walking around with something clenched between her buttocks. Now that's entertainment.
We know which type of body we prefer. Do you?