Most popular Japanese male porn actor, Shimiken, marries
Shimiken (Ken Shimizu) has announced his marriage to the blogger and writer Haruka Ito after apparently dating for four years.
The announcement came online on July 15th with a tweeted picture of the happy couple.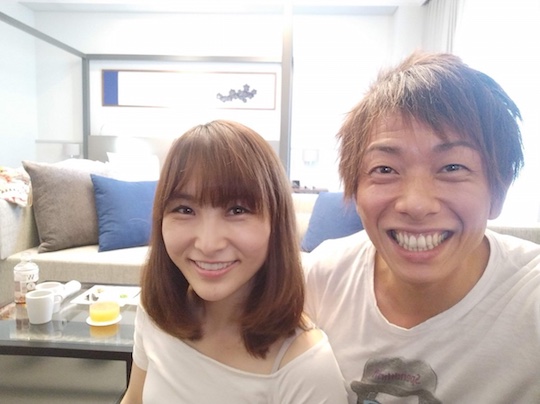 Probably the best-known and most famous adult video actor, the 38-year-old muscular performer has appeared in thousands of porn releases, in the process having sex with literally thousands of women. A tiny selection of his conquests include Melo Imai, Yua Mikami, and Shoko Takasaki. He also once opened a "poo curry" restaurant in Tokyo.
Haruka Ito (32) is most famous for working for Densetsu and later claiming sexual harassment from her boss.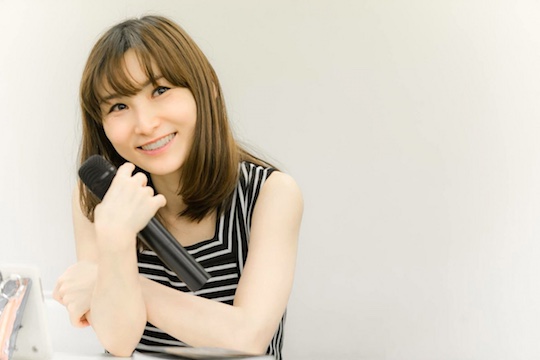 Shimiken has also bemoaned the lack of male AV actors in Japan, comparing them to the Bengal tiger. It means he is never short of work but has to stay in prime condition to perform everything that is demanded of him.
Given his popularity and the scarcity of decent newcomers, we can presume he won't be giving up his work any time soon. It begs the question what he and Ito get up to in the bedroom to keep things interesting for a man who has sex with other women all day — and how she rationalizes these other women with her own relationship with Shimiken.
Here are a few highlights from his long and successful career…