Japan may be the world's biggest producer of selfie porn
A new survey by Ashley Madison, the infidelity social networking site, suggests that Japan isn't just the world's best exporter of electronics and automobiles… it leads the world in making selfie porn too.
While Japanese girls are often known for being shyer and more demure, don't let that fool you. According to Ashley Madison users, 84% of women and 89% of men in Japan love to film or photograph themselves having sex.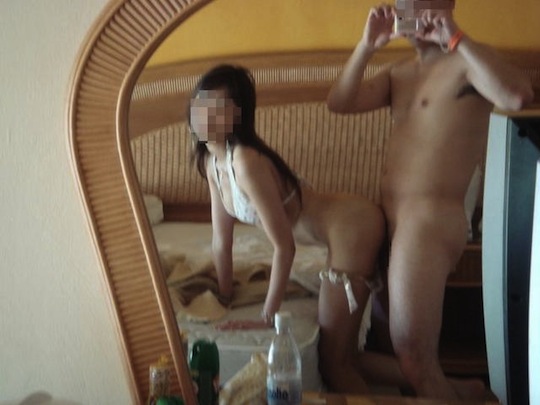 That's much higher than elsewhere. The average in the Ashley Madison survey found that a mere 52% of women and 60% of men photograph themselves in the act.
The survey was global, drawing on answers from users around the world, including 3,500 Japanese members.
Are the Japanese just particularly narcissistic or is there something else at work here?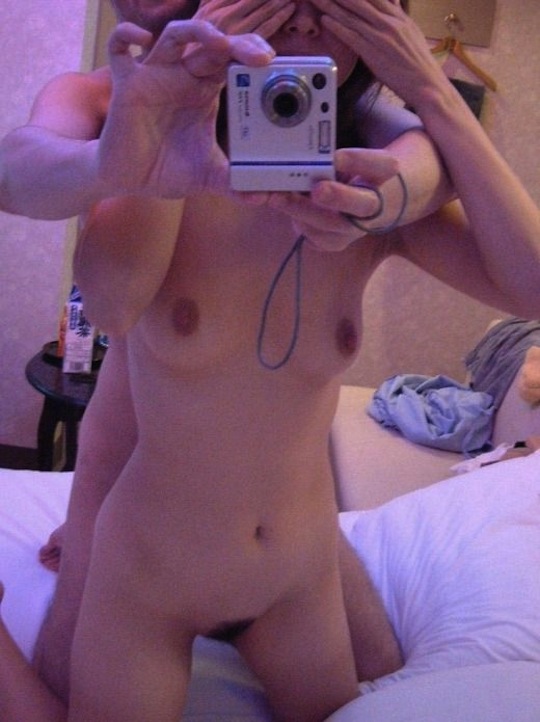 Why are couples — and it doesn't seem just to be the guys in the relationship — so intent on making their own sex tapes?
Well, as you know porn is pixellated in Japan and there is a market for underground, illegal unpixelated material for its "purity" and novelty. Non-edited and uncensored porn made by yourself would then hold a special appeal for both makers and viewers since it shows everything in its raw form.
And perhaps the desire to get creative with the camera in the bedroom stems from a wish to document a rare event of having sex.
After all, the reason why Ashley Madison is booming in Japan — along with an enormous sex industry, porn business, and many other hook-up sites — is that people are more willing to have affairs than in the West and many marriages are sexless.
In the same survey of Ashley Madison users, 55% of women and 51% of men said that they were using Ashley Madison to have affairs primarily because they weren't getting enough sex elsewhere. Lust breeds camerawork.