Idol Taimanin is official idol group for kunoichi eroge series
The Taimanin is one of the most successful recent eroge franchises. The series by LiLiTH has spawned various spin-offs about the sexy exploits of near-future female ninjas (kunoichi) Asagi Igawa, Sakura Igawa, Yukikaze Mizuki, and more.
This includes many adult toys like masturbators and lubricants, made by PPP.
It has also been adapted by adult video studio ZIZ (since at least 2014) into a series of porn releases starring the likes of Yuki Hatano, Mei Matsumoto, and Kaho Shibuya, with tentacle sex and lesbian themes.
And now comes the news that Taimanin will next become an idol group, featuring two performers (but they are also now recruiting new members).
Idol Taimanin launched on December 17, the duo will give live (music?) performances and pose for photo sessions with fans.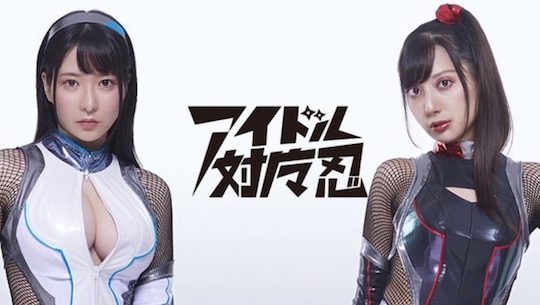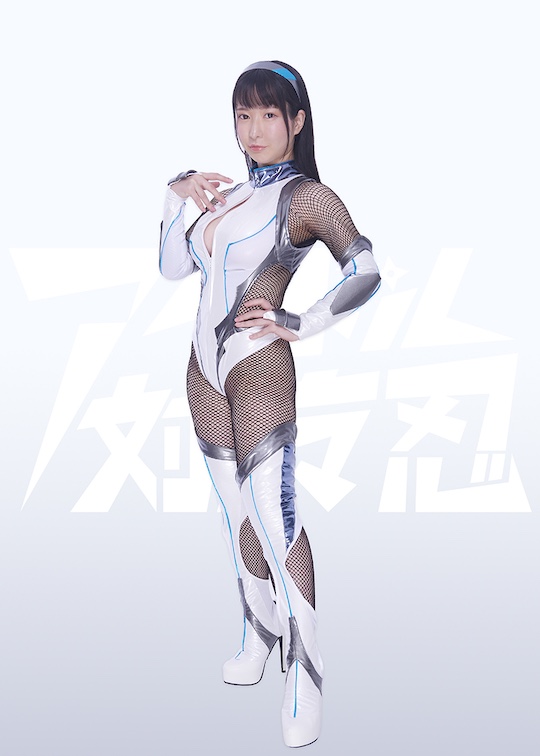 The idols are Luna Amemiya (雨宮留菜) and Natsumi (なつみ). Amemiya, in particular, is known for her nude shoots and J-cup breasts.