What was sex in Japan like in 1991? A vintage porn magazine reveals
What was sex in Japan like in 1991?
That's probably not a question you hear enough. But given that the Heisei period is about to end with the current emperor's abdication next spring, what better a time than to look back on what people imagined sex should have been like back in the early days of the era?
We stumbled upon some scans of a spread from the April 1991 issue of Deluxe Beppin, an adult magazine published in the 1980s and 1990s in Japan. We found them on the fascinating portal of vintage sexiness that is Deluxe Beppin Maniac.
The spread is an ambitious and impressive to rear-entry sex. Various sex positions are named, demonstrated, and described in detail, though they are all linked by their use of from-behind angles. (To quote: "Back how to enjoy playing back for readers. OK it's exciting" [sic].)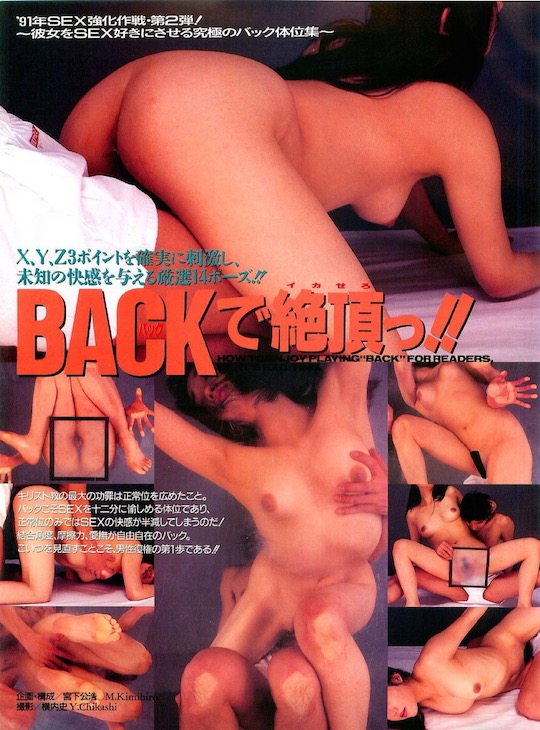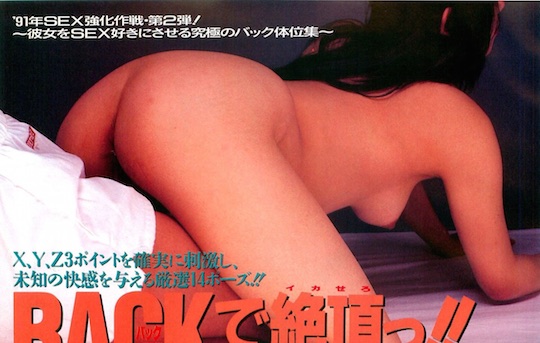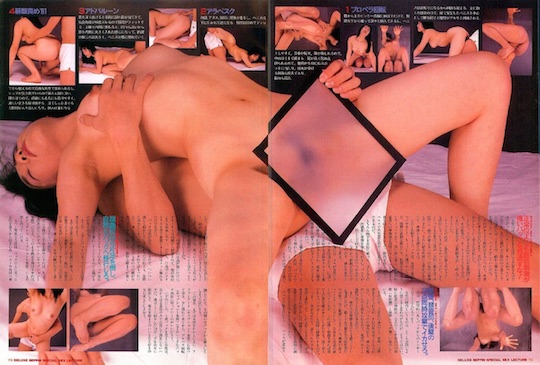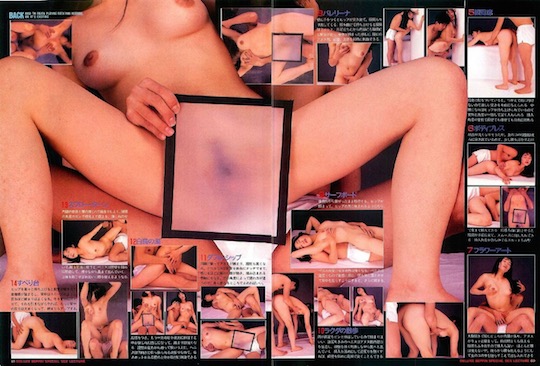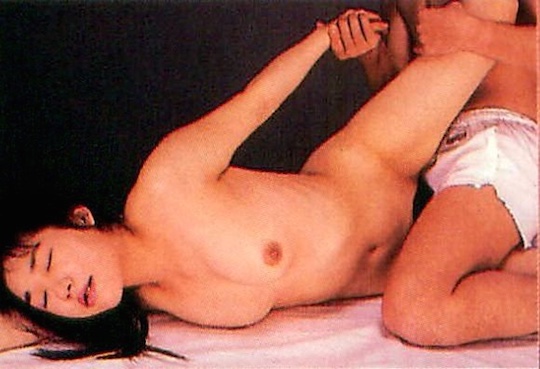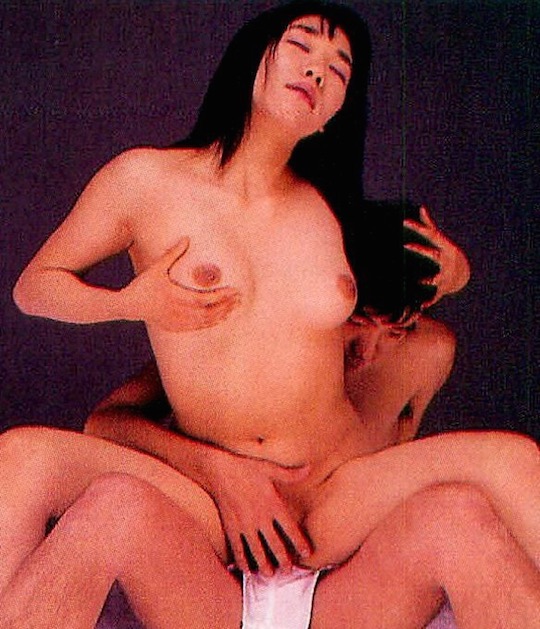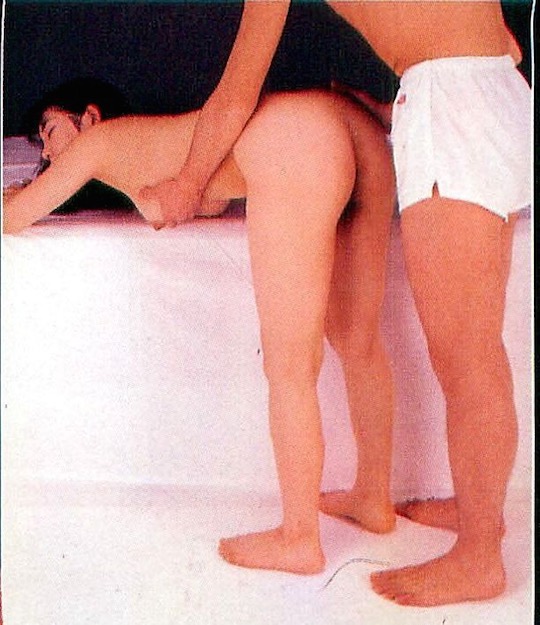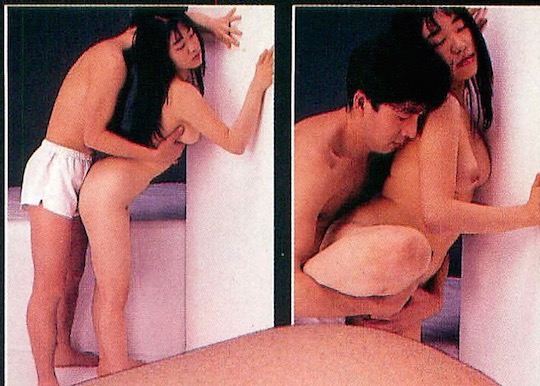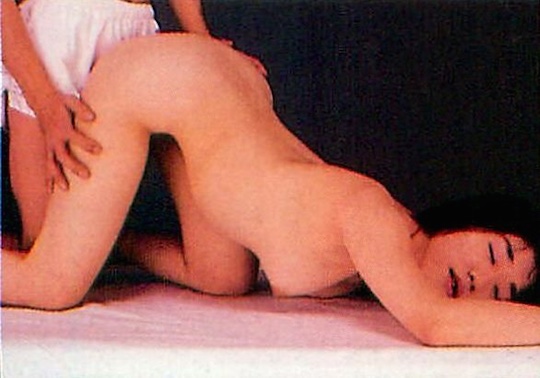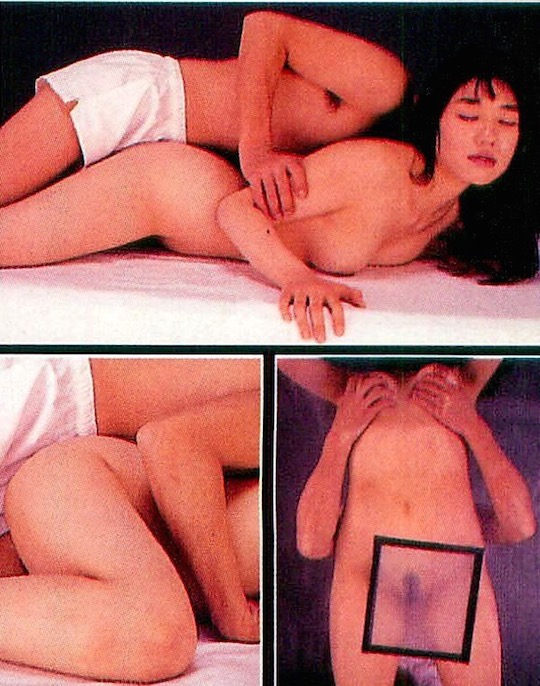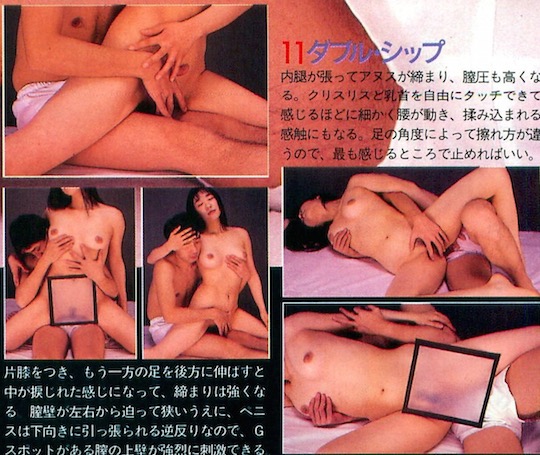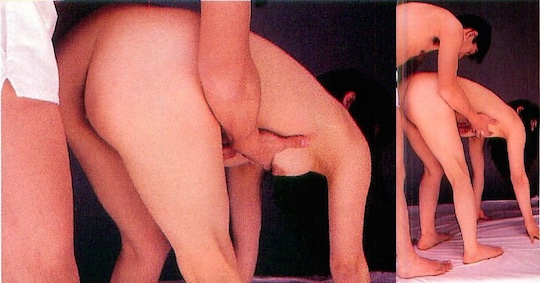 It's also worth comparing with the equally colorful, though rather less explicit vintage sex guide from the 1970s we introduced some time ago.
So now we know how it should be done, let's celebrate the approaching close of the three-decade Heisei period by trying out some (or even all!) of these positions.