Fetish Festival (Feti-Fes) 2016: Photo report
Fetish Festival (Feti-Fes) was held on January 31st at a venue in Harajuku and what a serendipitous collection of fetishes it was!
We loved the one we attended last year. This January we couldn't go in person but watched from afar via the festival's official social media channels, from where we have pouched these shots.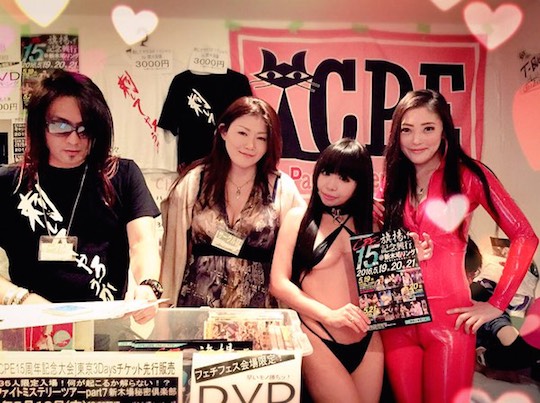 Everything from rope bondage and steampunk to almost-not-there bikini idols, crotch shots, masks, blood and horror, nurses, eyepatches, facesitting, and everything in between.
The festival remains one of the most accessible ways to experience the sheer range of the fetish scene in Japan.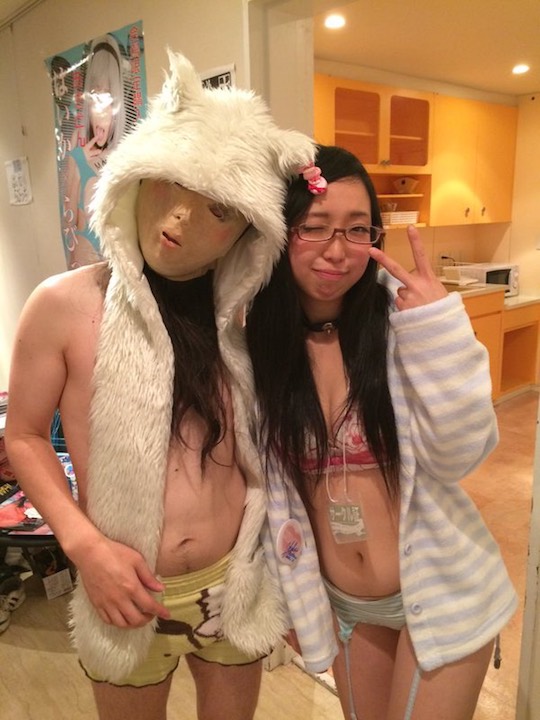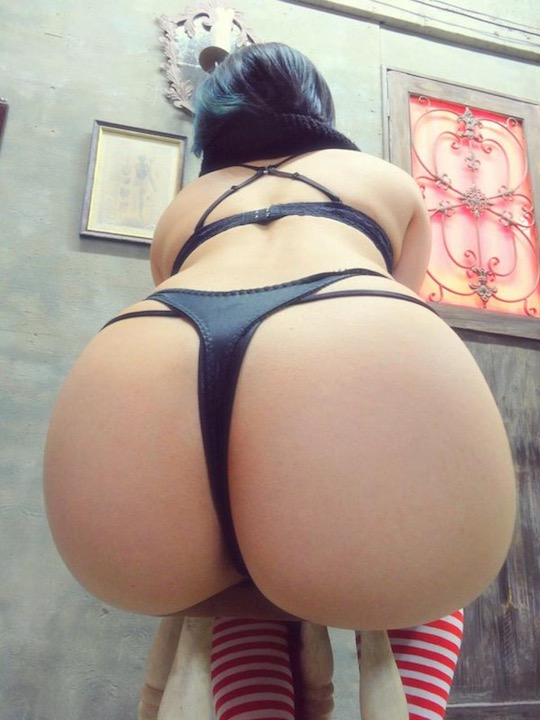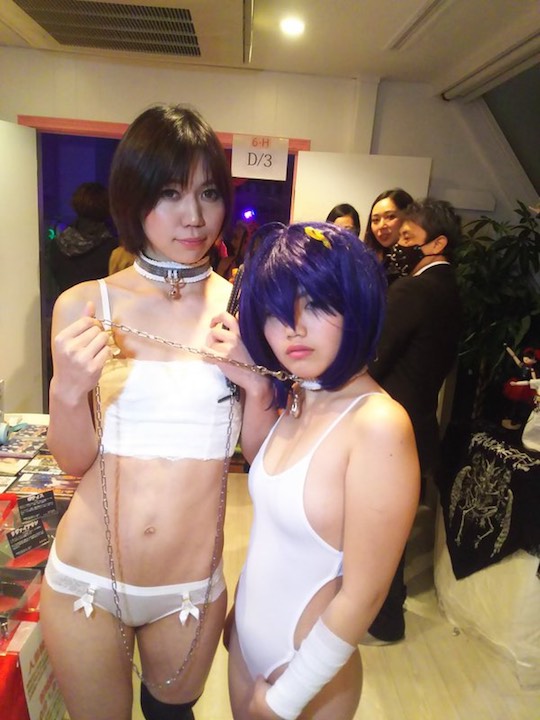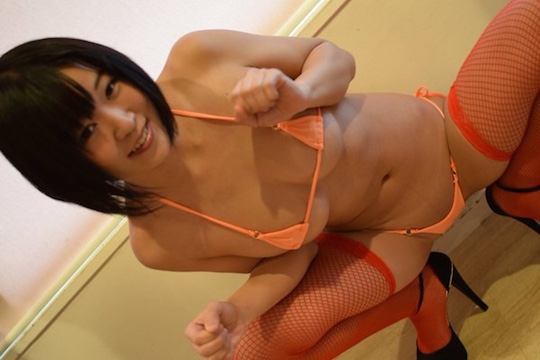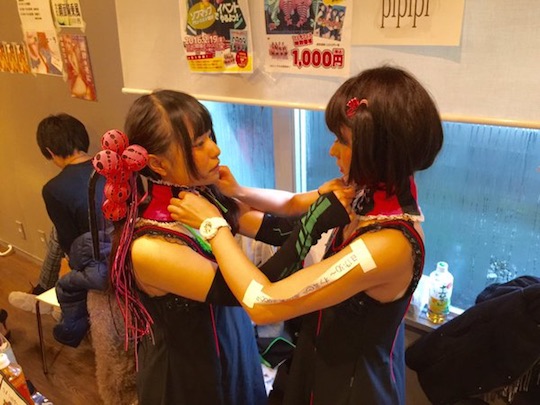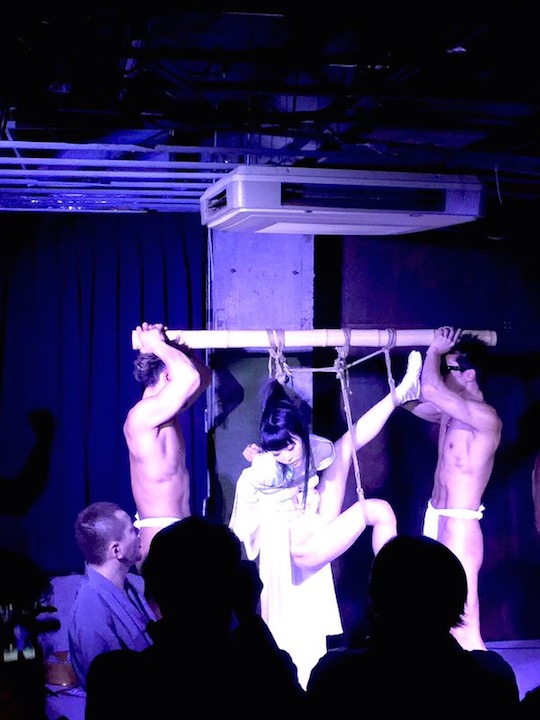 We especially like the candle wax girls! They can drip on us any day!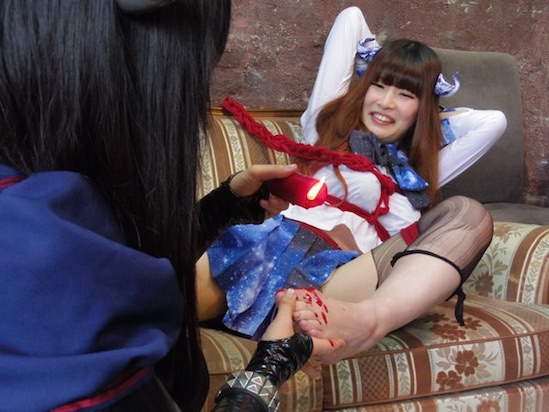 And this dreadlocked slinky cosplayer had no sense of the winter chill at all!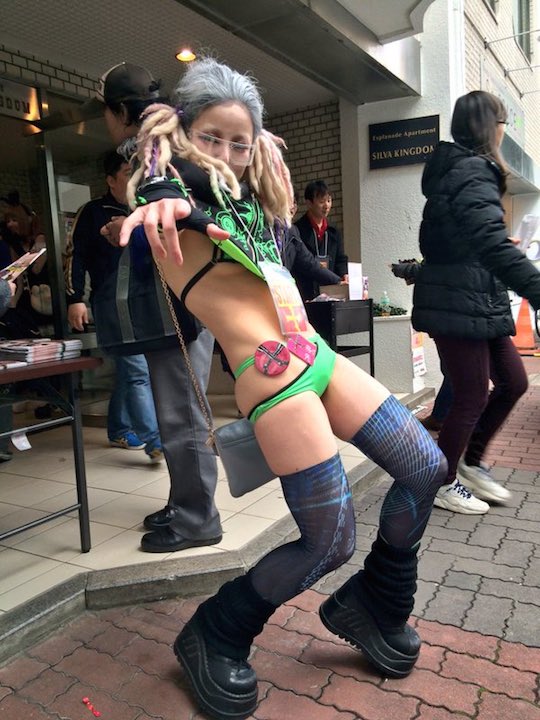 The zentai all-body suit brigade were out in force.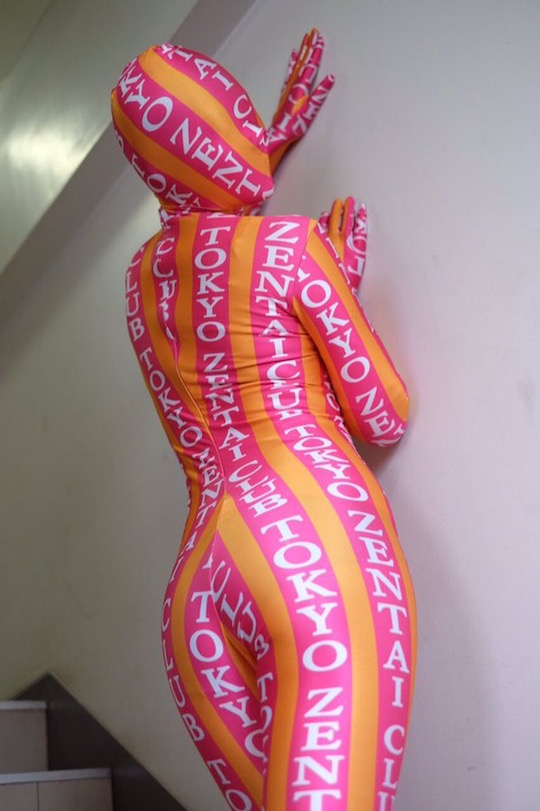 This kumo-onnna "spider girl" is one of the more bizarre ones we've seen in a while, though.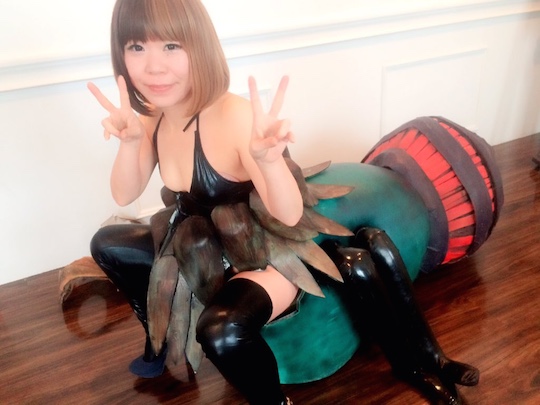 See you next time, Feti-Fes!