Sendai couple arrested for selling naked photos, used panties
You've heard of revenge porn, right? Where someone (usually a guy) puts video or images online showing a former partner engaged in sexual acts in order to punish them for breaking up with them?
Well, this is different… but much more enterprising.
When we first read on TokyoReporter about a Sendai man who had been arrested by police for selling "obscene photographs of his wife" we immediately assumed this was revenge porn.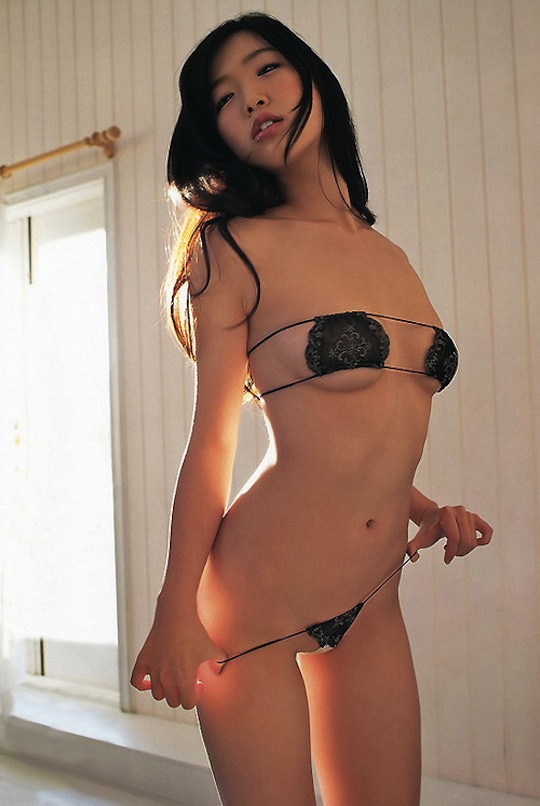 But then things got a bit weirder.
Officers from the Omori Police Station charged metal worker Yuji Chiba, 35, and his wife Chihiro, 30, with the distribution of obscene digital media for selling photographs showing genitalia and previously worn women's underwear via auction sites.

Since October of last year, the pair, which promoted their items as "A Housewife's Life Exposed," collected two million yen in revenue from the business. In October, a man in Chiba Prefecture purchased two photographs of Chihiro for 1,000 yen.
So it seems his wife was party to the scheme.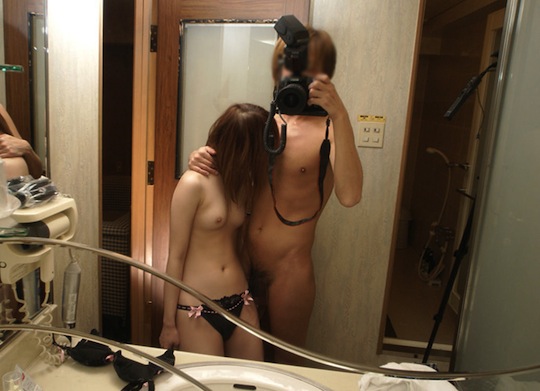 They began to sell bundles of photos and used panties via online auction sites. Presumably the money was good since they kept doing it. Chihiro even attached left customers a lipstick mark and a message of thanks — now that's customer service.
Of course, these kinds of used panties — genuine or fake — are everywhere. Why have these two harmless individuals been arrested? We imagine this couple has been made an example of to warn amateurs from getting into business. After all, when mafia-related businesses are threatened even by just a few yen, you can bet the police get a tip pretty quickly…
Apparently officers are now examining the contents of various DVDs seized from the household. You bet they are!