Christmas Eve customs in Japan: KFC and Sex (not always together)
It's Christmas Eve in Japan.
While the 25th itself is not so special, Eve is what it's all about.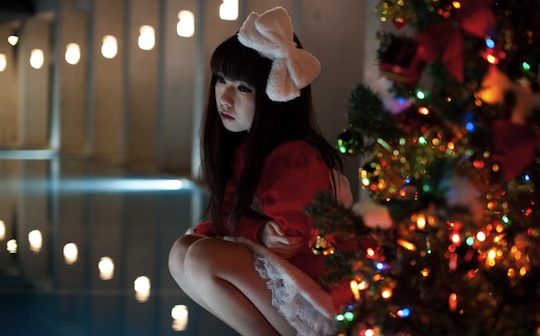 Along with Valentine's Day, this is THE day for couples to go on dates and… well, you know how dates usually end. Yep, getting a love hotel on December 24th can be a chore.
Another unusual custom is the obsession with KFC.
The fast food chain started marketing fried chicken to Japanese locals as a Christmas food years ago and it has really caught on. There is not a chance you can land some Kentucky chicken on December 24th without a prior reservation.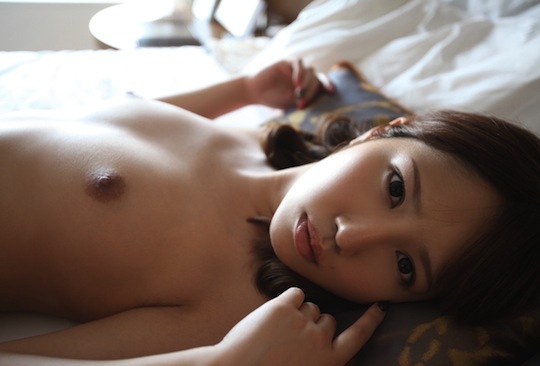 Look out for the big lines of folks queuing up to get their greasy junk food… you may even see some pre-hotel couples there too!