Cat Tail Anal Plug and others fetish adult toys stimulating cat girl cosplay
Cats are big in cosplay. Don't take our word for it, take a gander all the cat girl cosplay and hentai anime porn there is out there.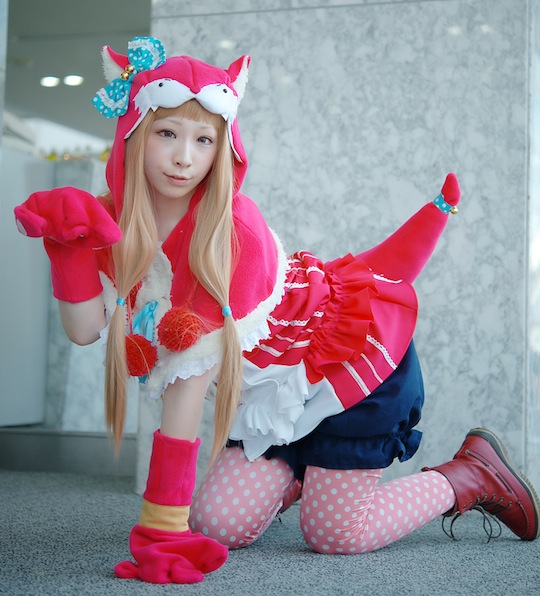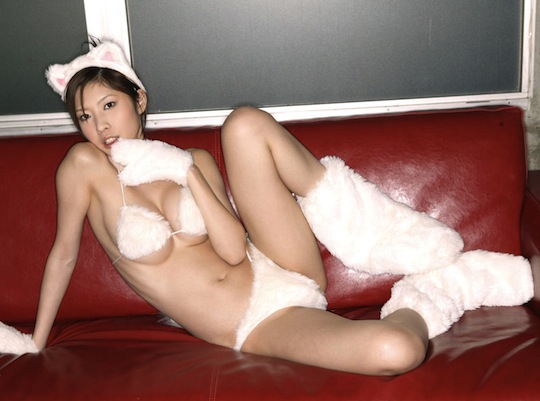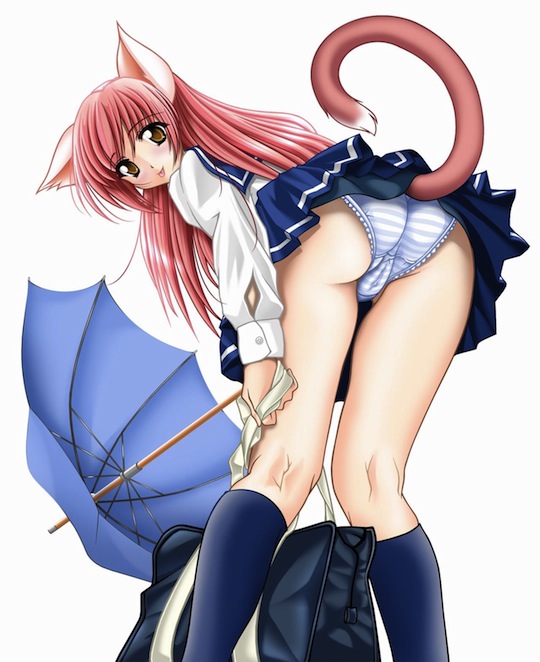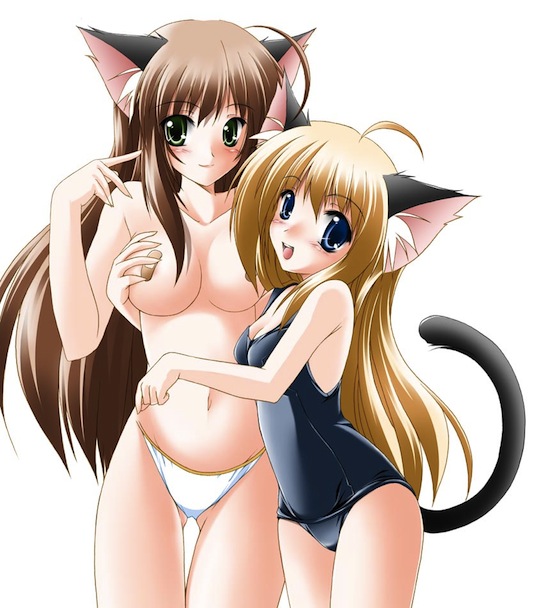 No surprises, then, that there is actually a whole range of cat girl-themed adult toys, drawing on the wealth of feline fetishes that exist out there.
Now you can add a tail to your girl in the place that matters… and it's more than just decoration.
The Cat Tail Anal Plug is a vibrator that you stick into her ass for some buzzing pleasure.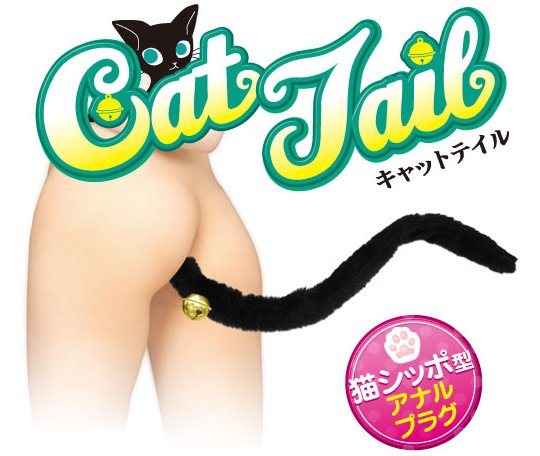 The tail itself can be twisted and turned in various directions, plus it comes with a bell for extra kinky fun. It comes in three colors: white, black, tabby. So you can get one to match your real pet.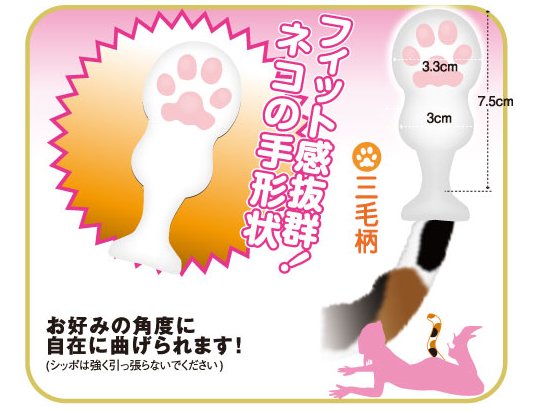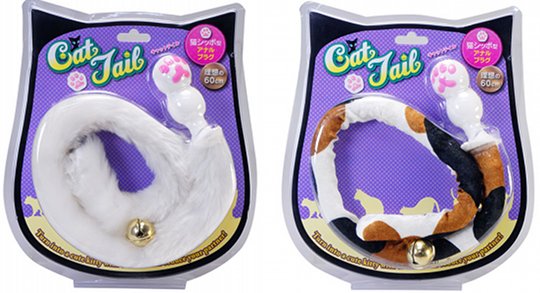 There's also stuff for the boys too. For example, there is the Nyanko Cat Girl Ass Onahole, a double hole buttocks masturbator.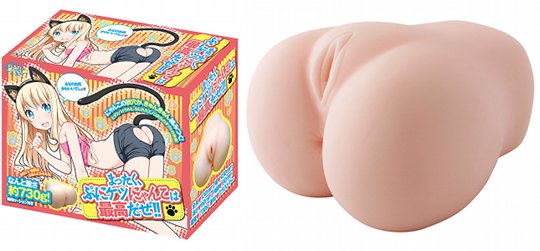 Or the more straightforward 2ch Pussy Cat Onahole, a virgin Japanese girl masturbator inspired by Japan's famous online community.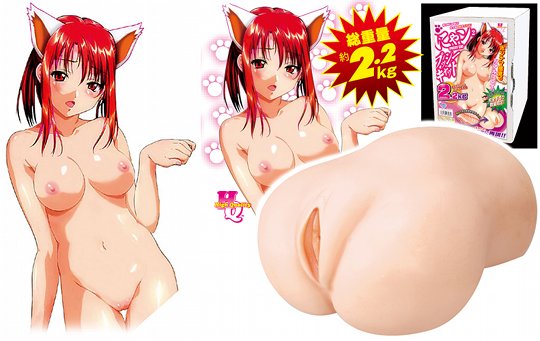 The Animal Getchu! Cat Onahole, meanwhile, is a masturbator that comes with tabby cat fur wrapped around it.