Orient Doll CandyGirl Jewel – Japanese Love Doll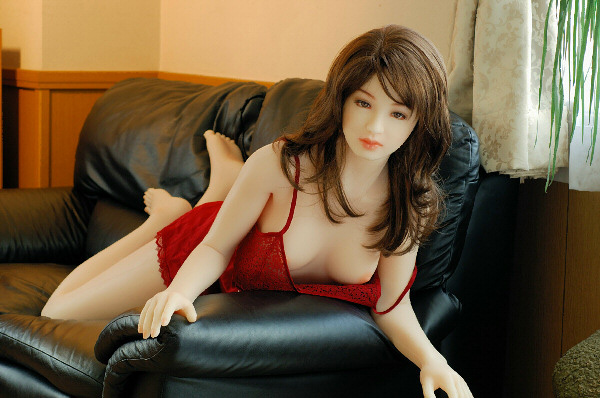 The CandyGirl Jewel is the perfect Japanese girl next door. Her breasts are the perfect size, and she has a body to make any man moan. Made entirely of 100% high-quality silicone, CandyGirl Jewel is soft to the touch and retains heat well. She's perfectly posable and lifelike to suit your tastes. CandyGirl Jewel, like all of our dolls, is waterproof and will be fine in the bath or shower.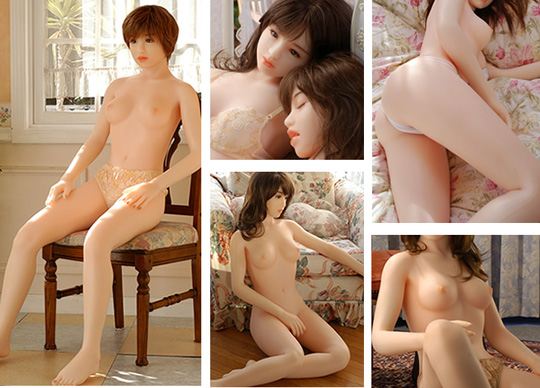 Her skin is smooth, not a "sticky" rubber feel, and is very natural. Being 100% silicone, she has seamless skin at the joints that completes the illusion. She looks incredibly real and supple.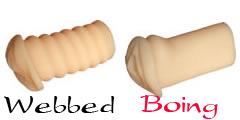 The CandyGirl Jewel set comes with a choice of one of two body holes designed just for her. You can enhance it with under-hair, or leave it hairless if you choose to. The body hole insert is extremely high-quality and durable, and provides amazing sensations for your special moments. It's also completely removable for cleaning and replacement. Choose either "Webbed" (ribbed inside) or "Boing" (tight and standard).
Recommended head/face pieces:

Body Features:
• Material: 100% silicone
• Height: 150cm (4'9″)
• Weight: 28kg (61.7 lbs)
• Bust: 80cm (31.5 in.) with a 65cm (26.4 in.) underbust
• Waist: 57cm (22.4 in.)
• Hips: 84cm (33.1 in.)
• Shoe size: 23cm (size 5.5)
The CandyGirl Jewel set includes:
• Candy Girl Jewel body
• Silicone head of your choice
• Hairpiece of your choice
• Underwear set
• Body "hole" set
• Underhair
• Hole cover
• Repair set
• Anniversary ring
Rie Gallery (Click thumbnails for a larger view)
Misaki Gallery (Click thumbnails for a larger view)
Yume Gallery (Click thumbnails for a larger view)
To buy a CandyGirl Jewel from Kanojo Toys click HERE