Behind the scenes of a virtual reality porn shoot in Japan
Adult virtual reality content is one of the popular trends in Japanese porn right now. Quite how long it will last is anyone's guess but there is currently a steady stream of VR software content coming out on release.
But have you ever wondered how it all gets made in the first place?
We stumbled upon these enlightening behind-the-scenes images from five different VR porn shoots. The process of making adult virtual reality involves quite a set-up, though not necessarily that much more complicated for the performers than other kinds of AV. Imagine hamedori POV porn but with more equipment. It must be a more impersonal experience for the performers, however.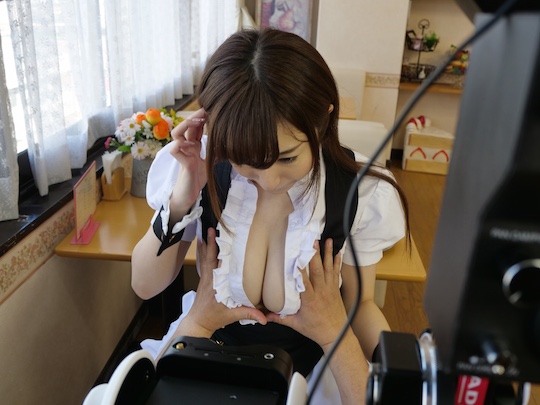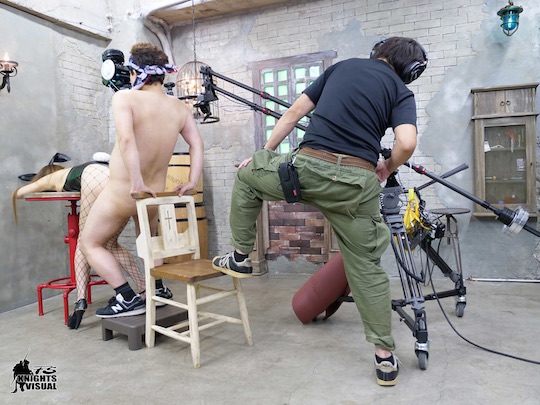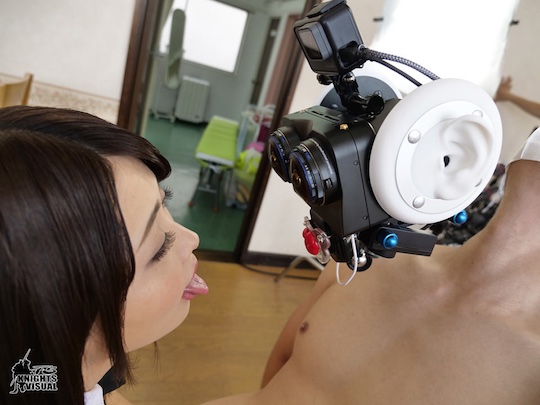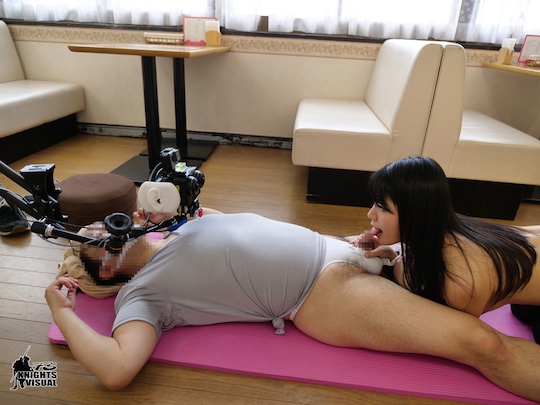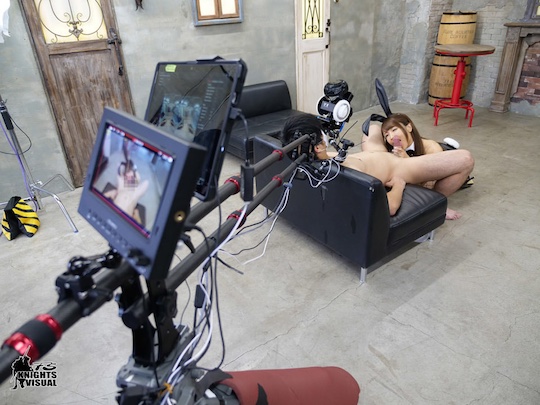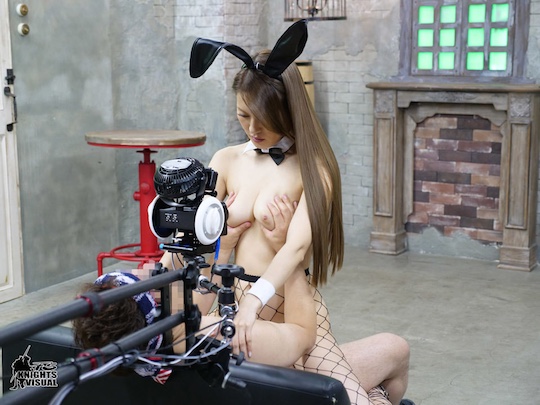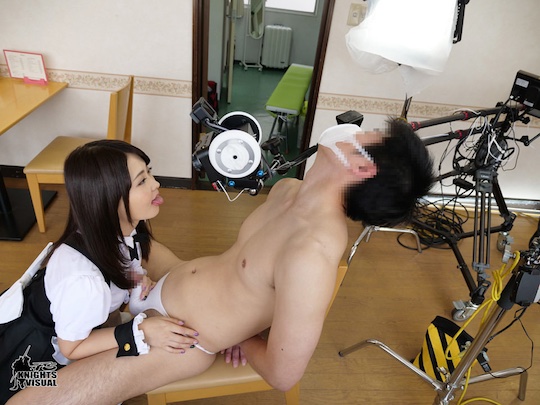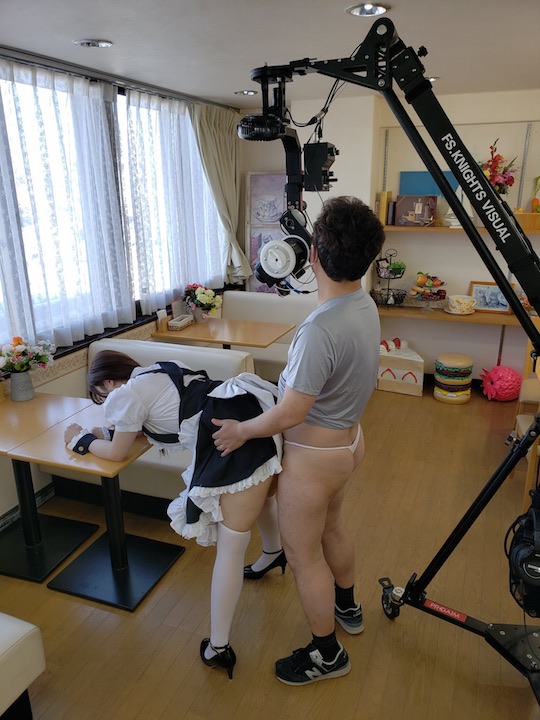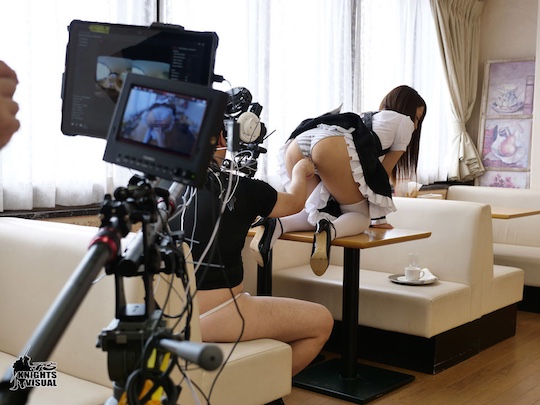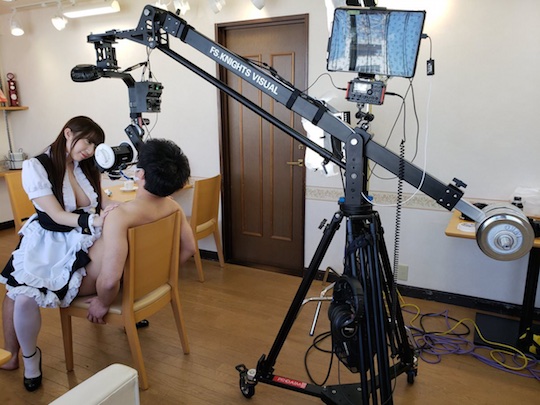 For those interested, our research indicates (correct us if we are wrong!) the actresses featured seem to be, in order of appearance, Maria Osawa (or Maria Ousawa, and now to be confused with the long-retired Maria Ozawa), Rino Shirosaki, Rui Hizuki, Aoi Mizutani, Mirei Aika, Rino Shirosaki (again), Rui Hizuki (again), Maria Osawa (again), Mirei Aika (again), and Maria Osawa (yet again).
And for comparison, here is what it looks like behind the scenes of a more regular porn shoot in Japan.