Alleged sex tape by soccer player Ryo Hatsuse leaks online
A video has leaked online that is reported to be a sex tape made by Japanese professional soccer player Ryo Hatsuse.
If true, it seems that Ryo Hatsuse uploaded the video to social media by mistake — a similar error committed by the model Ayana Miyamoto last year.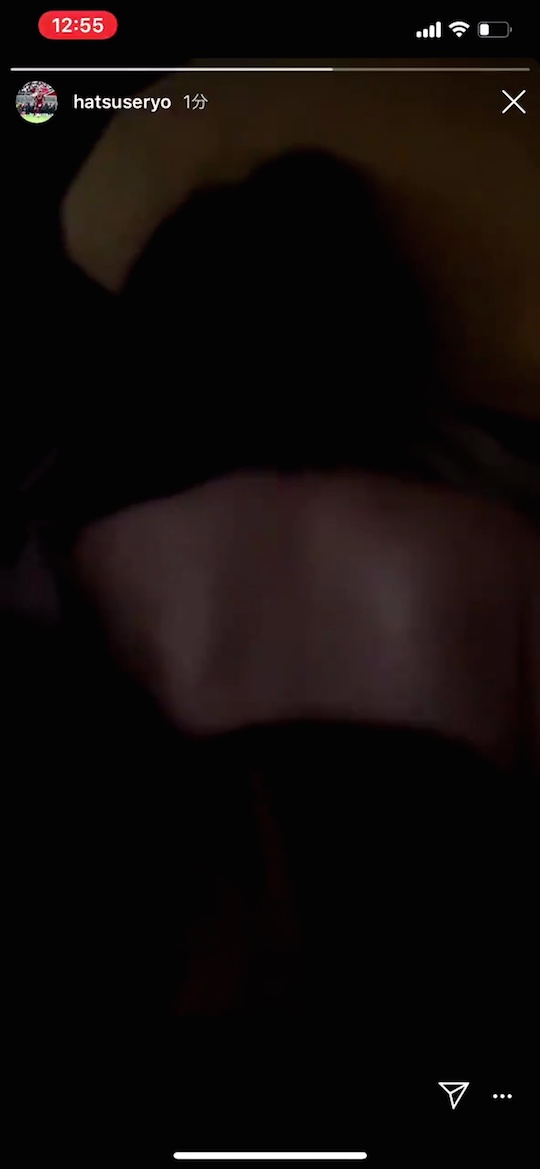 In the five-second video, which is viewable here, an unseen male is having sex from behind with a woman, whose naked back is visible but not her face. The video appeared on December 4th on the sportsman's Instagram feed, which has over 200,000 followers.
The 22-year-old Ryo Hatsuse plays for Vissel Kobe in the J1 League, having previously played for Gamba Osaka.
The leak has sparked a flurry of online articles and social media chatter, but so far no fallout or comment from Hatsune. Whether the video is genuine or not, we would love to be a fly on the wall of the locker room when he faces the banter of his team mates.