What happens to Japanese gravure idols after they stop being famous?
One of our ongoing preoccupations is what happens to gravure and music idols after they stop being famous. Once they have faded into obscurity, how do they survive? Get married and become homemakers? Go into hostessing or even prostitution? Or a totally different line of work?
Some evidently advance into careers in AV.
We also previously looked at the case of Yuka Kosaka, who now runs a nursery school in Chiba.
Others make the unexpected leap into mainstream politics.
Here is another cautionary tale.
The tarento Hanako Takigawa is only 28 but already has had a troubled, up-and-down career.
She made her gravure debut in 2005.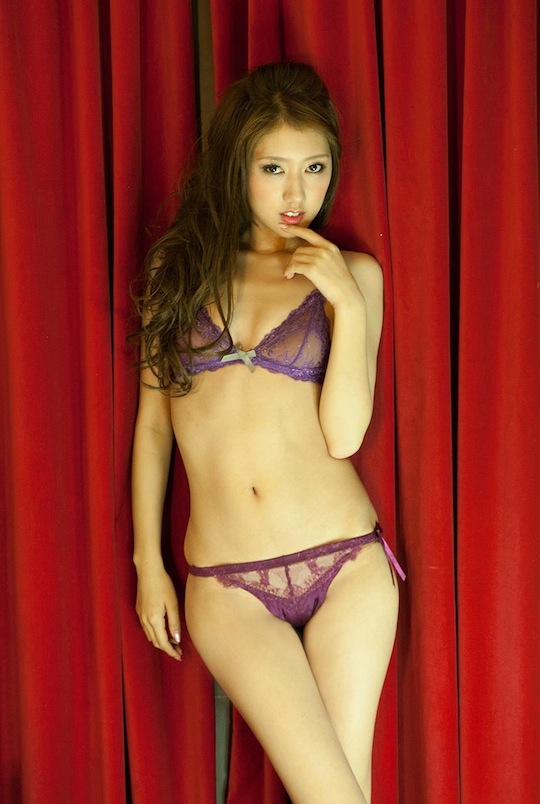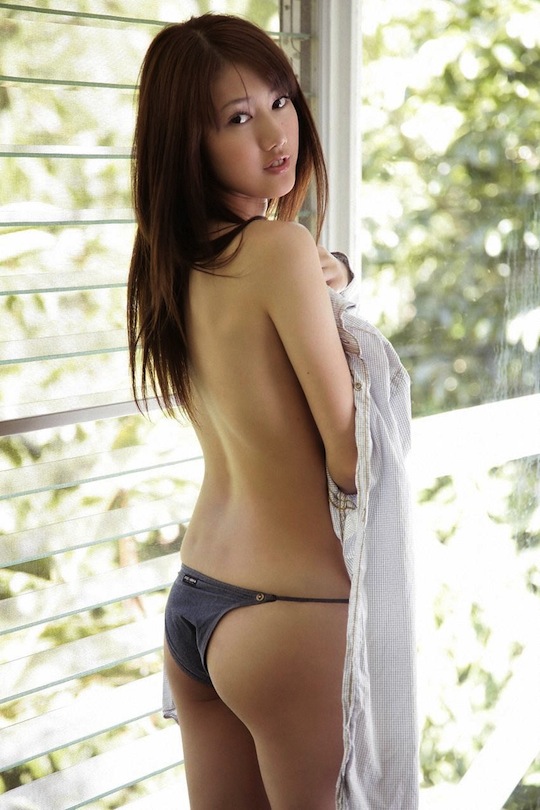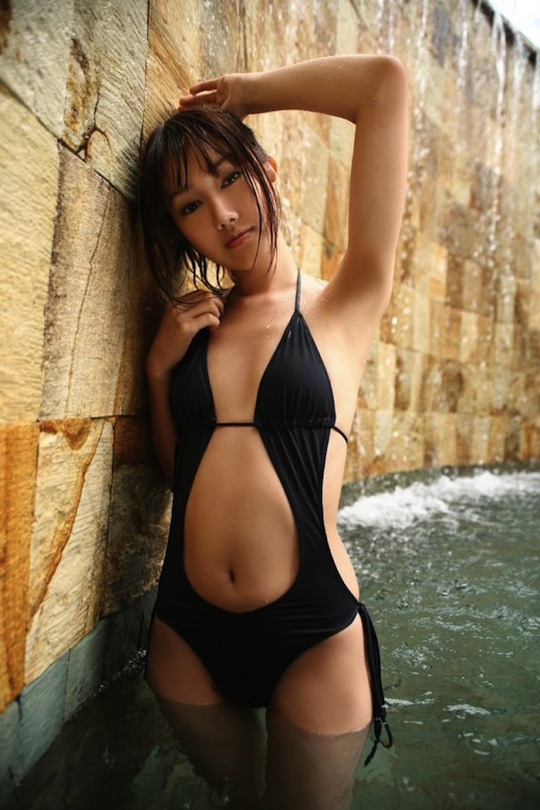 In 2011, at the age of just 23 and after less than a year of dating, she got married to actor Masaki Nishina. After they divorced in 2012 (rumored to have been caused by Nishina's liking for hostess clubs), he went on to date the incredibly hot model Haruna Yabuki, but she then came home to find him in bed with a hostess. He seems not to know what a lucky guy he is.
Takigawa felt humiliated by her "speed divorce" (they were married less than two years) and particularly ashamed for her parents. She recently revealed on a TV show that in her early career she had effectively coasted on the name of her mother, who was a successful actress.
To make ends meet, she started working part-time last year at a real estate office, earning an hourly wage of just ¥1,150.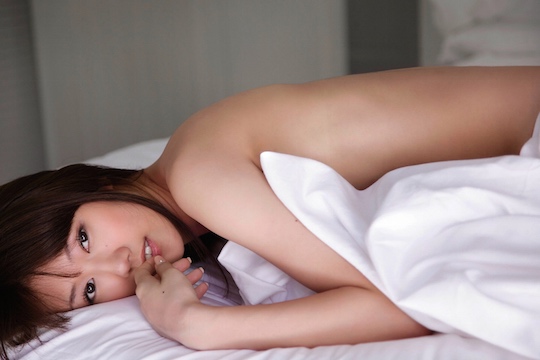 Takigawa continues to act, though she now goes by the name of just Hanako. She appeared in A Courtesan with Flowered Skin, which starred a nude Yumi Adachi.