Tokyo Kinky's Japanese adult Christmas shopping guide 2017
Christmas is a time for gathering around the dinner table for nice food and drink. It's a time for exchanging of gifts. And it's a time for snuggling up in bed with someone or something to keep you warm.
Our friends at Kanojo Toys are offering Tokyo Kinky readers a special Christmas season discount, so we can get the toys we really want to get this year.
Use the coupon code christmas to claim 20% off any Japanese adult toy ordered from Kanojo Toys.
We trawled through the thousands of adult toys currently on offer to come up with a few highlights below.
Of course, Japanese adult toys means onaholes (masturbator sleeves). They are the bread and butter of any collection. But with so many out there, where should you start? The best quality onaholes are often called "meiki" and some of our favorites here are the ones "cloned" from adult video stars. The Meiki Sarah Masturbator or other toys based on the JAV star Julia are great choices.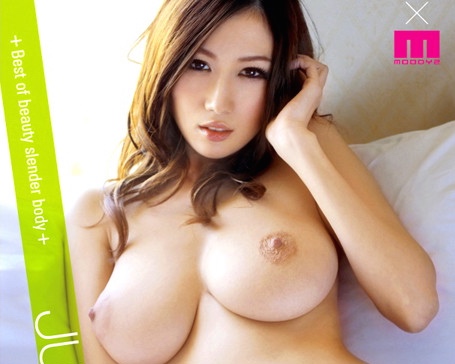 Tenga has had a great year, producing an awesome toy for women in the Iroha Zen.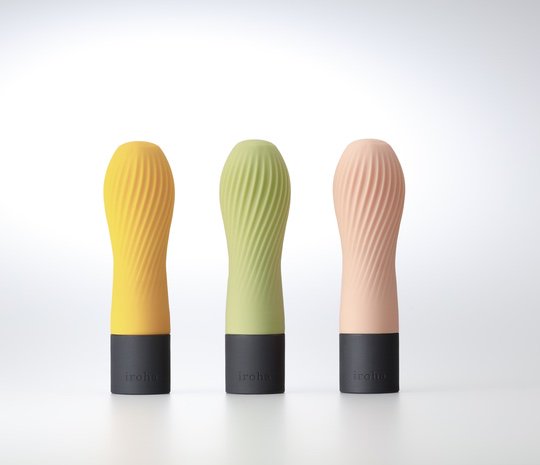 The "Apple of the Japanese adult industry" hasn't neglected the guys, though, recently releasing the highly anticipated Tenga Flip Zero Black, which is set to be one of the hits of 2018.
Oral sex toys are some of our favorites. The La Bocca Della Verita Blow Job Onahole is a bestseller in this genre, and for good reason.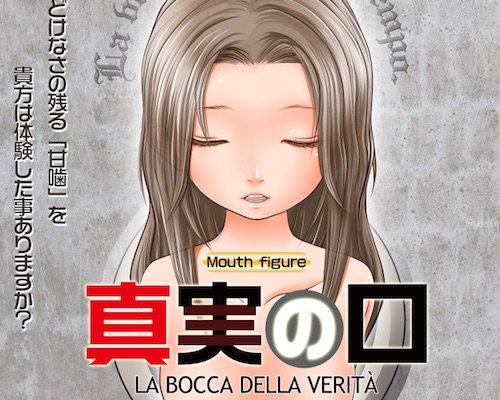 If you want some more power, though, try the Wild Catch Blow Job Electric Masturbator.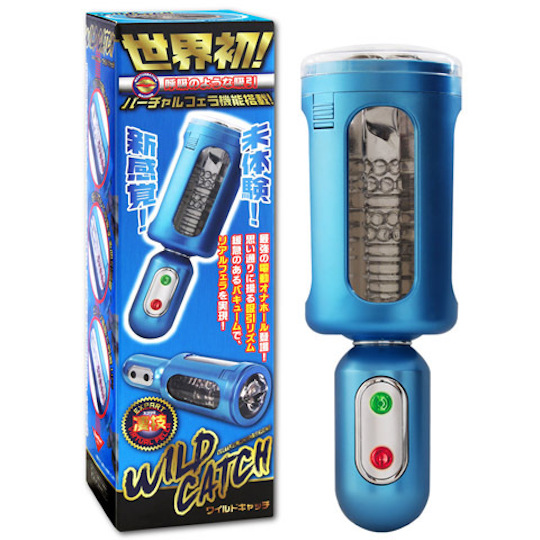 While Japanese porn is easily available online, the more unusual AV releases are harder to find. Fortunately Kanojo Toys has a selection of interesting titles, especially chosen for their rarity and novelty. 148cm Tiny Japanese Girl Sex Slave is for anyone with a hankering for flat-chested (hinnyu) Japanese ladies. It won't disappoint.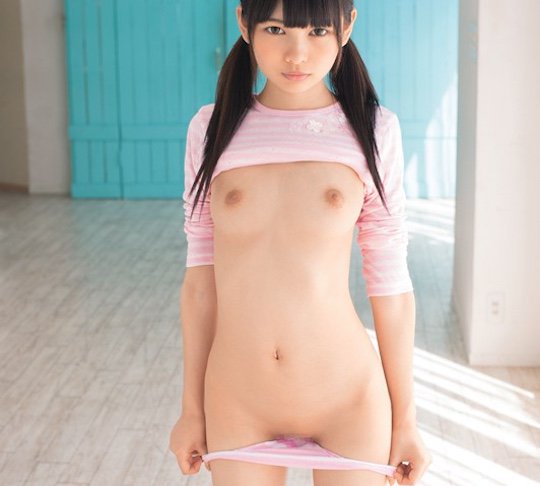 A major trope in adult video is the soapland. The Soapland Bath Sex Stool allows you to recreate soapland-style sessions in the comfort of your home.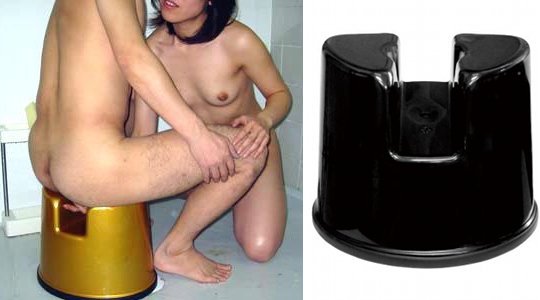 Though there are plenty of unusual dildos out there, it's less common to encounter a "flaccid cock" design. The Funyachin Softie Dildo proves that it's not all about girth and being hard when it comes to providing pleasure.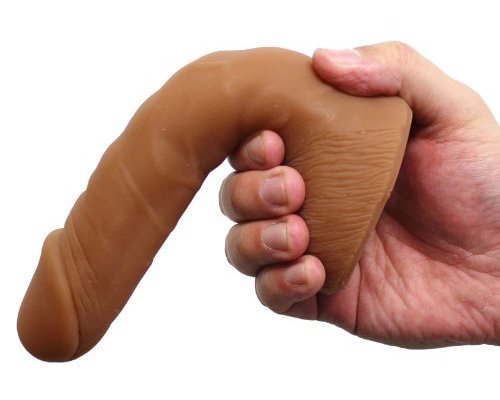 If this is your kind of thing, Kanojo Toys has a few shotacon fetish toys. One is the Boy's Penis Smell Bottle, which is frankly as unique as it sounds.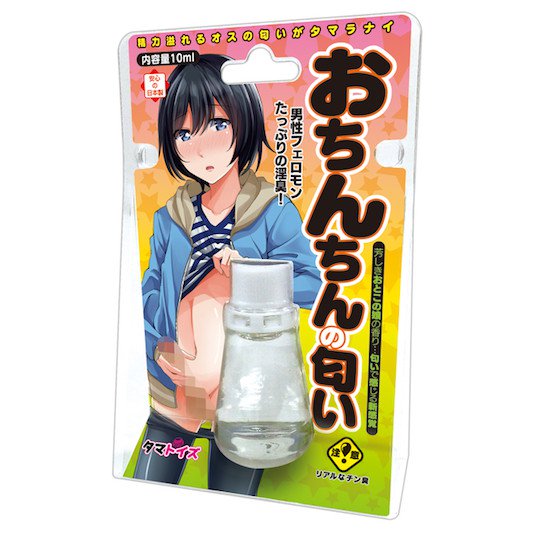 Smell fetish is, of course, a huge part of Japanese adult toys, ranging from sprays to bottles, lubes and more. It's tough to pick from such a vast array of items, but a good one to start with is the Japanese Schoolgirl Pussy Juice Smell Lube, since it has a nice female student aroma and can be used as a regular lubricant for dolls, toys, partners, or just solo play.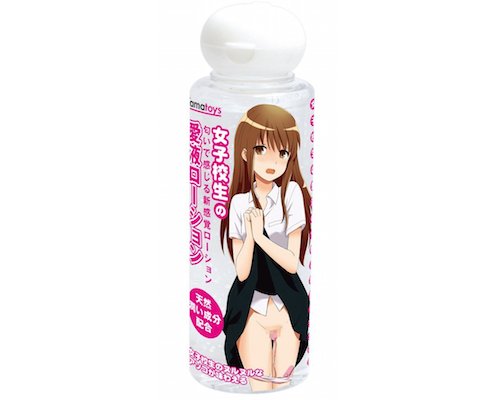 Talking of dolls, Orient Industry and the like produce immaculate silicone sex dolls, but these are beyond most people's budgets. That being said, the recent Ange Separate Neo Sex Doll is well worth the investment.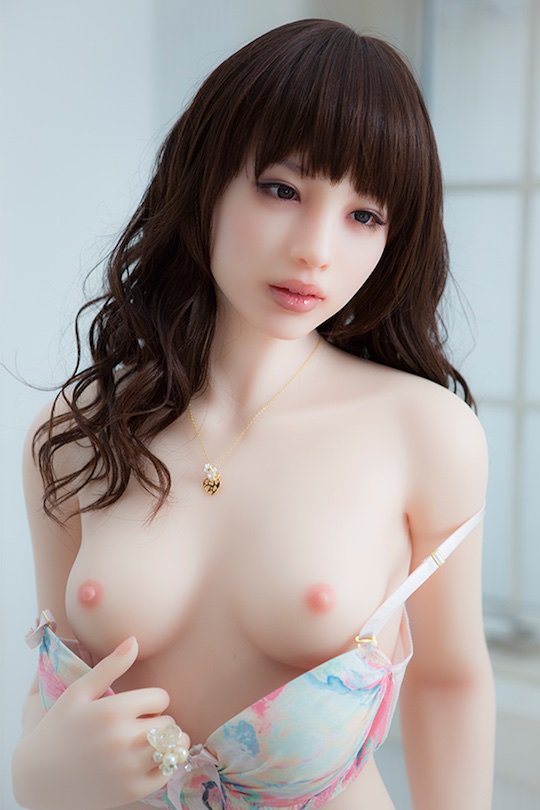 If you're looking for something cheaper and small, check out the mini sex dolls. The best by far is the Dollho series.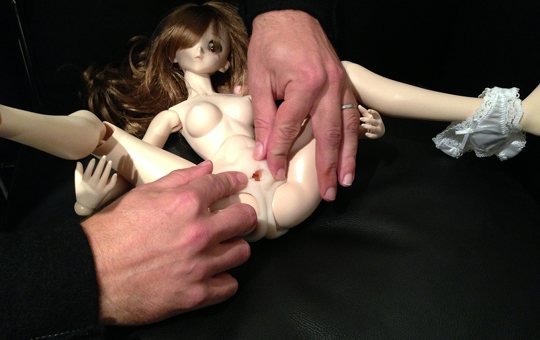 For more unusual fetish tastes, sample from the stack of used panties on offer.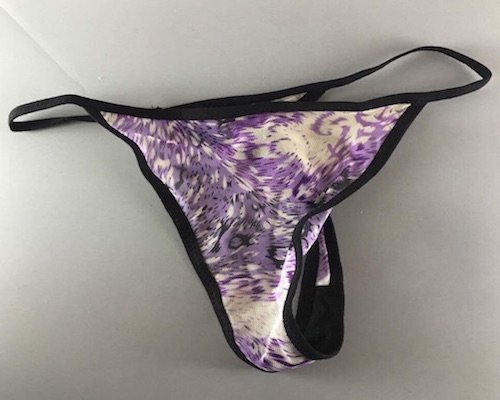 Adventurous couples will want to try the Open Hole Japanese School Swimsuit Costume>, which leaves little to the imagination.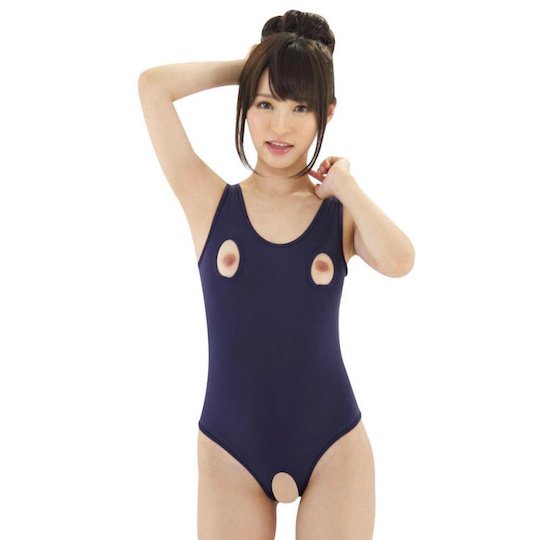 And even more adventurous, and brave, men may wish to pick up the Ureth Lover series of pee hole dildos.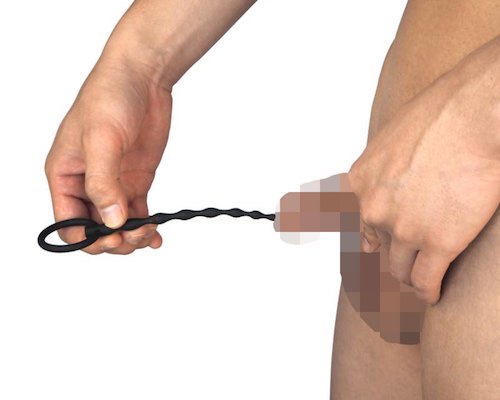 All this and so, so much more from Kanojo Toys. Be sure also to check out their recommended gift items for men, women, and couples.