Orient Industry releases 40th-anniversary book
Yesterday we wrote about a Japanese photographer who has turned his private house into a sex doll museum — and opened it up to the public. Now here are three developments related to Japan's top sex doll brand, Orient Industry.
Orient Industry has released a 40th-anniversary book looking at the history of their sex dolls (also known as love dolls) and how they are made. You can order it from Kanojo Toys, though be aware that the text is only in Japanese.
The Kishin Shinoyama photography exhibition we previewed in April has now started at the Shibuya art space Atsuko Barouh Arts Drinks Talk. It runs until May 14th.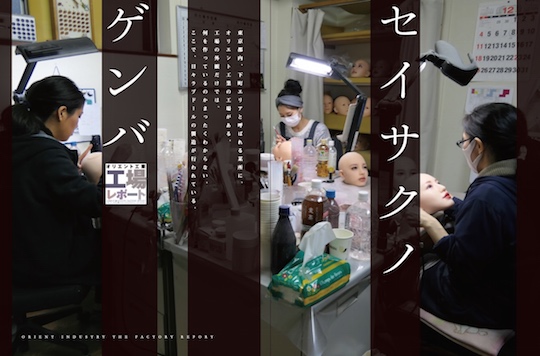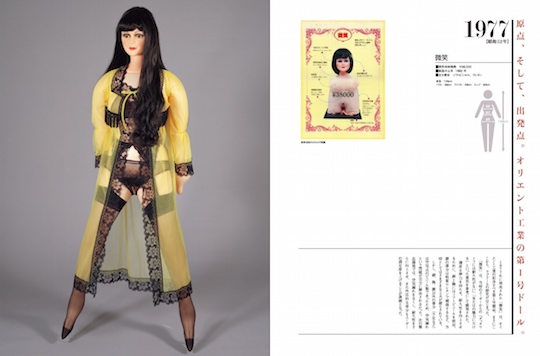 The same venue will also host an Orient Industry event to commemorate the book publication, running from May 20th to June 11th. The exhibition will feature the various Orient Industry dolls from over the four decades of the manufacturer's history as well as doll heads with special make-up and even the rare Party Doll sex dolls that dispense wine from their breasts!
Tickets cost ¥1,000 on the door and you can purchase joint tickets for both the Kishin Shinoyama and Orient Industry show.
It's going to be great few weeks for sex doll fans in Tokyo!
We have written about these Orient Industry events before and they are always well worth attend. Be aware, though, that they can get crowded.