Man (62) and girlfriend (26) teach sex education to junior high school boys with real public sex
Saitama police have arrested a couple, Naoki Konno (62) and his girlfriend, Chie Fujinami (26), for allegedly having sex in public in front of two junior high school students.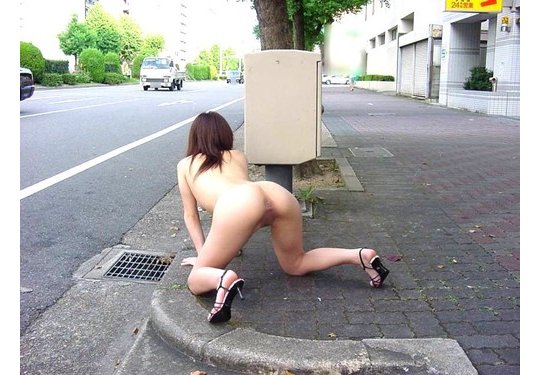 The unlikely pair apparently had sex in a car park in front of a couple of male students on June 30th this year. They have admitted "showing" their sex to the 13- and 14-year old boys.
They approached the students on the street and invited them to the car park to watch them have sex, and even let them touch Fujinami's breasts.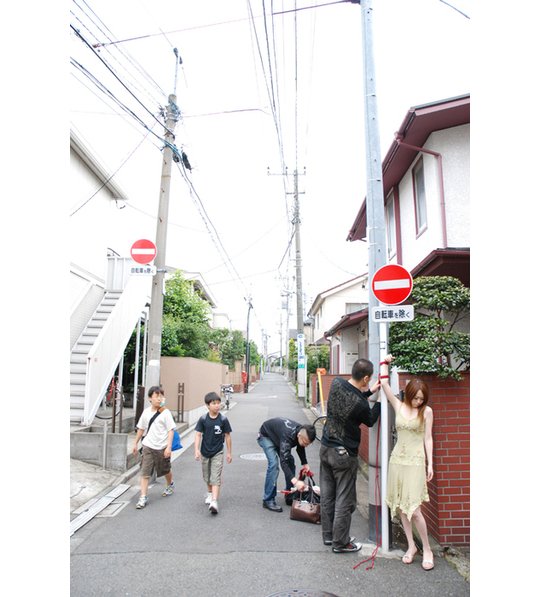 Konno then made the fatal error of telling the boys his email address, presumably so he could arrange other viewing sessions.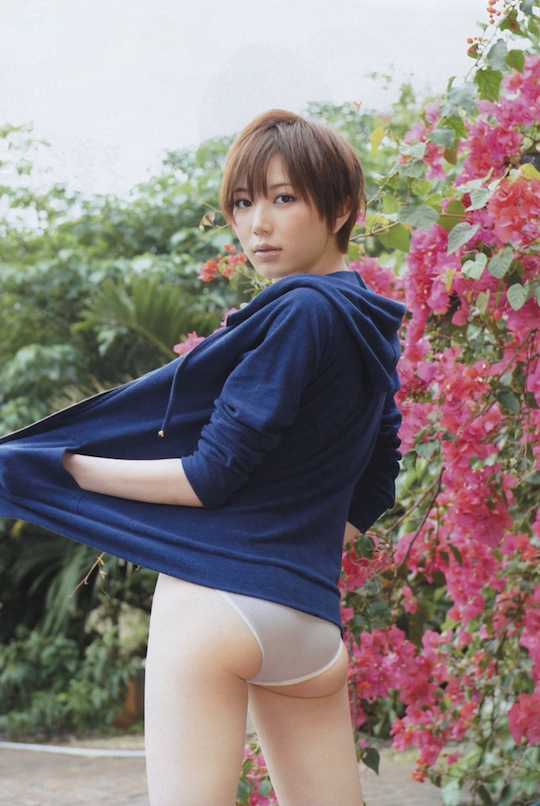 Disgusting exhibitionism or the best sex education lesson of the boys' lives?