Haafu celebrity Rola has nip slip during Instagram wardrobe malfunction
Love her or loathe her, one thing can't be denied about the tarento and model Rola: she has staying power.
While many other minor celebrities and idols have come and gone, she has continued to dominate TV and advertising, despite only having one real shtick — that of being a haafu and playing stupid.
She has already survived one scandal when her foreign father was arrested for fraud a few years ago.
Can she survive this one? (Spoiler: we think so.)
She recently posted a video of herself to her popular Instagram account. Nothing unusual about that. Rola has a huge following on Instagram.
Unfortunately (or not), she had a wardrobe malfunction during the process of recording her video and ended up partially and briefly exposing her breasts.
The nip slip occurred when Rola's ample chest came out of her sports bra as she bounced along the streets of Tokyo. Sadly it just a flash of a nipple and not the whole, rather delicious-looking breast. We can but hope for a glimpse next time.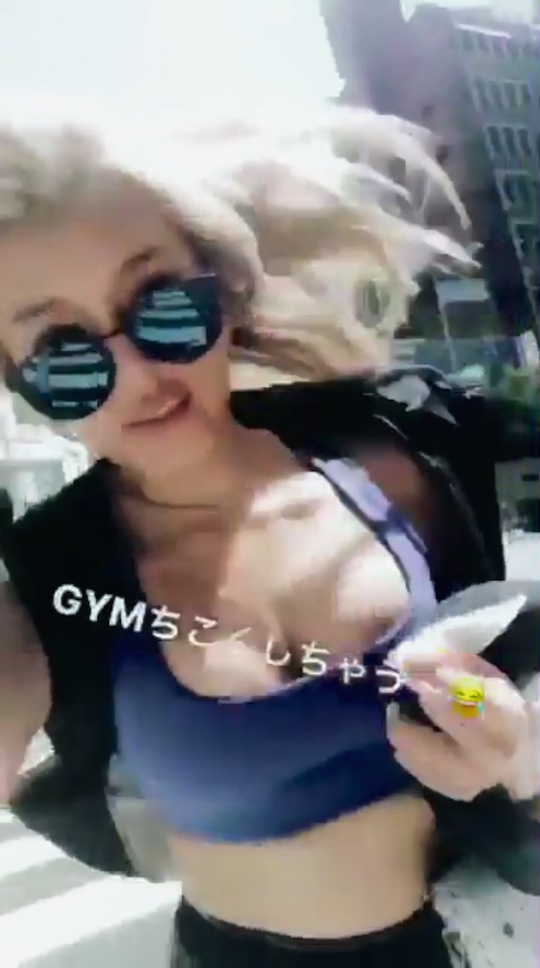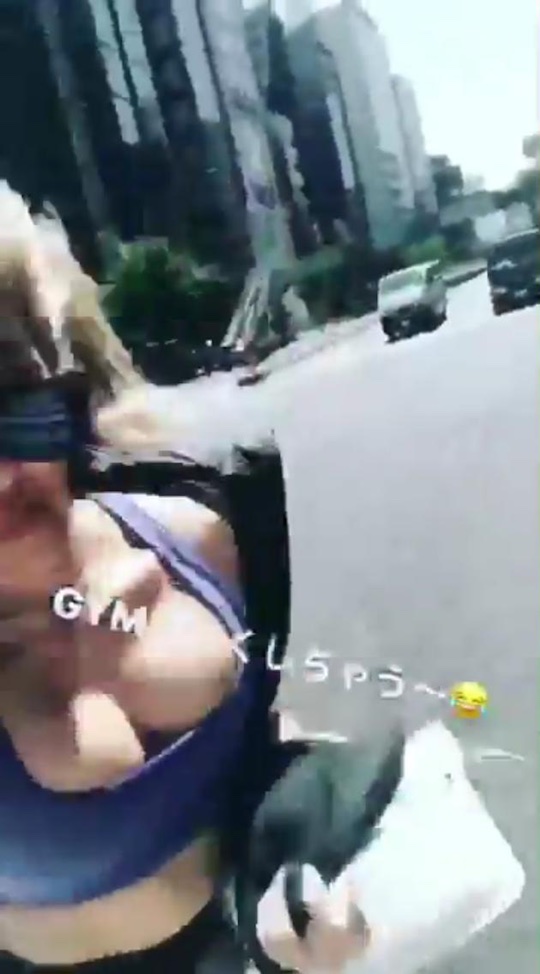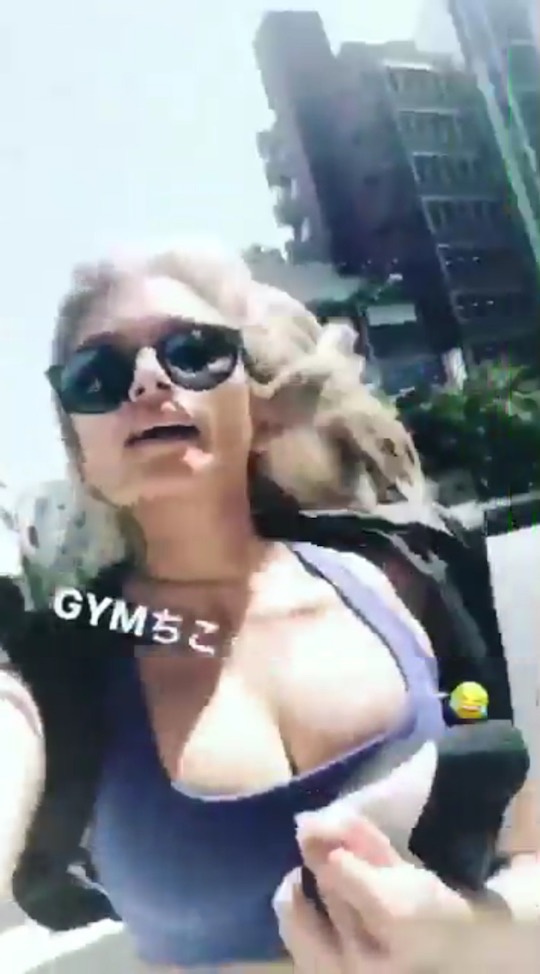 It's not the first time that a haafu tarento has had a selfie snafu. The model Akemi Darenogare also accidentally revealed more than she expected with one picture posted to Twitter, in which her nipple was visible through her clothes.