Yuka Someya continues comeback with new stunning nude shoot
Late last year, 27-year-old gravure idol Yuka Someya posed for another nude shoot to cement her recent return to the world of gravure for the first time in two years.
The results, published in the weekly magazine Flash in December, are frankly as stunning as ever, showing off Yuka's curvy, busty body in an office lady outfit, lingerie, bondage restraints (she looks particularly fetching with a collar and leash), and her birthday suit (though, as before, unfortunately stopping short of full-frontal hair nude).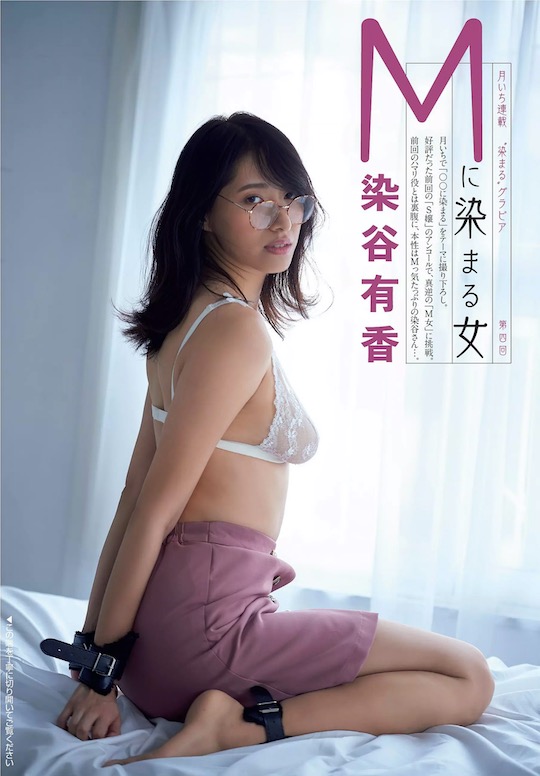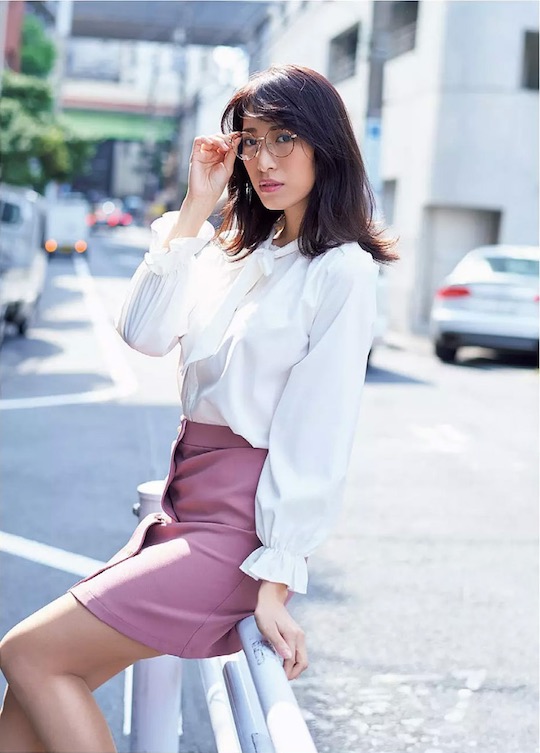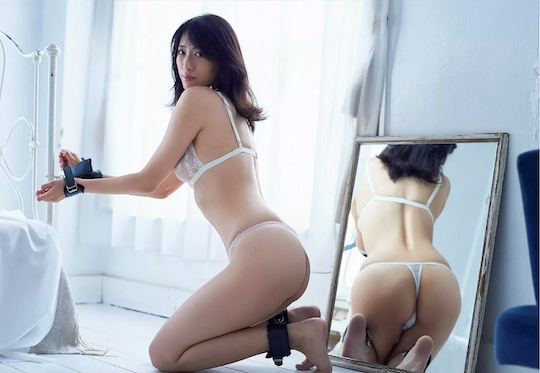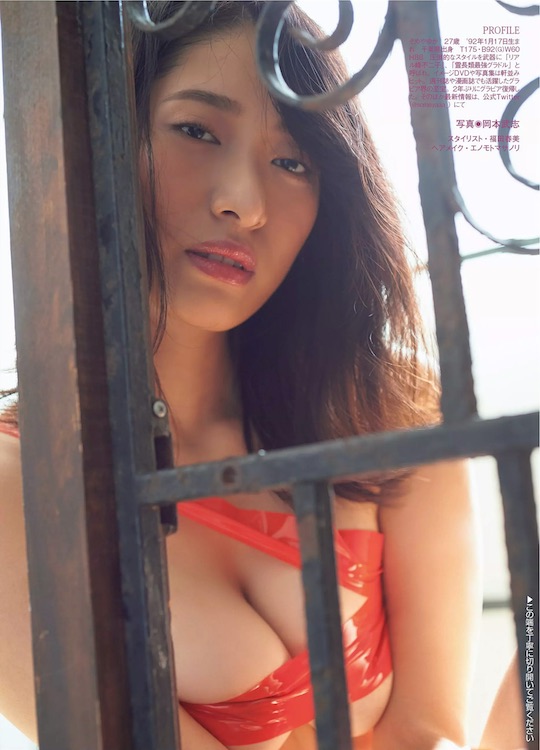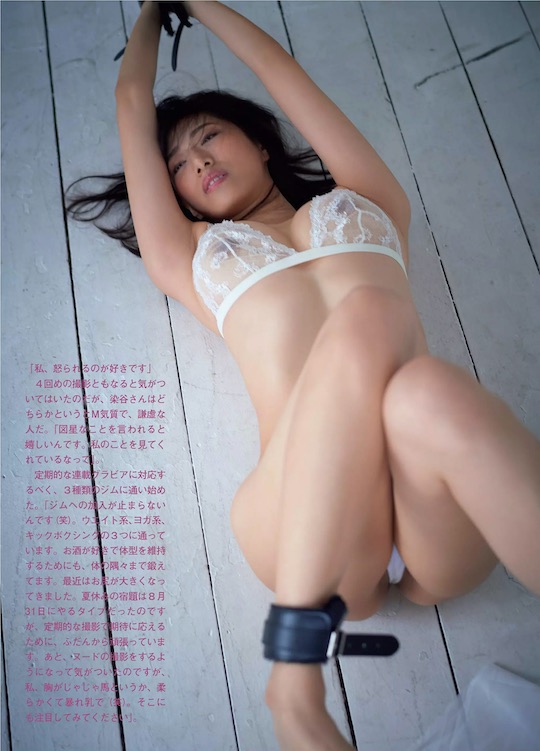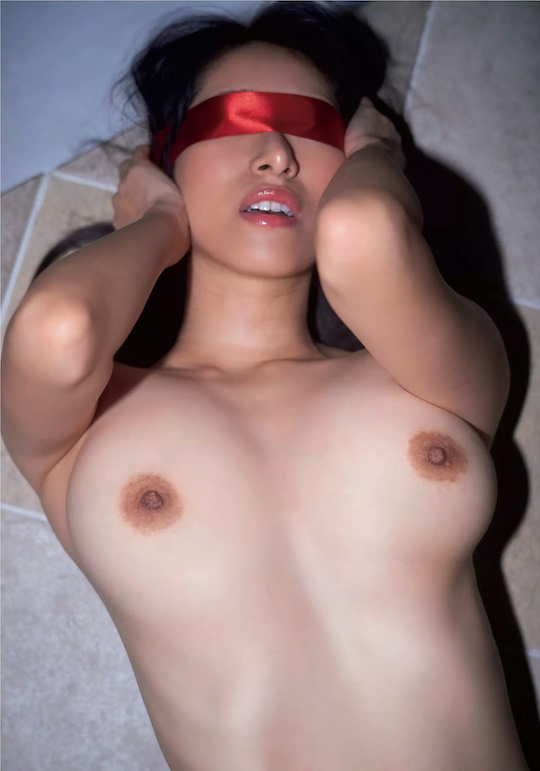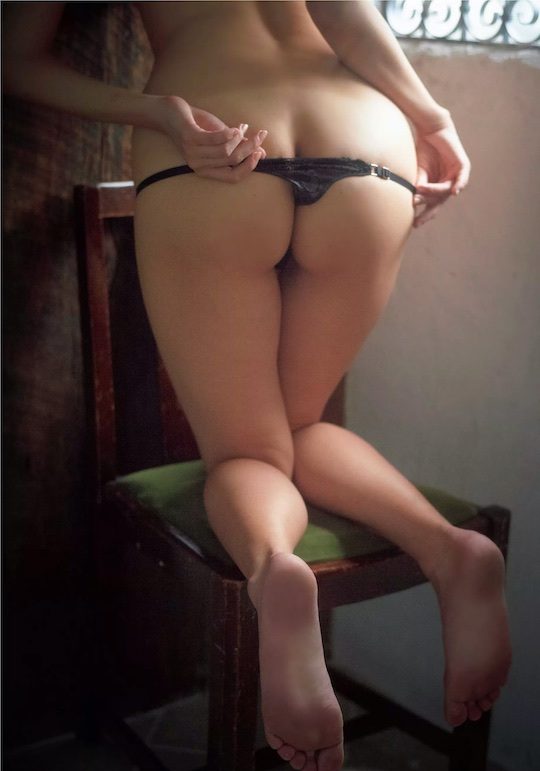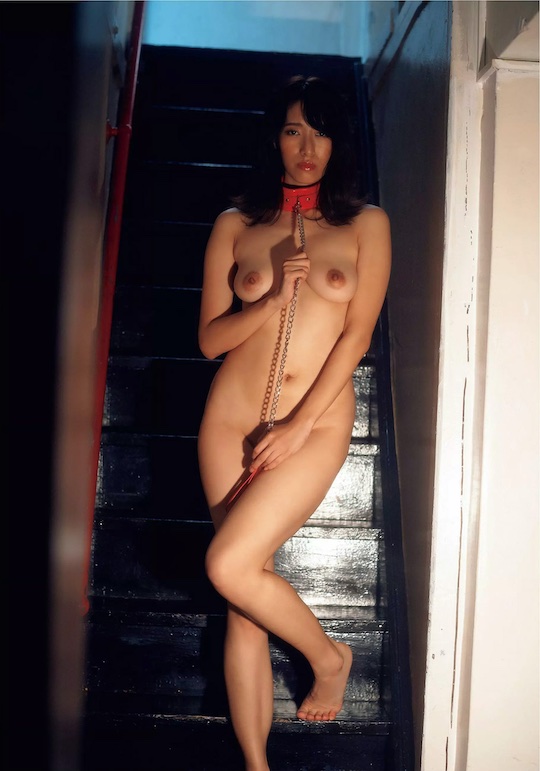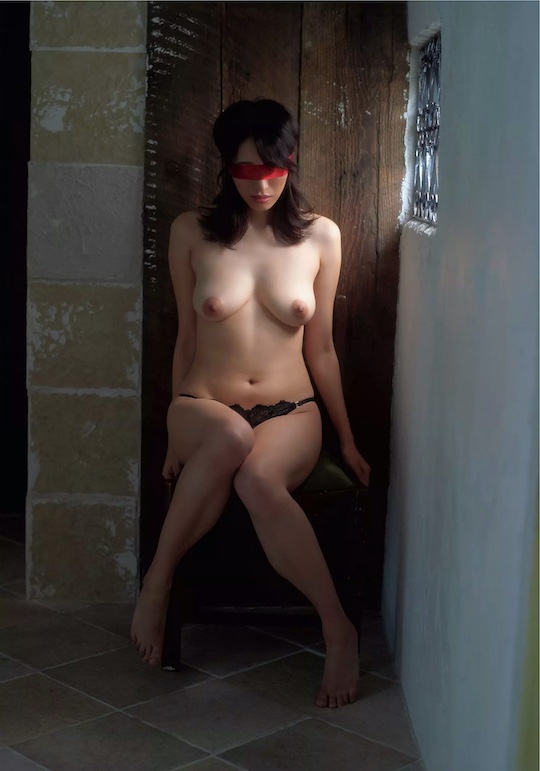 We have covered Yuka Someya's previous nude shoots here and here.
With the sad departure from our lives of idols Yuka Kuramochi, Mitsu Dan, and Manami Hashimoto, perhaps there is room for a sultry, curvy goddess like Yuka Someya to break into the mainstream.