Kanna Hashimoto: impossibly cute idol from Fukuoka charming the nation
Forget Tokyo. Sometimes for the real cuties you need to look elsewhere. In particular, go south to Kyushu and the biggest city, Fukuoka.
There you will find Kanna Hashimoto (橋本環奈), the latest virginal girl to capture the hearts of Japan's netizens.
You don't get more innocent and cute than the 143cm lass.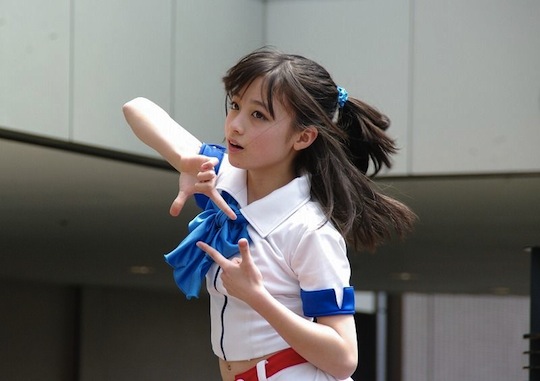 The response online has been explosive:
A real angel.

THIS is an idol.

Give me this girl!

Probably a non-virgin.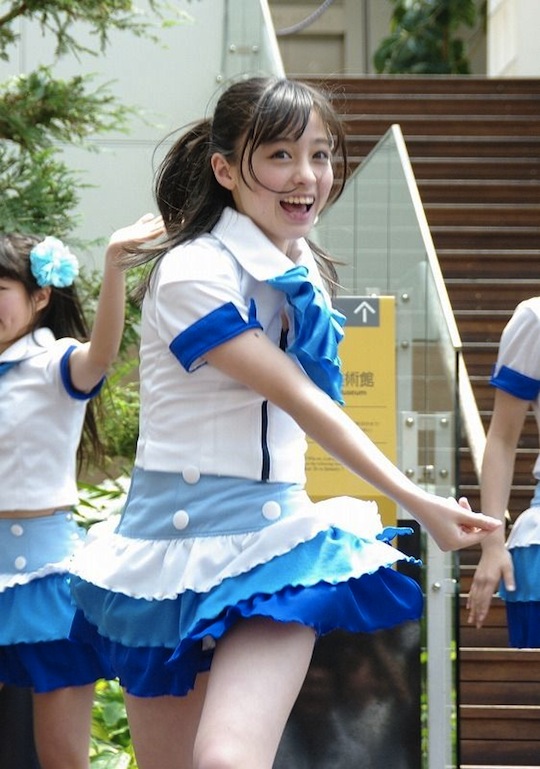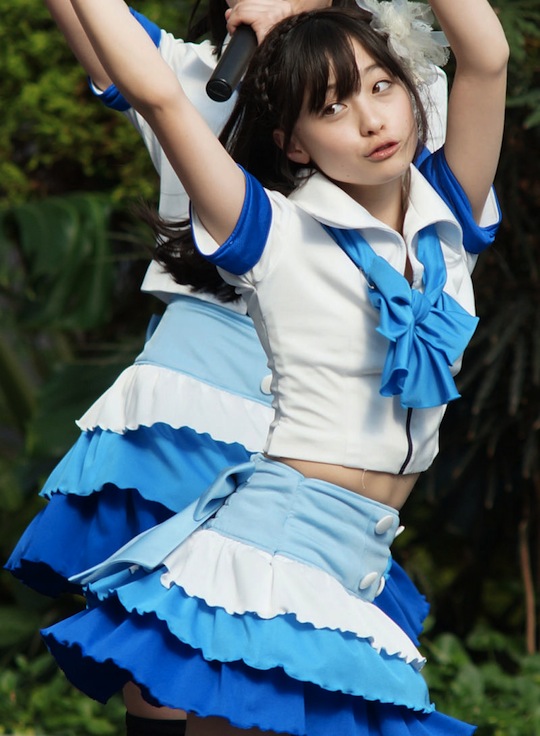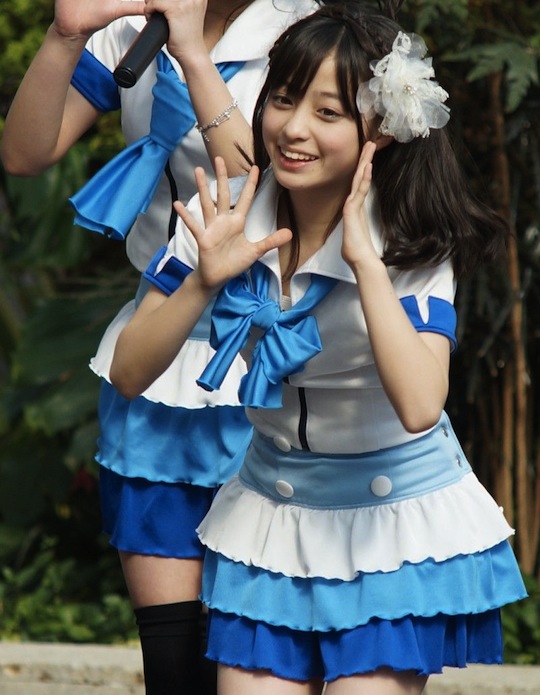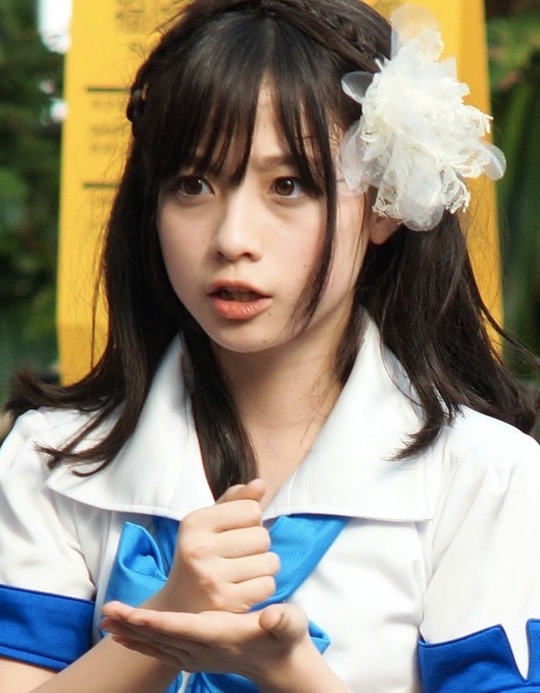 Hashimoto was born in 1999, making her very much underage for all you guys with imaginations. She is part of the Hakata (Fukuoka) idol group, Rev. from DVL, but I sense a national break coming soon!