Hole Quick Dry Diatomite Ball is handy solution for drying your onahole toys
Good onahole maintenance is the life and death of your masturbator sleeve: take care of your toy and it will last much longer.
While onaholes are famous for looking after your balls — primarily, by letting you release the juices they produce — did you know that you can now take care of your onahole with a ball?
Made from diatomaceous earth, a natural material that is very popular with bathroom products in Japan, the Hole Quick Dry Diatomite Ball by G Project is as handy as it is original.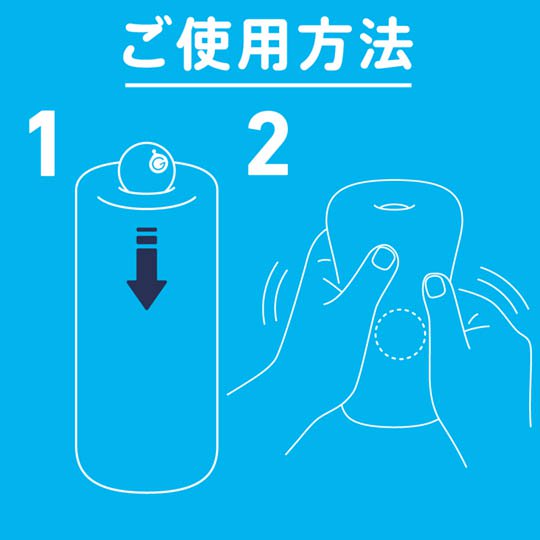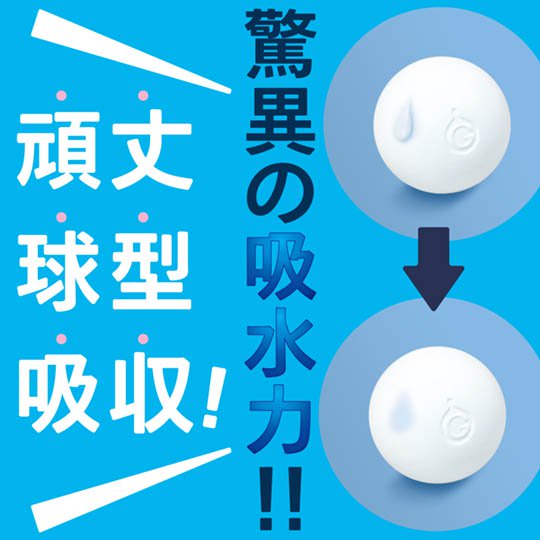 The ball is absorbent, quick-drying, and anti-bacterial. Just pop the sphere into your onahole and massage it while inserted into the tunnel to remove the moisture the remains inside. What a simple, smart idea this is — and probably the most novel sex toys maintenance item we've seen.
The Hole Quick Dry Diatomite Ball is now available from Kanojo Toys, your one-stop store for all things adult about Japan.