Frozen schoolgirl sex porn is latest weird Japanese adult video release
When we talk about porn and sex, we tend to reach for heat-related metaphors. That guy or girl is a hottie. The sex was hot. And so on. Being cold or frigid is usually a bad thing. Right? Apparently not.
The latest example of the weird and wonderful subgenres of fetish porn that occupies a surprisingly large section of the Japanese adult video market is this release from Rocket (RCTD-482), which came out on July 21.
It features a schoolgirl who becomes frozen — as is rock-solid frozen — during sex and then gradually loses the ability to move her body. She ends up a kind of blue ice-zombie-corpse thing. But that doesn't stop the sex. Her male partner — who is actually her new teacher — continues to haul her around and fuck her frozen body in the classroom. We presume a fair amount of lubricant would be required to ensure his dick didn't snap off in her ice-cold vagina.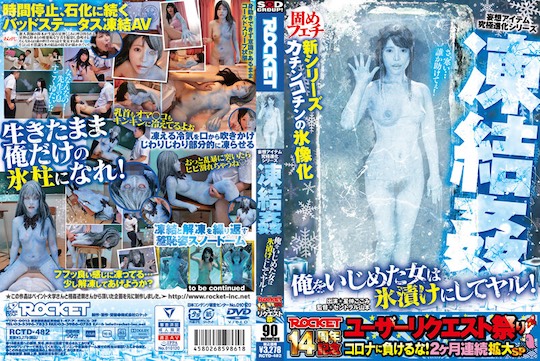 The AV stars Kokomi Hoshinaka as the frozen schoolgirl. The plot seems to involve a schoolgirl who blackmails a teacher, only for the teacher to freeze her with his breath and turn her into his personal sex slave.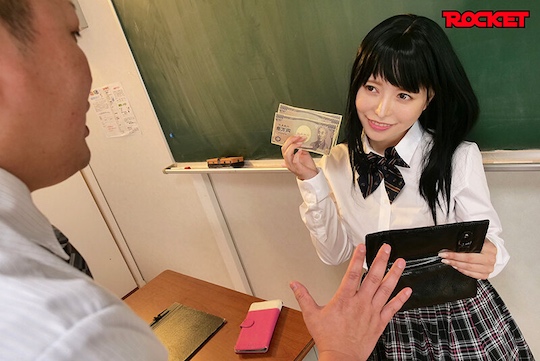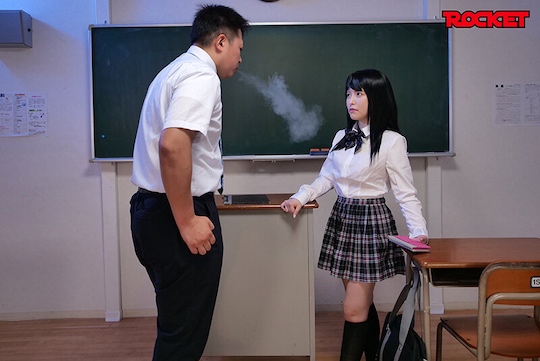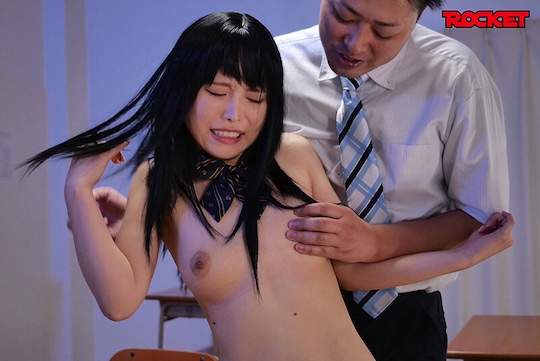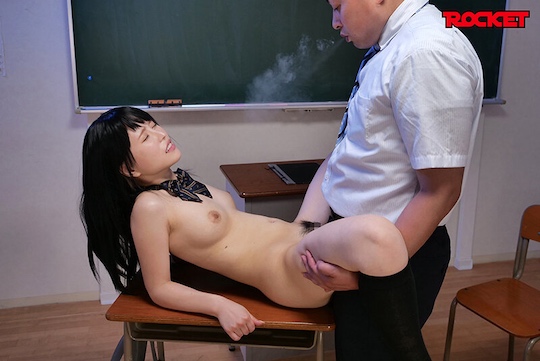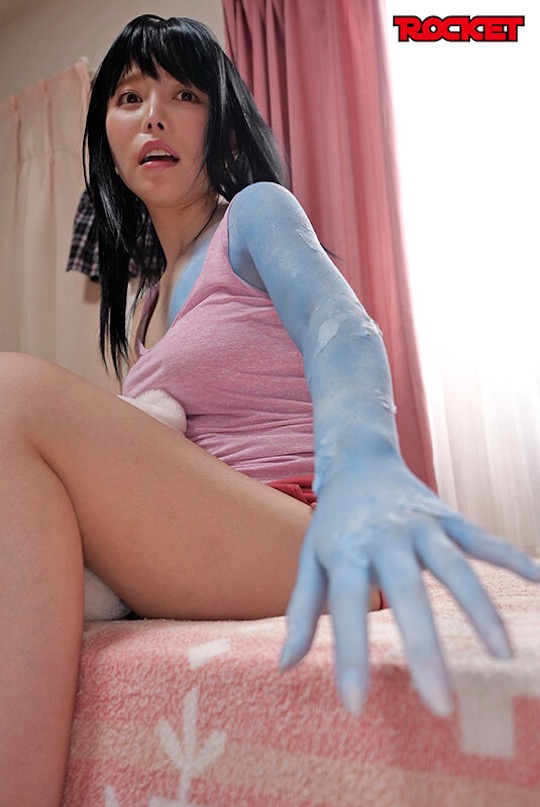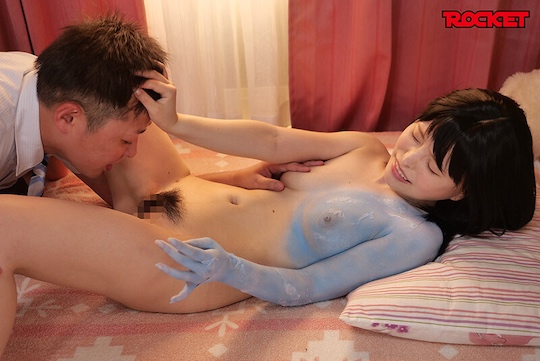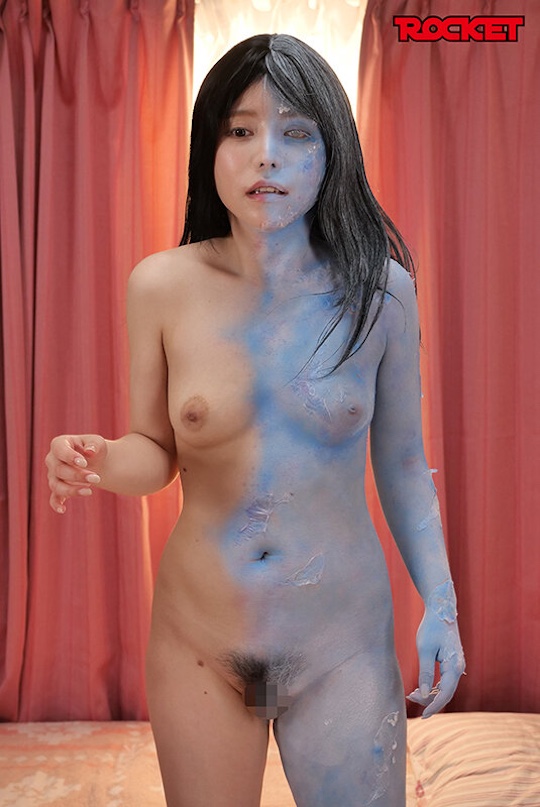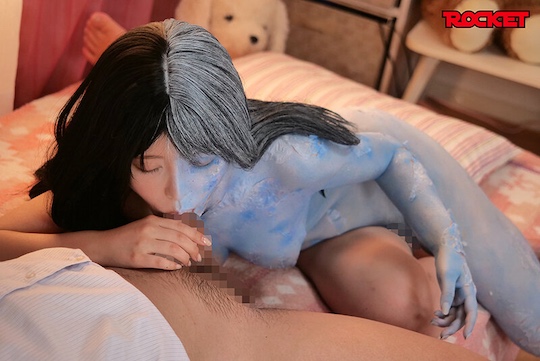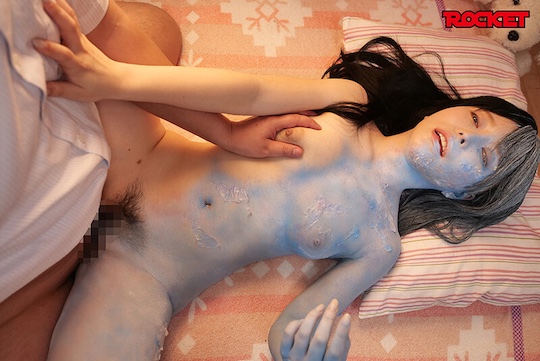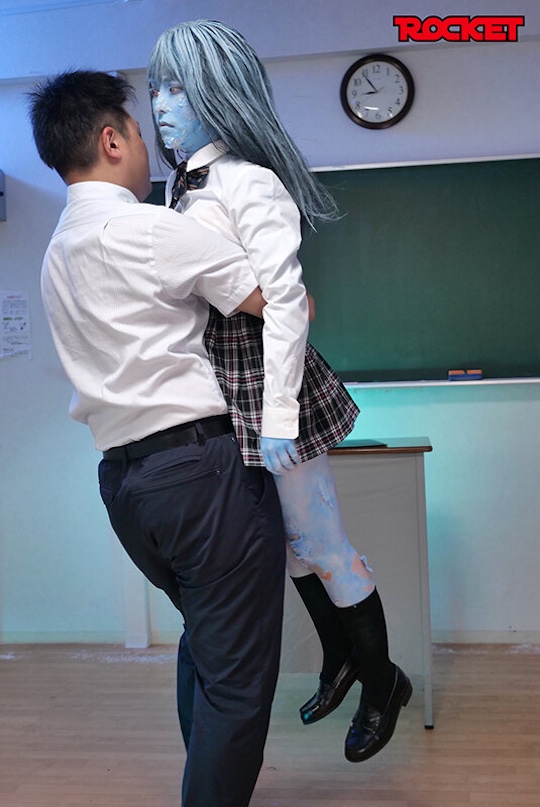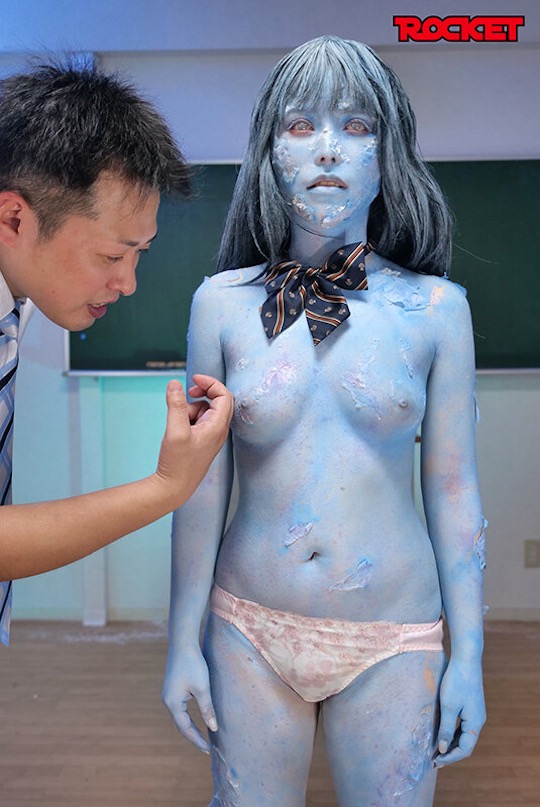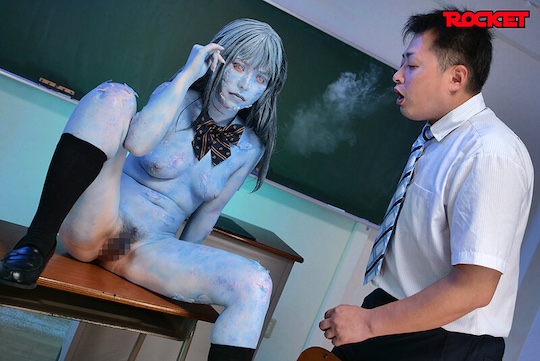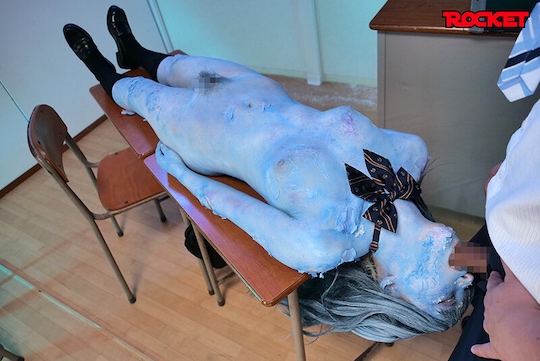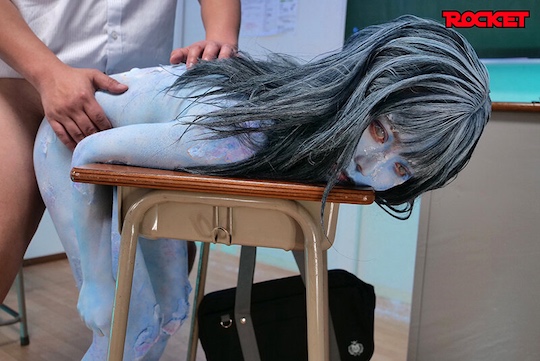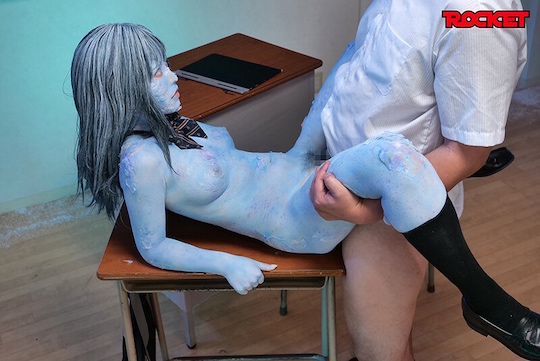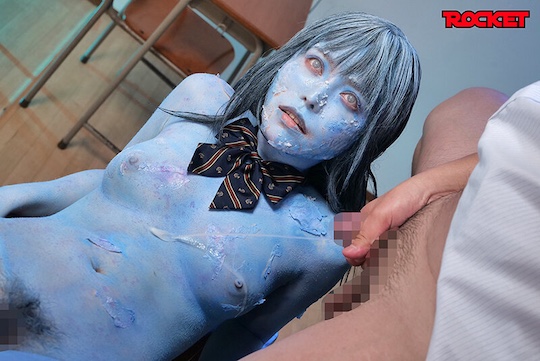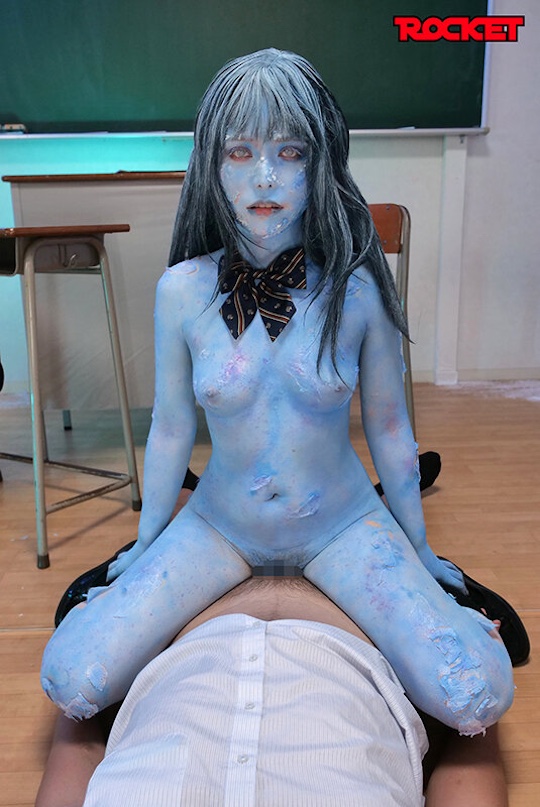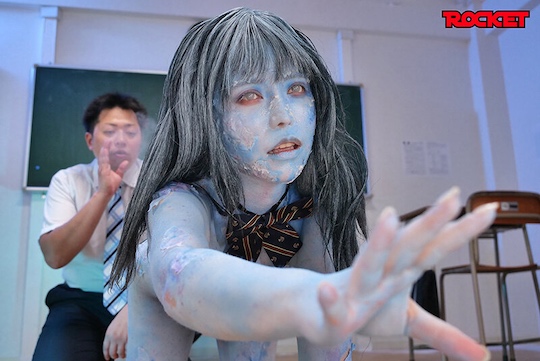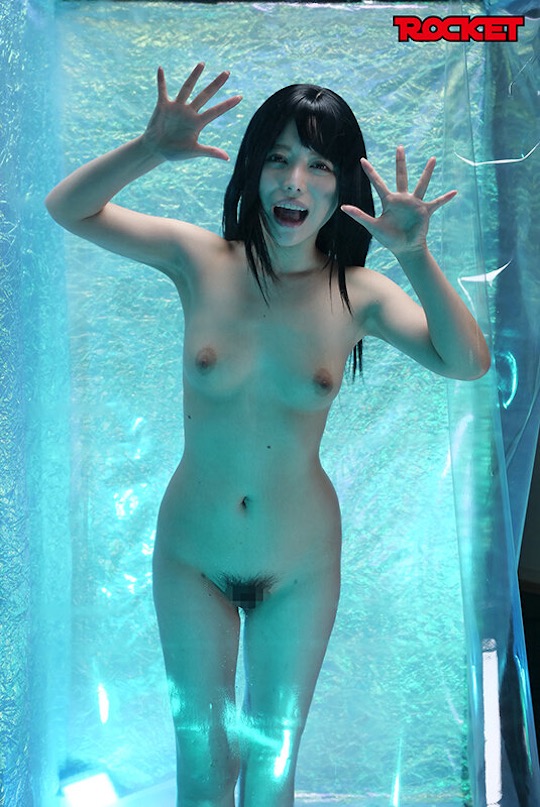 If you think this is weird (or if you think this is your kind of thing), you should definitely check out "mummified girl" porn.