Akane Onahole, a tribute to your perfect Japanese girlfriend
Collaborations between adult toy makers and artists or doujinshi circles are common in Japan, and are one of the reasons that box art is such a major aspect of sex toys here.
The Akane Onahole, a new release from Tama Toys and available internationally from our friends at Kanojo Toys, is a great example of the kind of toy that dominates the market and the style of erotic art that generally decorates the boxes (especially for brands like Tama Toys, Toy's Heart, Peach Toys, and so on).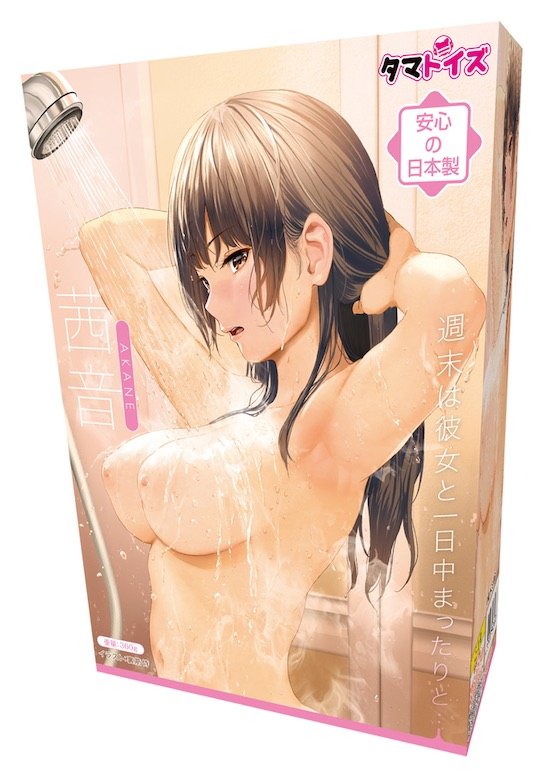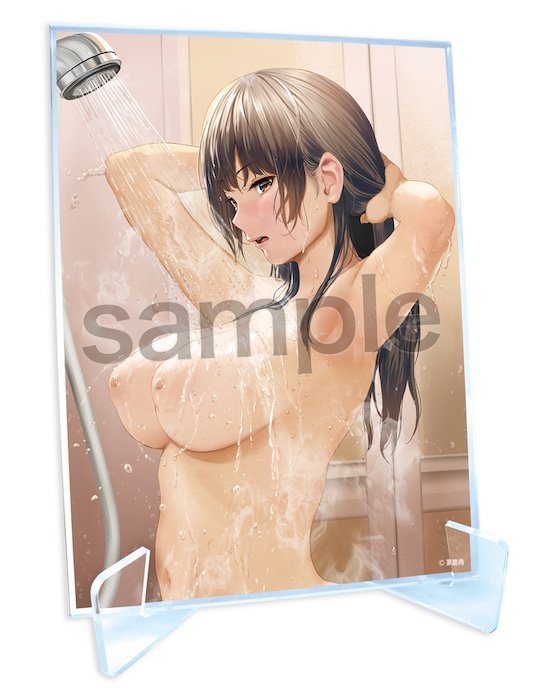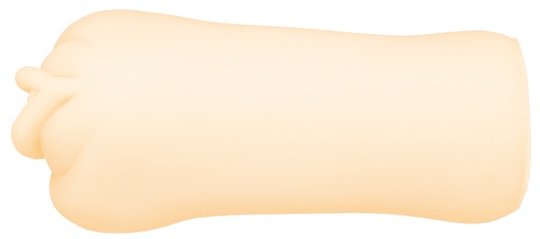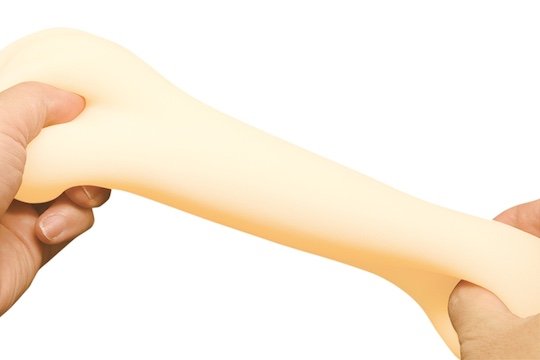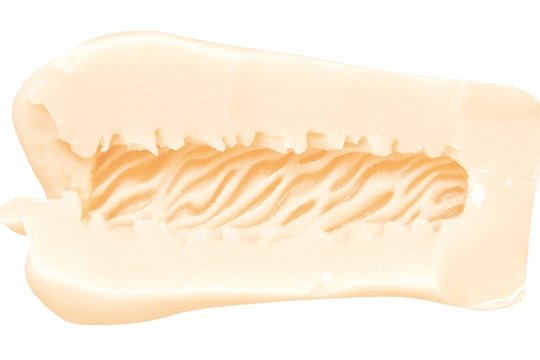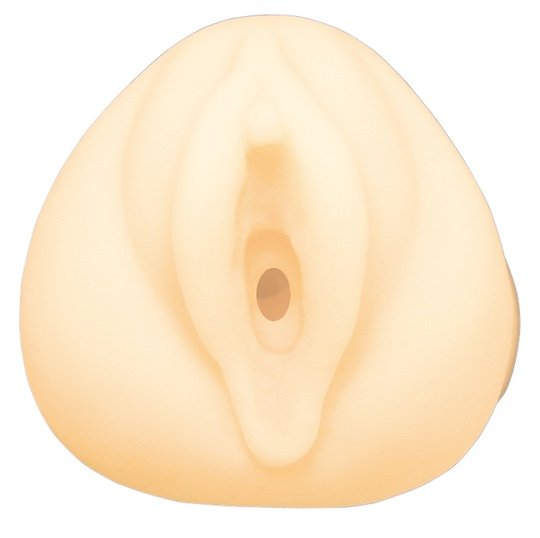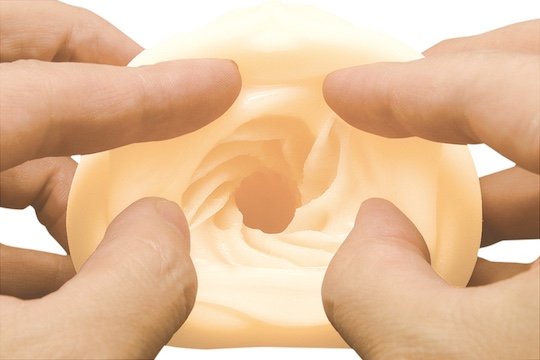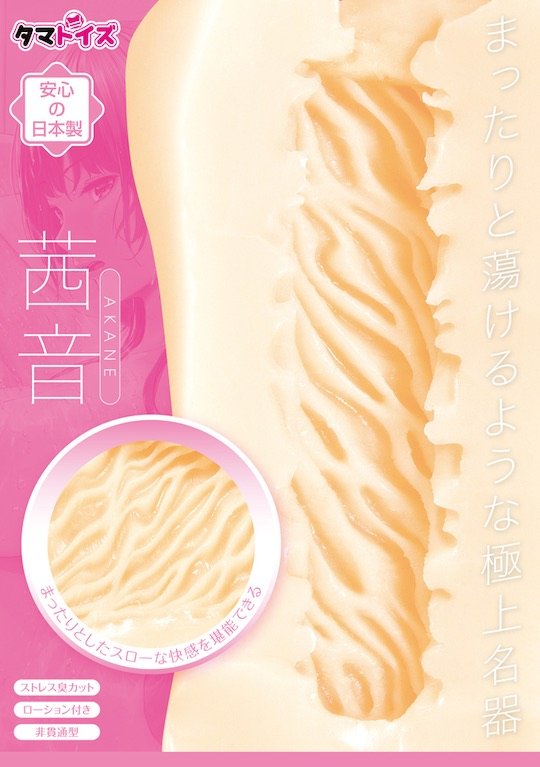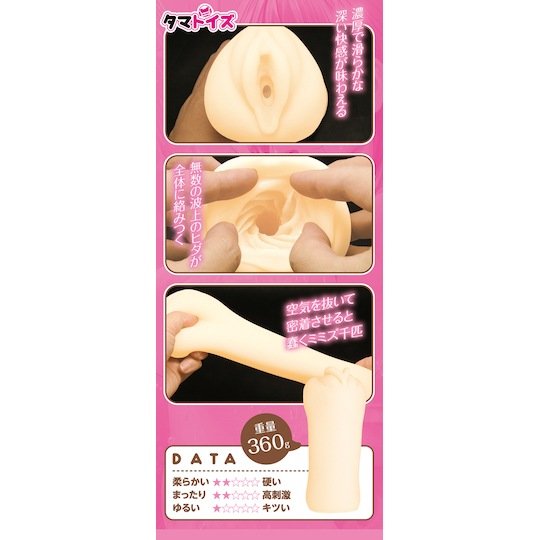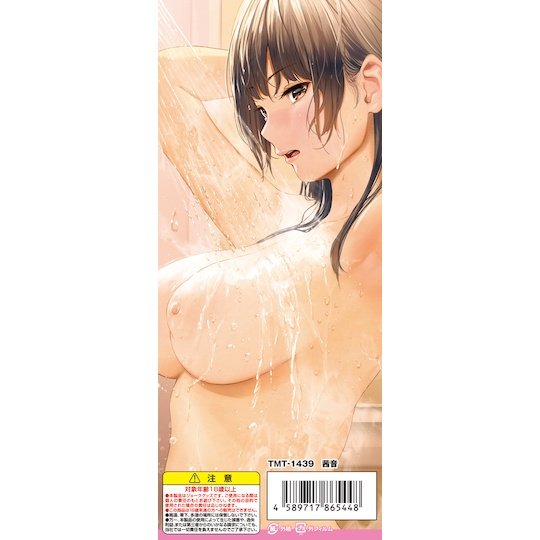 Gracing the packaging is the titular Akane, a perfect girl who you want to spend a lazy weekend getting to know inside and out. Naturally, this includes having a long, sensual shower together. The image on the cover shows Akane enjoying a hot shower.
But you won't be focussing on the hot water. The illustration presents you with a goddess, a delicate and sweet beauty with a bust to die for.
This is a special collaboration between Tama Toys and adult illustrator Urasuji Samurai, meaning the Akane Onahole is available in limited numbers only. As Kanojo Toys tell us, "Akane is so special that she deserves to be owned by a select few."
Open up the box and you find an onahole that is a true tribute to her assets. The canal is lined internally with swirls that hug and tickle your shaft as you probe. While the inner hole is firm, the overall skin texture is soft and stretchy, since Akane is as pliant as a young and nubile girl should be.
An original artwork print is also included with the toy.
The Akane Onahole is available from Kanojo Toys now while stocks last.