Zodiac-inspired Japanese lingerie is astrologically sexy
It goes without saying that the likes of Peach John and Ravijour mean the joys of Japanese lingerie are never far from our mind.
There is also more gimmicky lingerie that nonetheless lingers long in the memory: the feast series, which is designed especially for flat-chested women, and the Sailor Moon cosplay-style lingerie being cases in point.
But while we try to spend as much time possible monitoring developments in Japanese lingerie, we don't think we've ever seen anything like this before: sexy lingerie inspired by the 12 signs of the zodiac.
Izumi has created this new series of racy bra and panties, each set based on a different zodiac sign. Even as illustrations this is enough to get us excited about the look of this underwear. Frankly we don't care under which sign we were born, we want to try them all!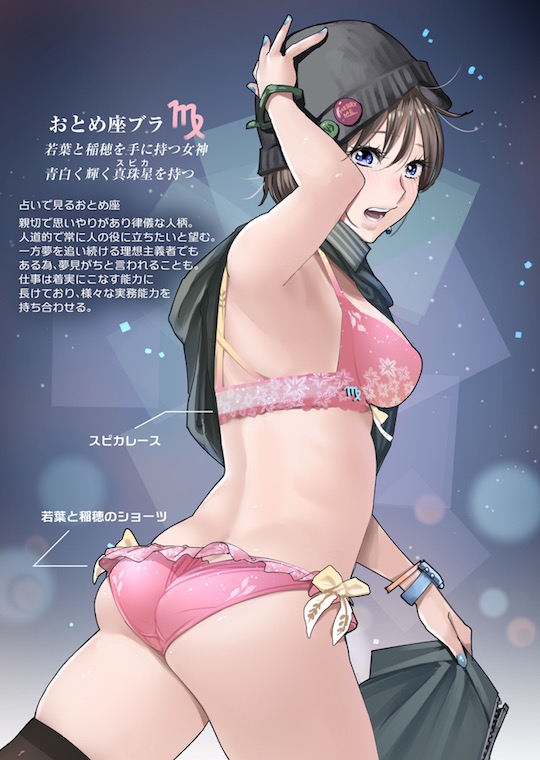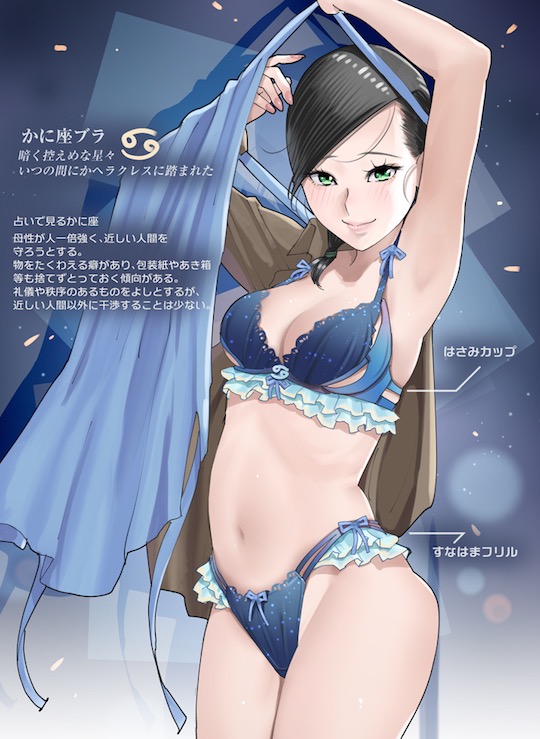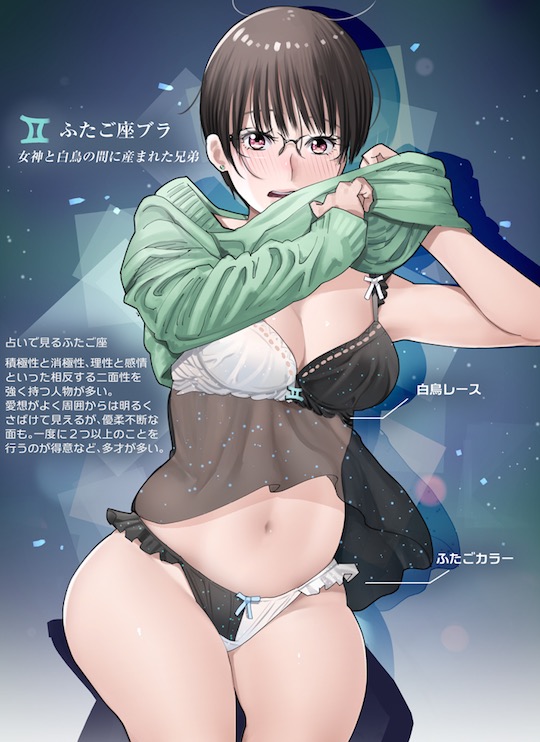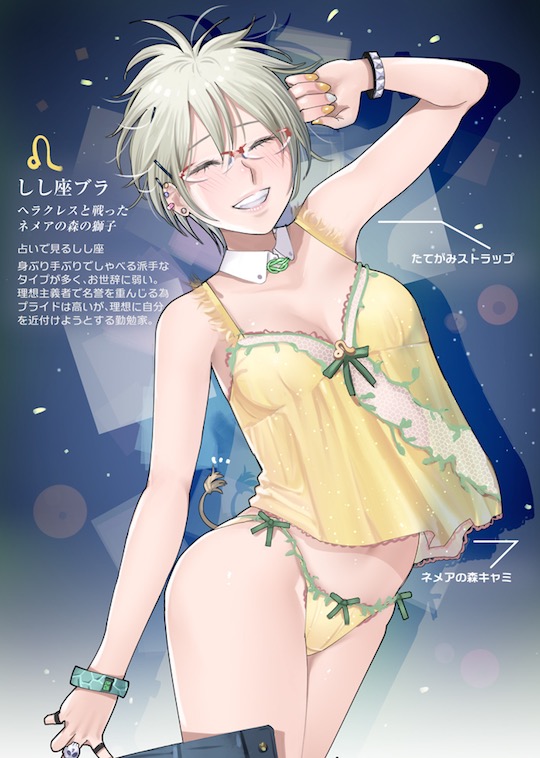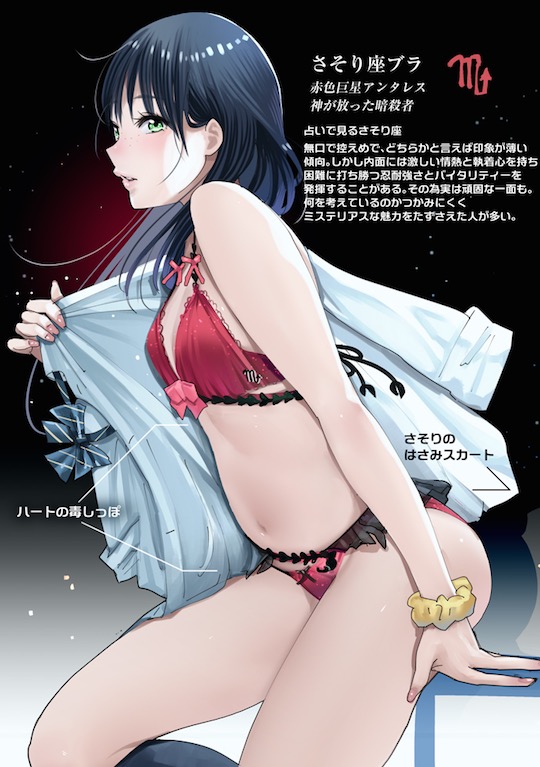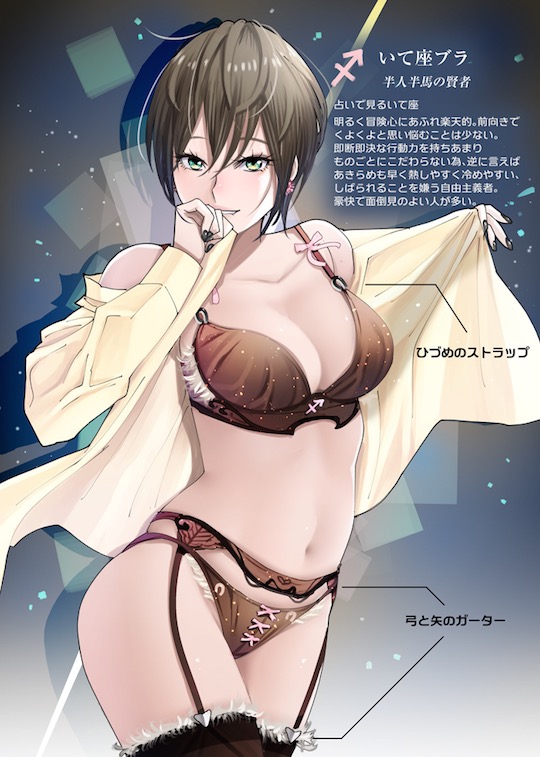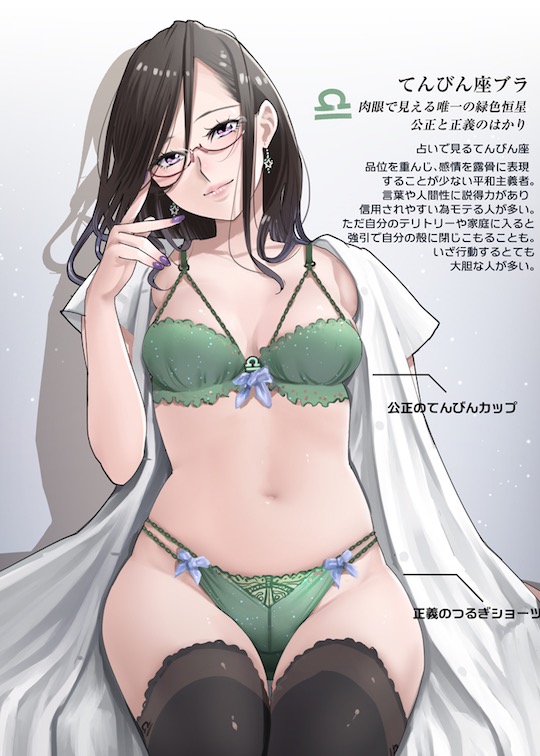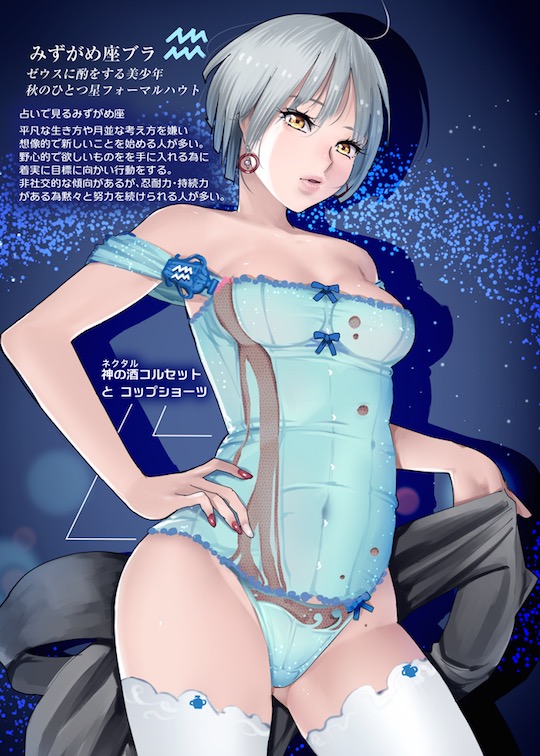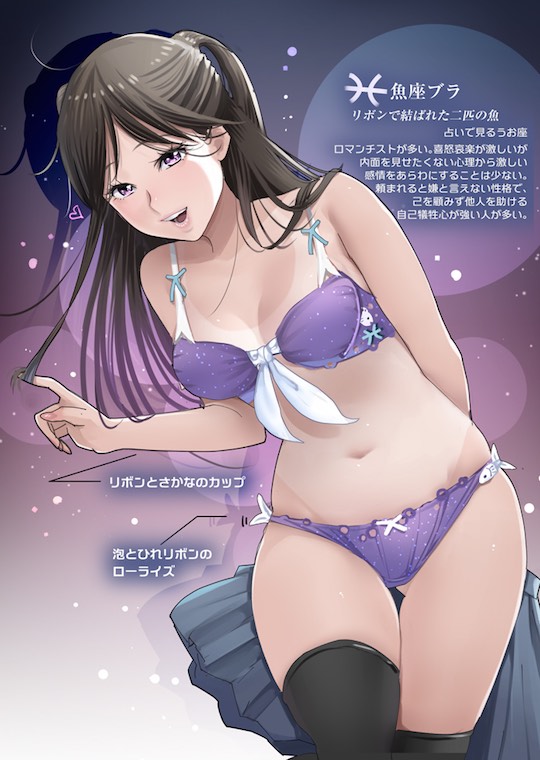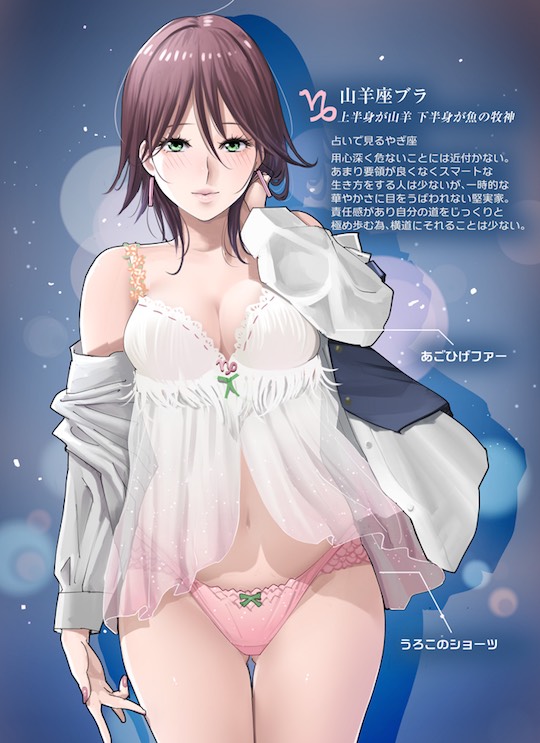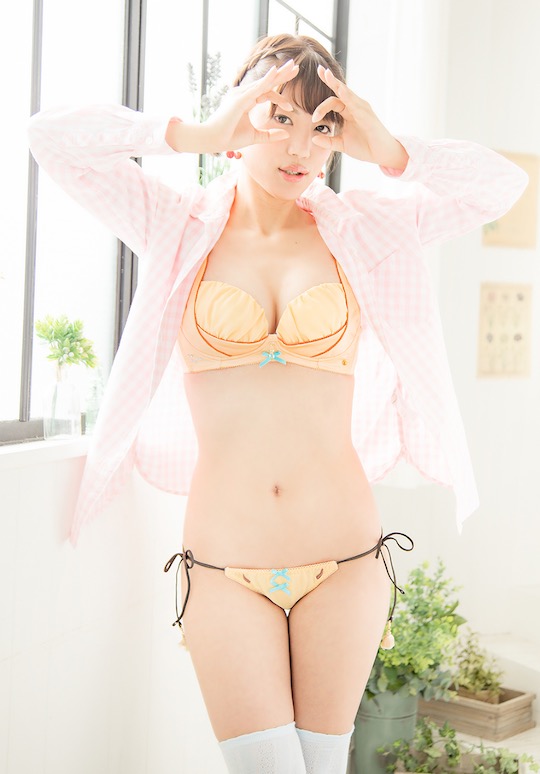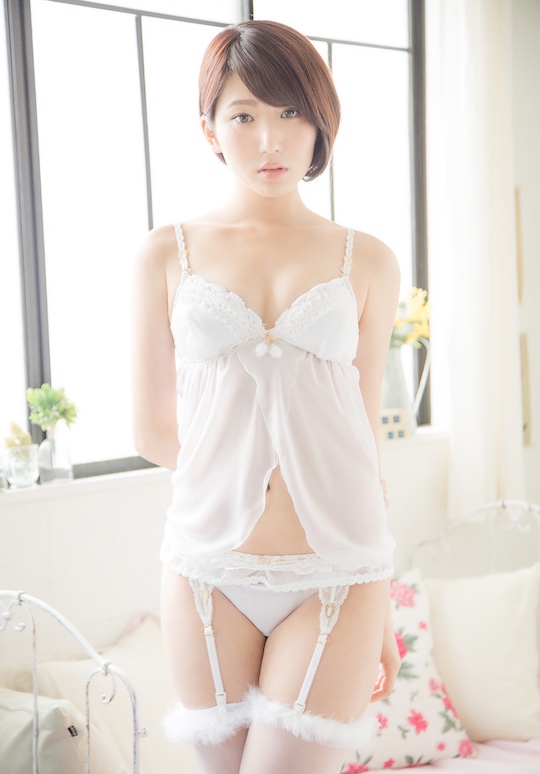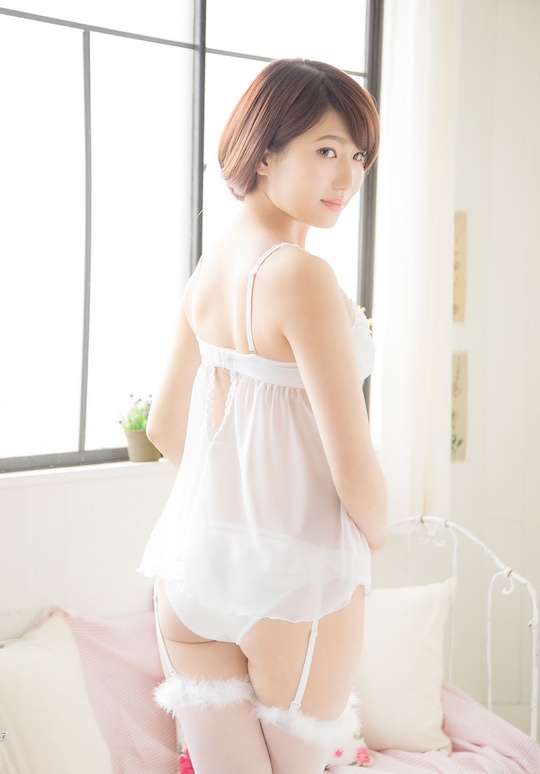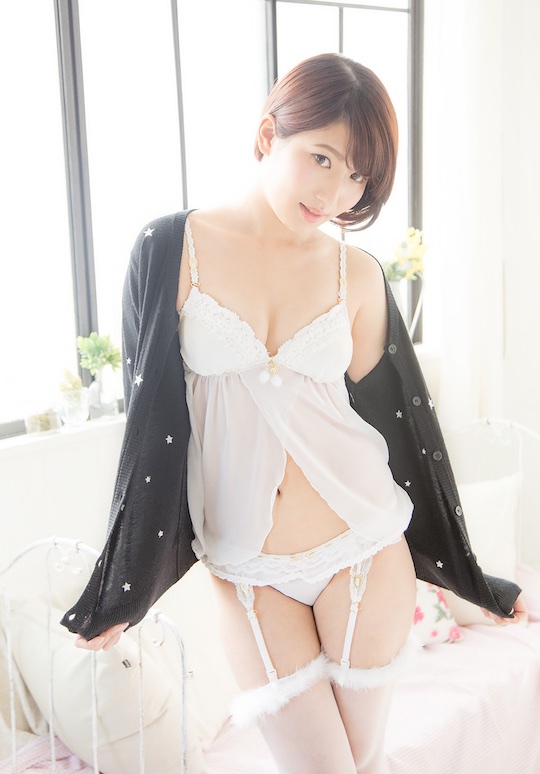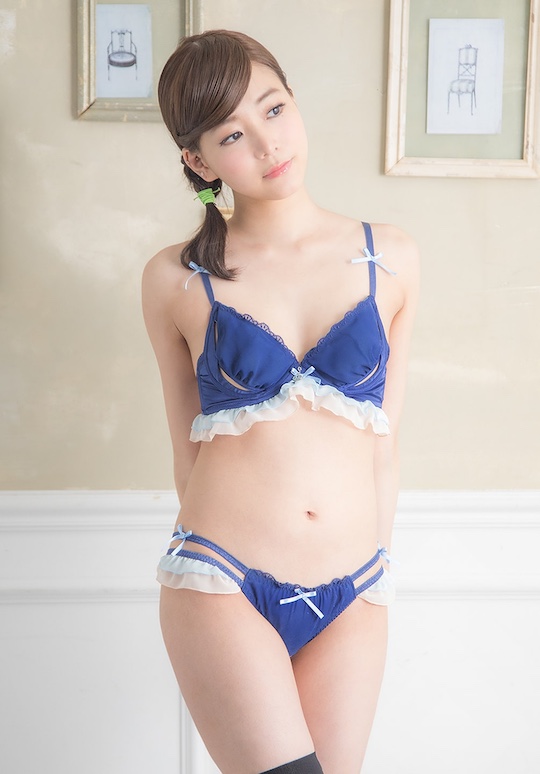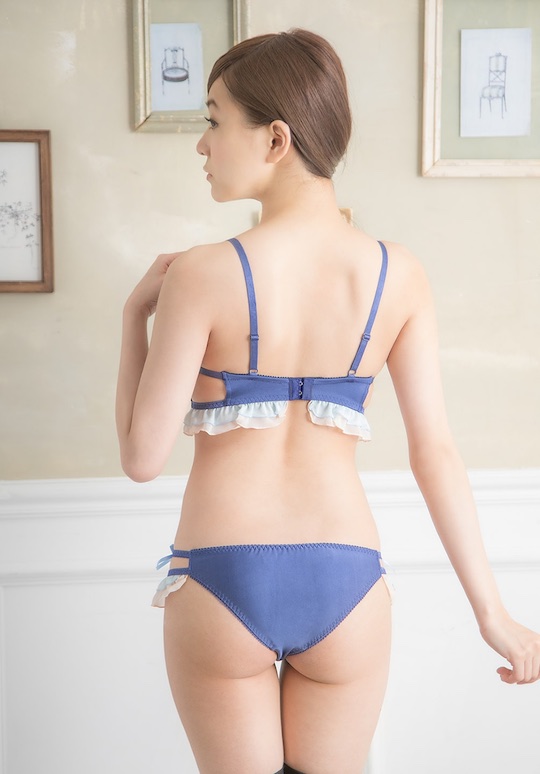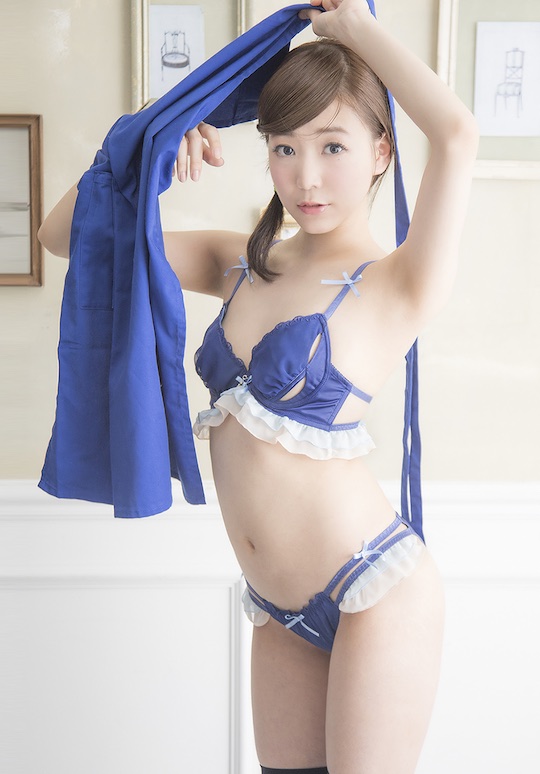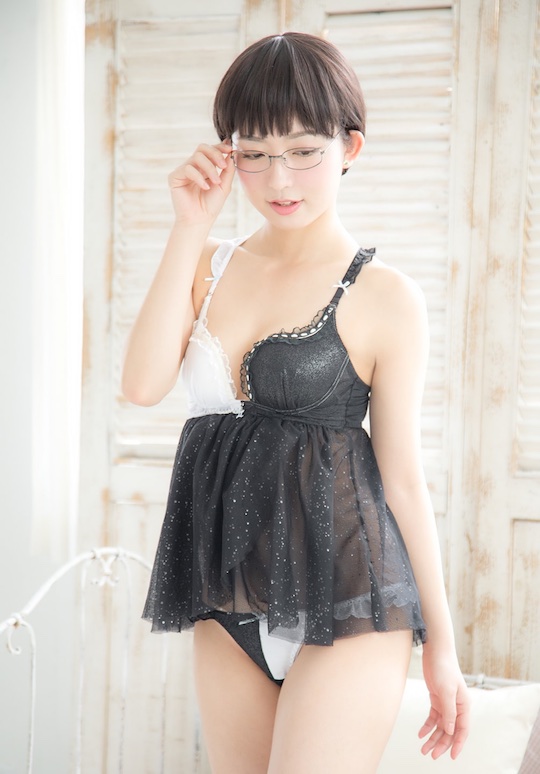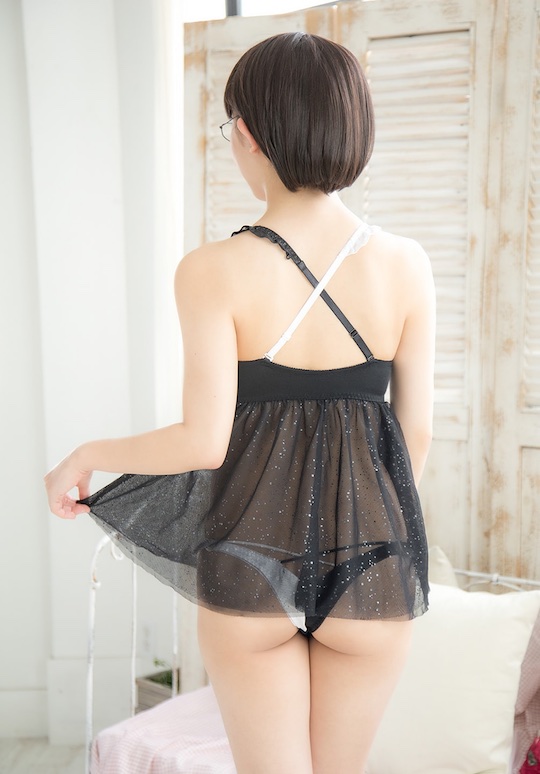 The design is by manga artist and illustrator @papao_pao, who previously created a series of chess-inspired lingerie.