Yuuki Ota, the former singer and gravure idol who became an enamel artisan
We love gravure and AV idols, but not just the ones currently in fashion. We also like learning about the thousands of women working in gravure and AV do after their careers are over.
Some go into prostitution or working as a hostess. Some become mainstream TV presenters or actors — or even politicians. If they're lucky, some snag the right man and settle down to a quiet life of marriage and family. Some, though, fade into obscurity and poverty.
The actress Hikari Mitsushima is an acclaimed and popular talent today but started her career as an teen idol. The porn star Nayuka Mine is now a manga-ka and commentator. Suzumi Satoh went from porn (as Ruri Satoh) into academia.
We have also written before about the idol Yuka Kosaka, who now runs a nursery.
Now here is another fascinating example.
Yuuki Tamura is a ceramics artisan for enamel and porcelain brand Tamura Shippo. Yuuki Tamura is not her real name: she adopted the surname when she joined the team as a professional ceramicist. In fact, this is none other than the beautiful Yuuki Ota.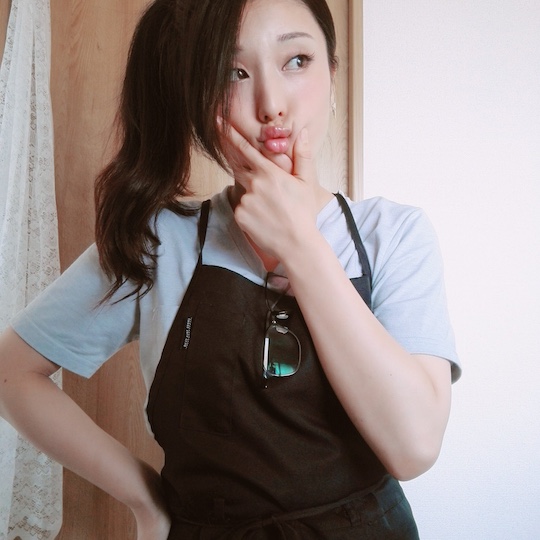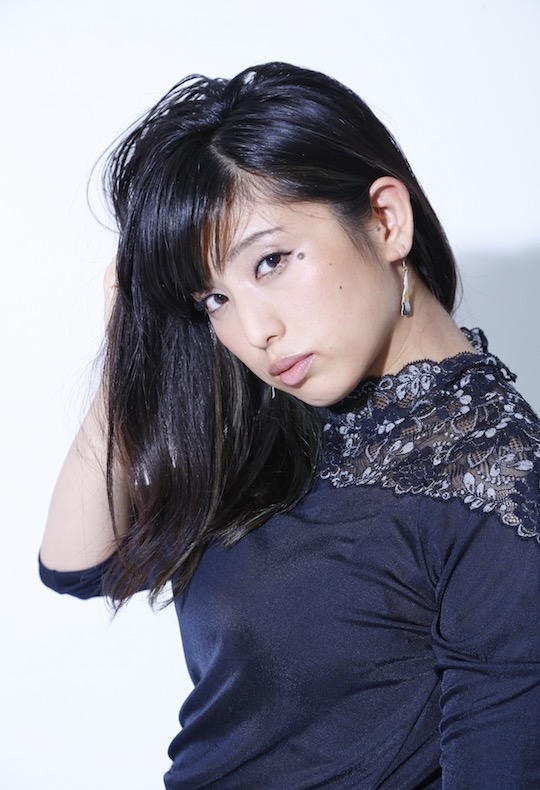 Born in 1986, and not to be confused with the similarly named and similar looking gravure stunner Chiaki Ota, Ota had a short career as a gravure idol and singer, but has since found a much more successful second life with Tamura Shippo, who are also delighted that she is attracting lots of press attention for them. As such, she is featured very prominently on the website.
Ota isn't just a cheap brand ambassador. She is a genuine artisan now who had to train in the cloisonné enamel techniques of shippo-yaki. (She is apparently continuing to perform as a singer.)
It wasn't such a leap for her, since she originally studied at Musashino Art University before returning to crafts in 2015. She is now the official fifth generation artisan in the Tamura Shippo family, pursuing her own line of jewelry.
The Aichi-based Tamura Shippo has been in the traditional cloisonné business since 1883. There seems to be a family connection here: reading between the lines, Yuuki Ota's parents are the current artisans (so her family name is Tamura and she apparently uses her mother's maiden name, Ota, for her other career). In a sense, she was leaving gravure to come home.
So next time you are admiring a Japanese idol, remember that she may have some hidden talents before her cute face and hot body.